Pemberton in Winter is a Wonderland
Visiting Winter in the South West is a treat for anyone who loves blue skies, crisp air and lush, green surroundings. A certain ethereal magic takes over Stonebarn and the colours of the grounds in greens, browns and blues are breath-taking.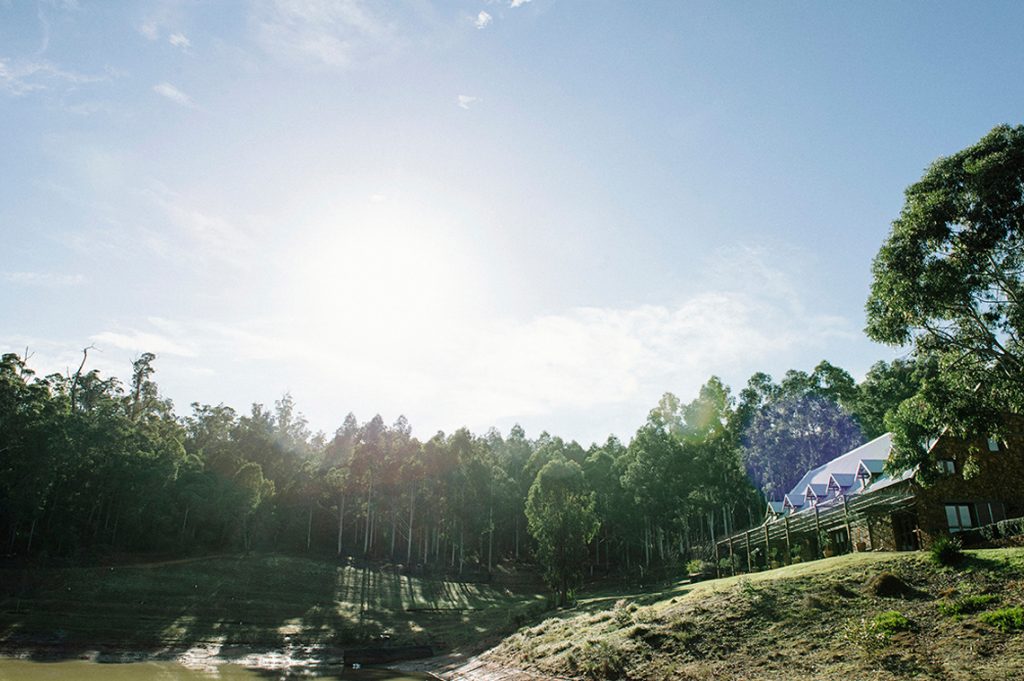 Mulled Wine. Hot Cider. Need we say more?
Cooler weather means that romantic and unique beverages such as mulled wine and cider are totally appropriate for your reception. Style up decanters and glasses to really get creative with the aesthetic of your bar options.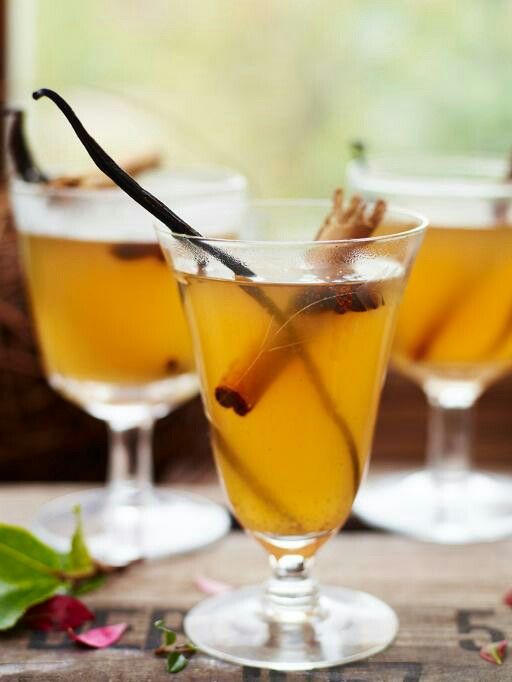 Winter Cuisine
Your menu options increase vastly in the cooler months, hot soups and roasts and chili infused dishes that will warm your guests up from the inside out.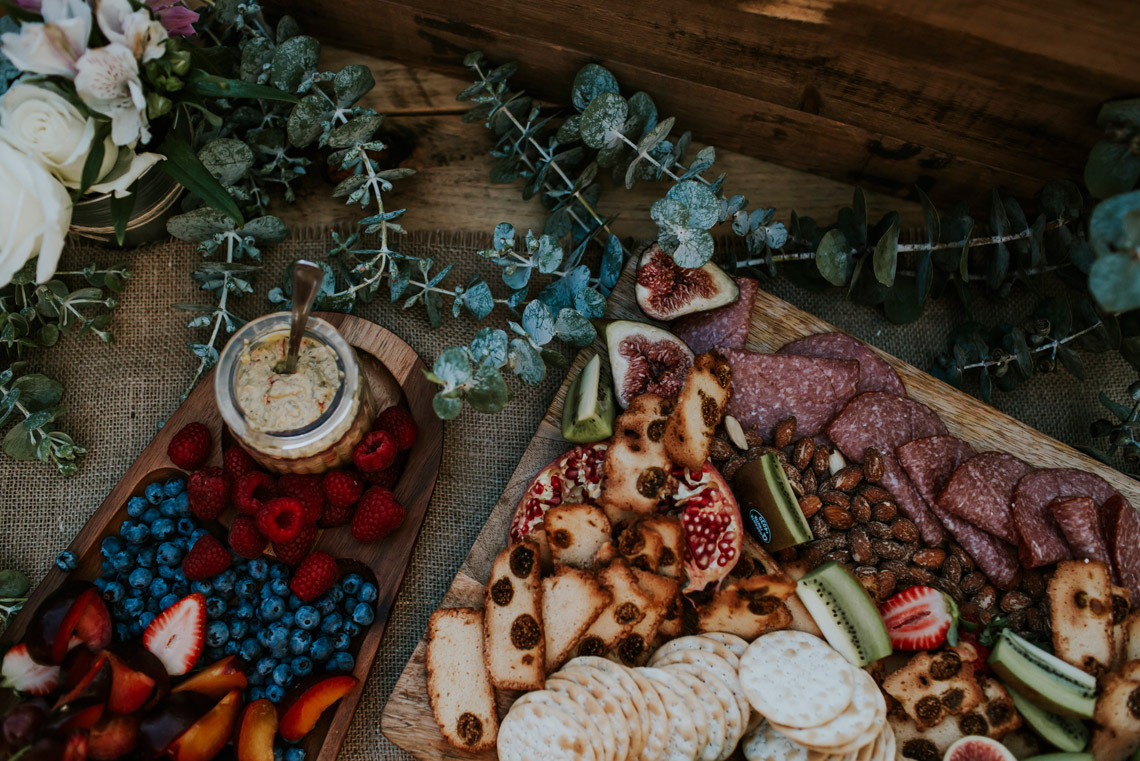 And the cake… imagine the winter-inspired cake!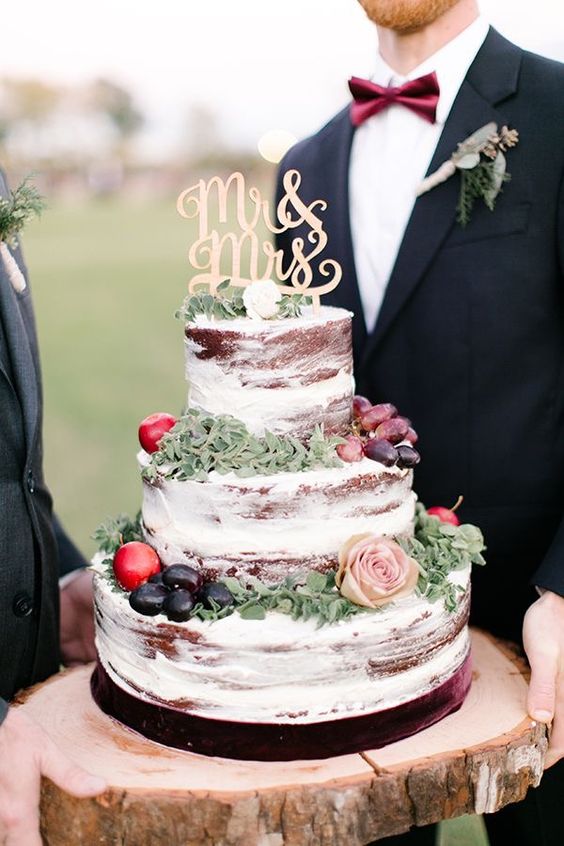 That Lighting Though
Contrary to popular belief, 38 degrees of bright, unyielding sunshine does not the perfect photo make. Cool skies and a little cloud cover will give your photographer the opportunity to play with lighting and will add mood and depth to your priceless pictorial memories of your day.
Blooms on blooms on blooms
The amazing variety of flowers that are seasonal in WA Winters is phenomenal. Daffodils, Hyacinths, Tulips, Calla Lilly's, Snap Dragons and the list goes on!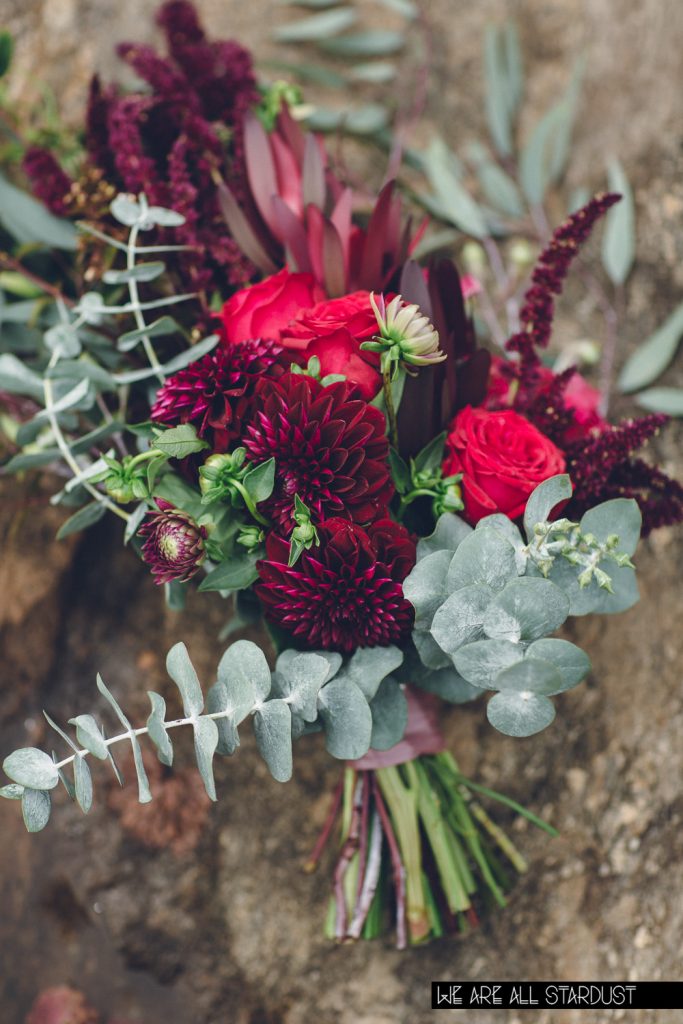 Truffle Hunts Galore
Last, but certainly not least! Stonebarn Lodge, whilst being a picturesque wedding venue and luxury escape, is also a truffiere. In case you're unsure what that extravagant word means, Stonebarn births truffles! Those illusive, expensive fungi that top chefs all over the world love to use in their high end dishes. The truffle season begins in June and ends in August, with truffle hunts taking place most days during the season. If you're wedding stay falls during this period you are invited to join in this unique experience.