Takeeta and Jason married at Stonebarn on 23rd June 2018. Takeeta found out about Stonebarn through our listing on easyweddings.com.au, where we were running a winter special.
Takeeta reminisces "On a whim I said to Jason what do you think of this place? Shall we go look at it? We can make a bit of a weekend of it."
Even though they are not engaged at this point they book a site visit and drive down to take a look at the venue.
When they come to the end of their tour of Stonebarn Jason says "lets book it!!" On the way back to Manjimup they stop off at Diamond Tree Lookout and Jason proposes at the base of Diamond Tree.
June 2018 soon comes around and Jason and Takeeta find themselves driving down to Stonebarn again – only this time for their wedding!
They arrive the day before their wedding to set up the ceremony and grazing table in the Gazebo and arrange all the furniture in the dining room for the wedding reception.
On the morning of the wedding Takeeta and Jason breakfast together and then part their ways until the ceremony.
Takeeta has her hair and make up done by Allure Hair Design & Makeup Artistry: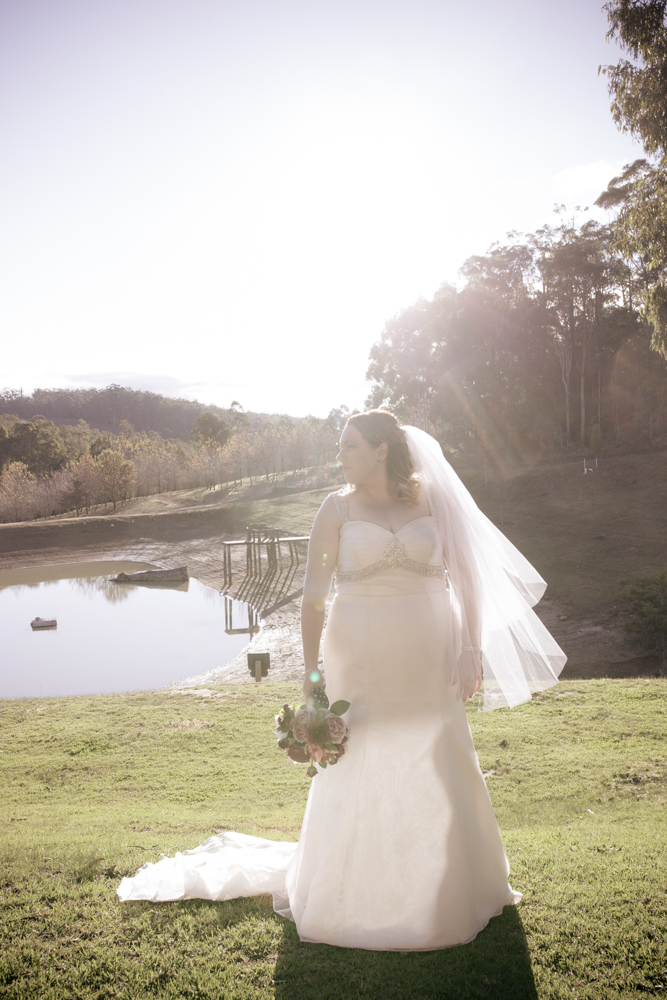 As Jason and Takeeta's wedding is in the winter they have the choice of two different locations, Takeeta tell us "It's such a great versatile venue". They decide to hold the ceremony in the Gazebo and the reception in the Dining Room. At their ceremony the sun pours into the Gazebo and while Takeeta and Jason say their vows at the ceremony, conducted by Diane of Heart and Soul Celebrations:
Family and friends get to enjoy this very special moment in front of the backdrop of the truffiere, forest and river.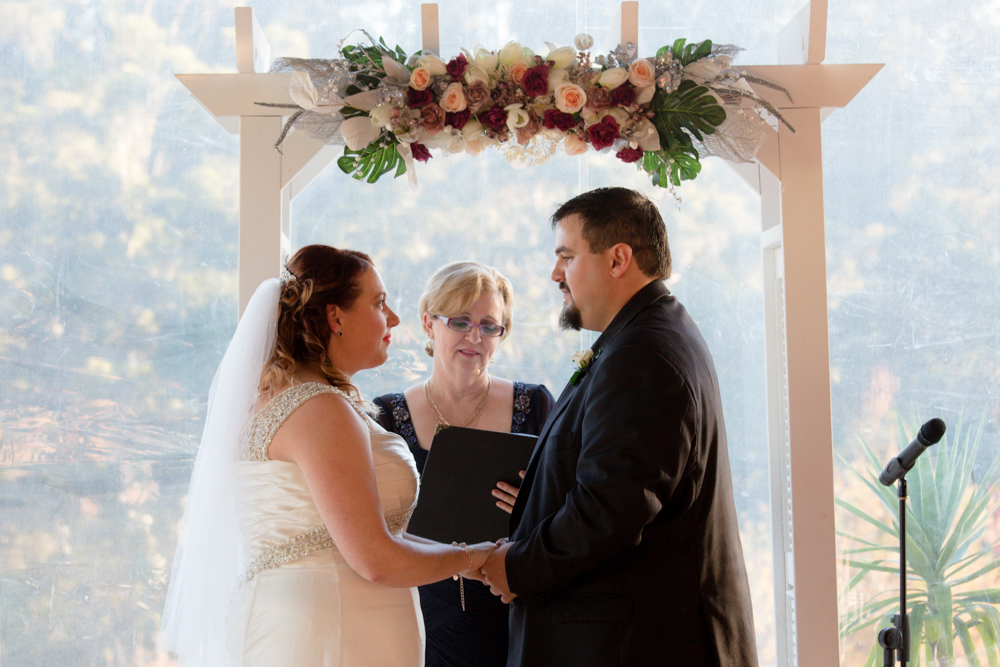 Everyone joins the newly-married couple in a toast of limoncello to celebrate love and happiness.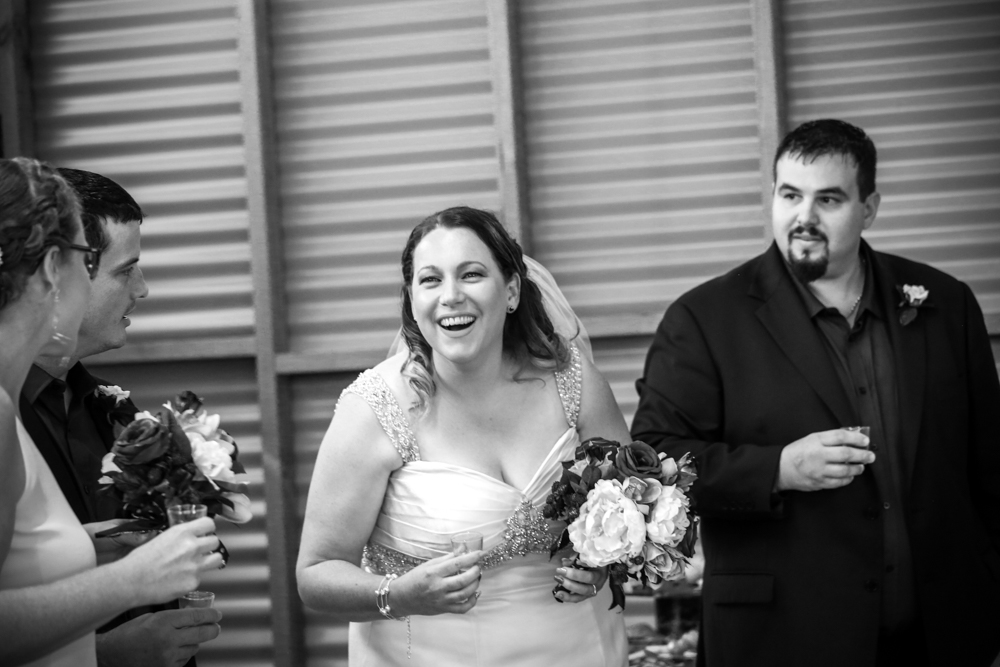 After the ceremony Takeeta and Jason have some photos taken, by local Bridgetown photographer Victoria Baker, in many of the beautiful locations on the 160 acre estate.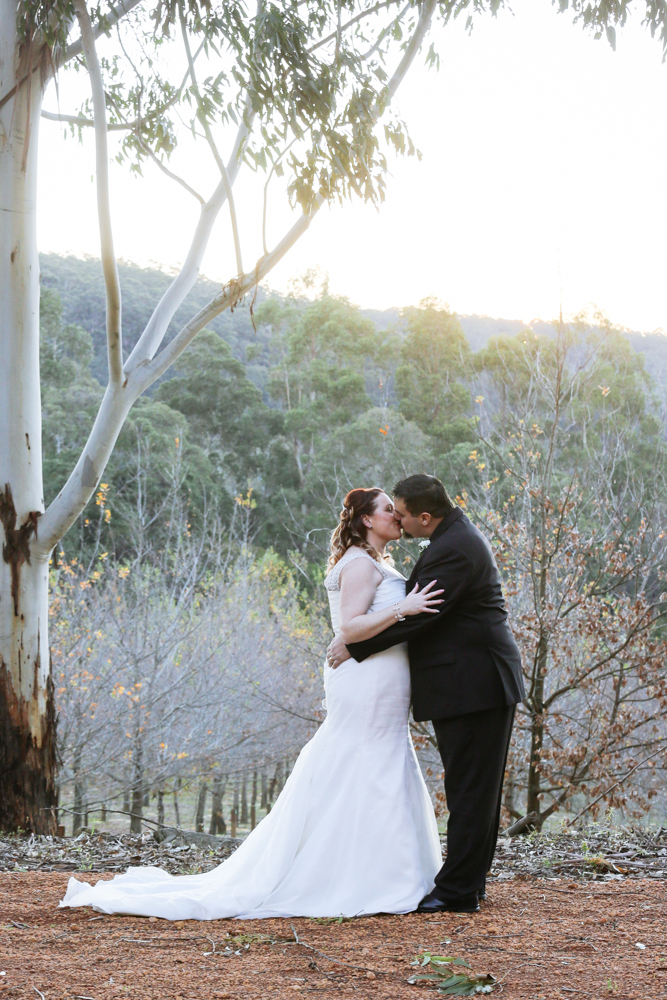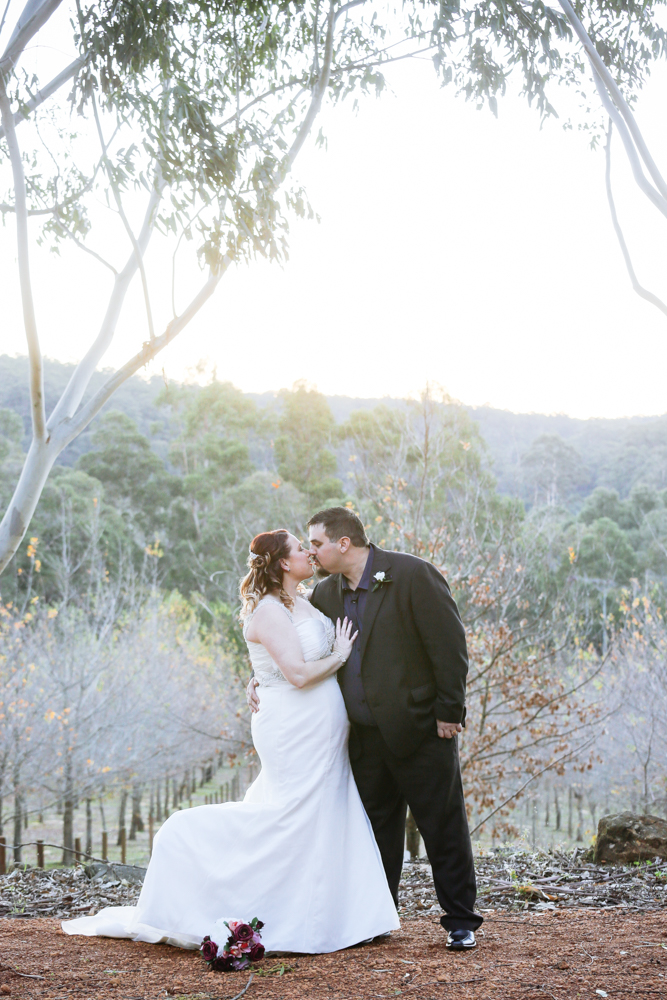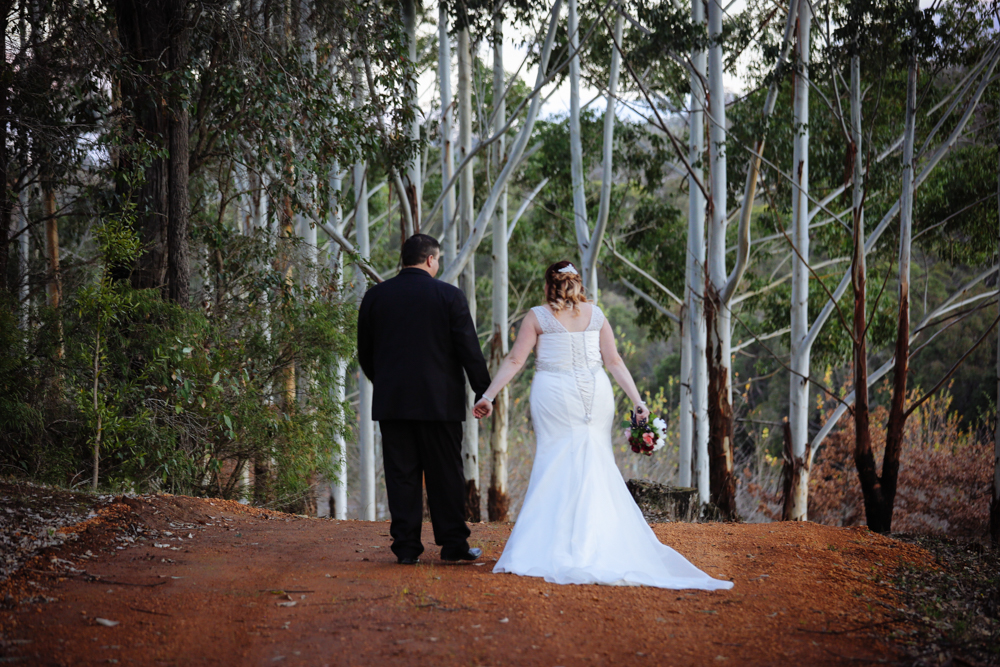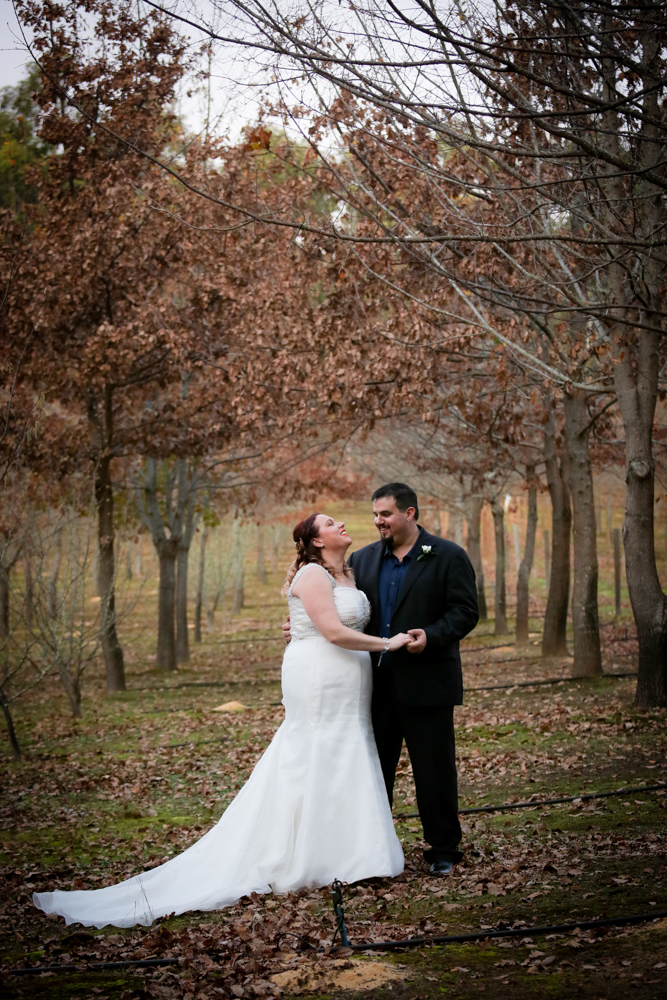 Following the photos Takeeta and Jason re-join their guests in the dining room for whiskey tasting: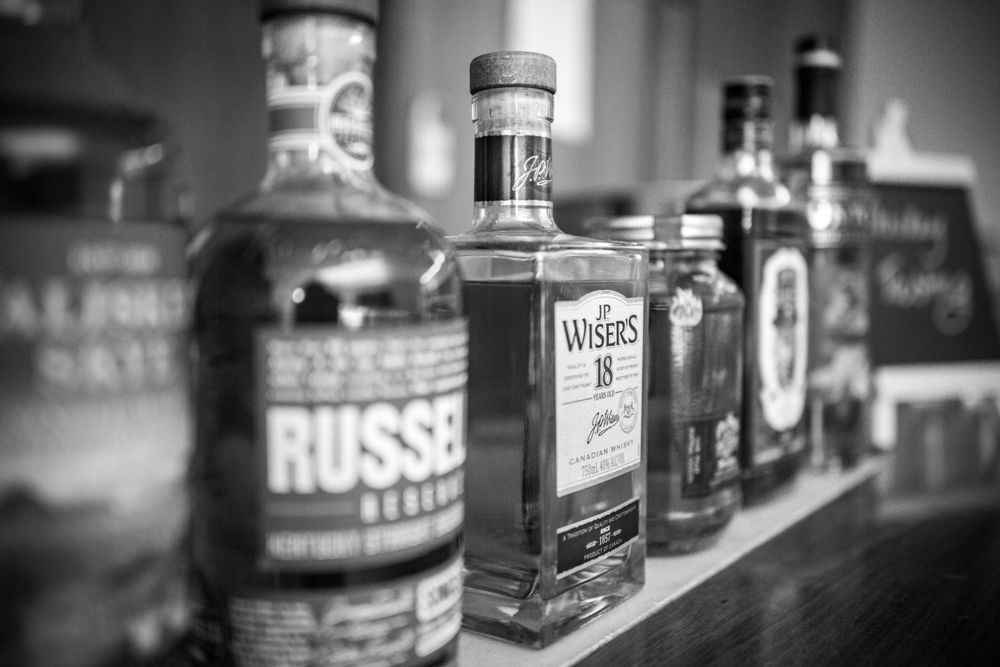 They then sit down to a delicious meal, catered by Incognito Catering.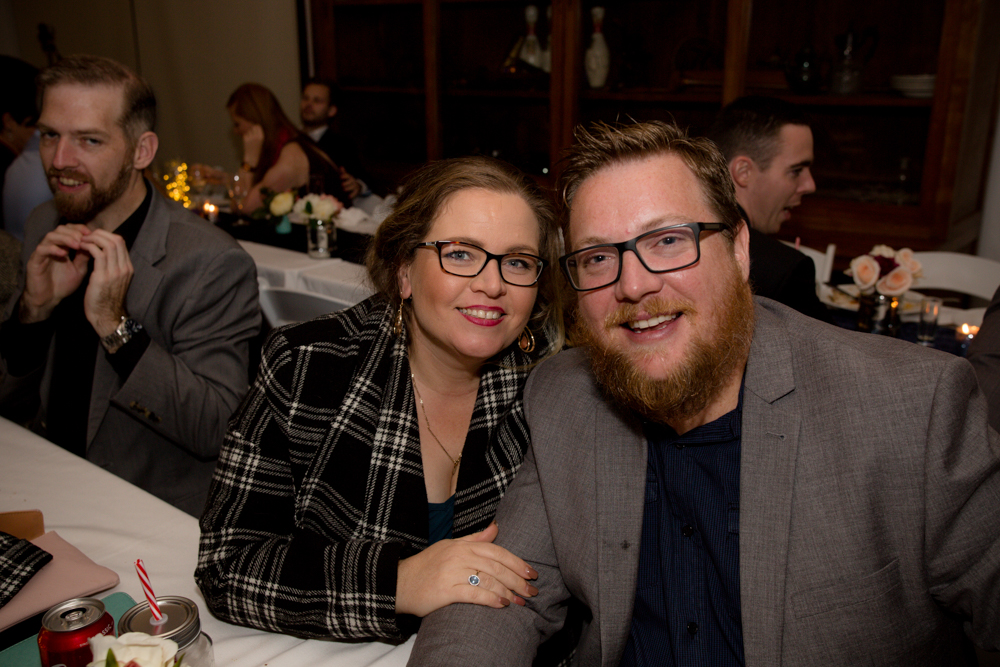 Thank you so much Takeeta and Jason for choosing Stonebarn for your wedding and sharing your romantic Stonebarn experience with us. We're so happy for the two of you. Congrats! Wishing you a happy and love-filled future together!