Sara and Felipe (Yarnzy) married at Stonebarn on 30th October 2020. Their wedding photos were taken by Kate Russell Photography and are featured below in their Stonebarn wedding story.
Believe it or not, Sara had never been down South and only found Stonebarn by Googling for best wedding venues in the South West. She tells us that she "looked at reviews and found it to be amazing". Due to their distance from Stonebarn, living 1,800km away in Karratha, they took a giant leap of faith and went ahead and booked their Stonebarn wedding even without visiting the venue before hand.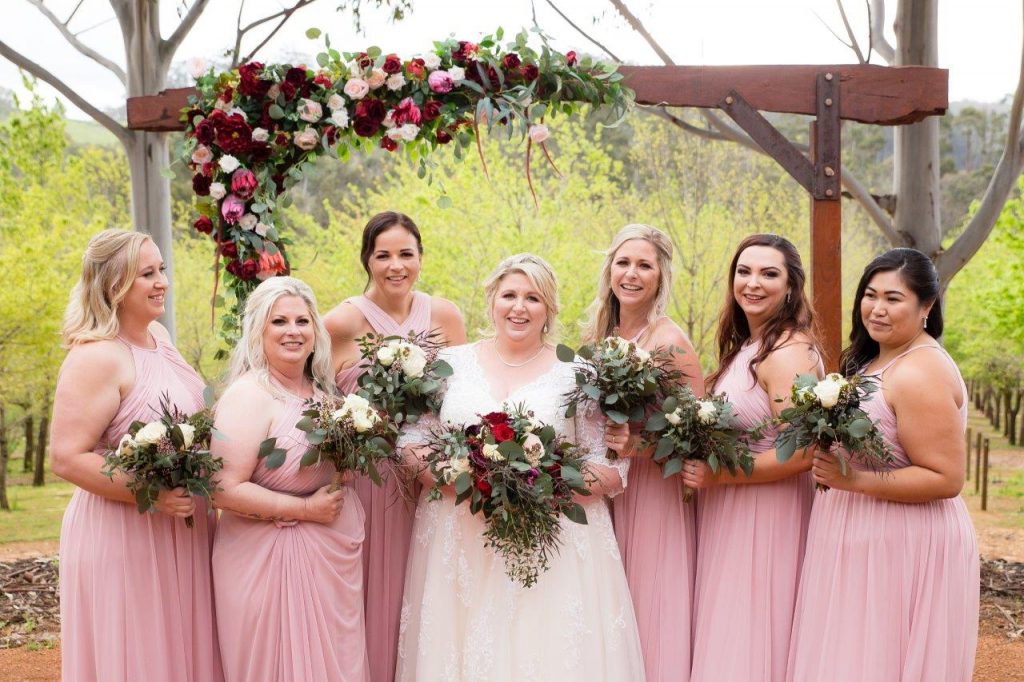 Sara told us that she chose Stonebarn over other wedding venues because it allowed her the choose her own vendors and decorate how she wanted it, with facilities, views and items to hire.
Because of the distance Sarah and Felipe were travelling for their wedding, they chose the special 3 night mid-week package, they were also able to take advantage of the mid-week discount. They arrived the day before the wedding to start setting up and meeting vendors.
Sara's hair was styled by Cassy of Radiant Hair Designs.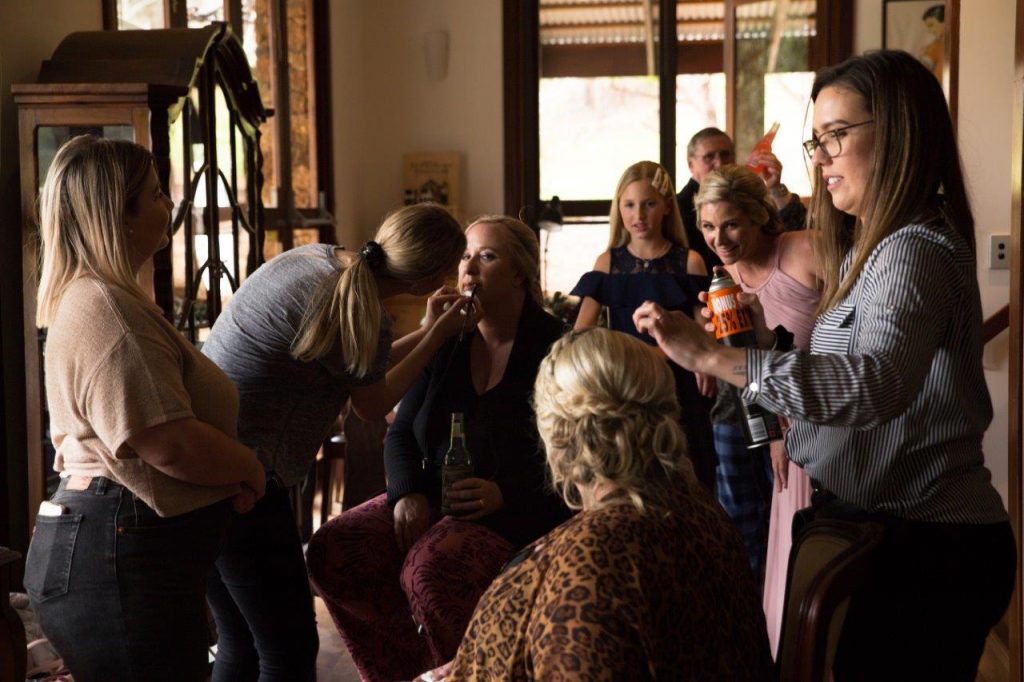 They held their ceremony at the Lower Clearing, which is only a short walk from Stonebarn lodge. Sara recalls "It was amazing having all our loved ones surrounding us and getting married in such a majestic area".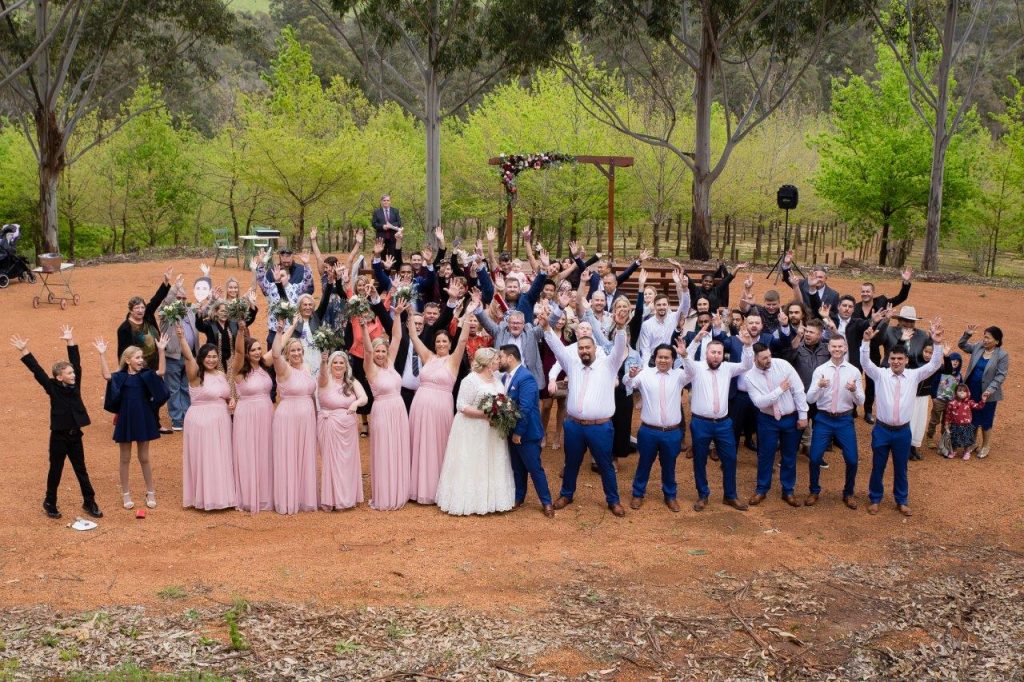 The reception was held on the verandah. It was great for all the guests to experience the amazing views and architecture. The sun breaking through the clouds as the reception started was a real standout moment for Sara (she was so scared it would rain!!).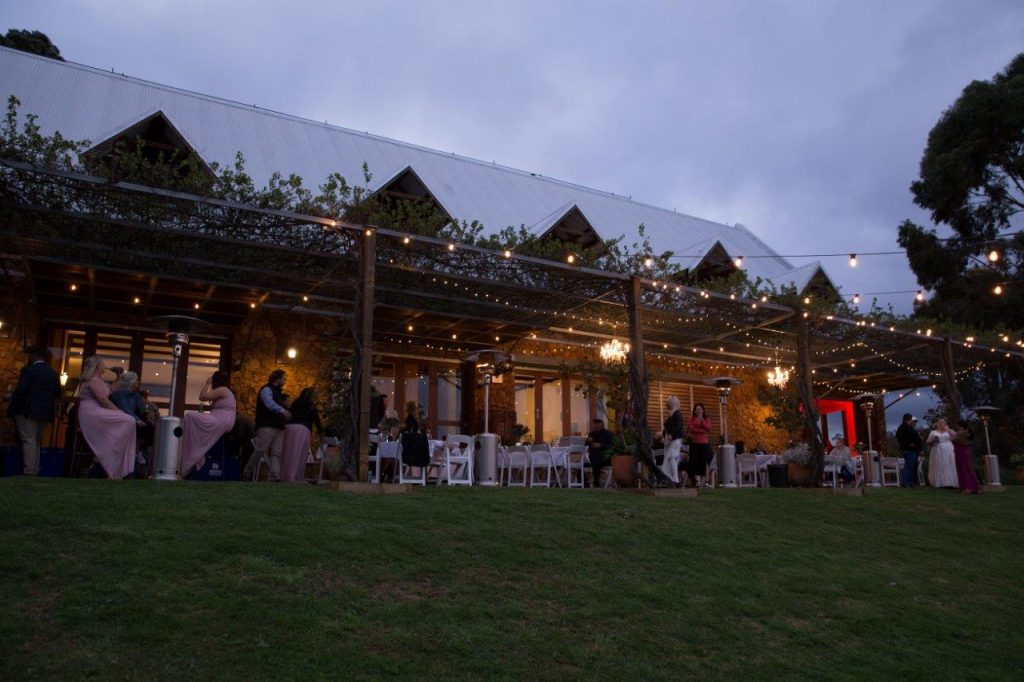 Decorations were supplied by Margaret River Party Hire and furniture was supplied by Rosy Events Hire and Stonebarn.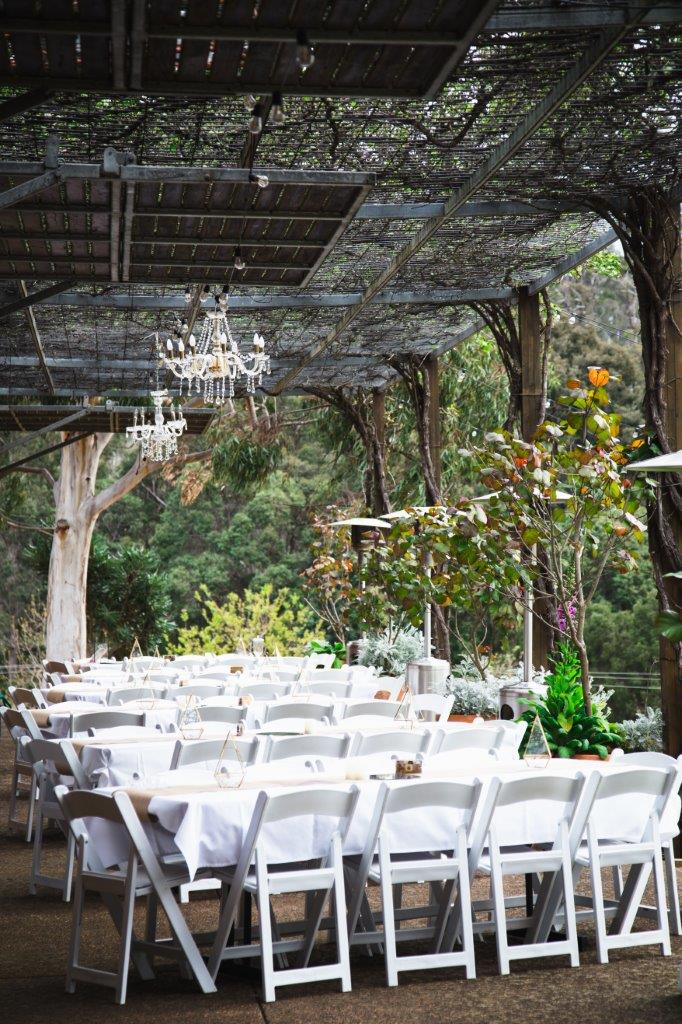 Coast to Coast Golden Roast Perth provided the Carvery for the reception. Sarah and Felipe supplied their own alcohol.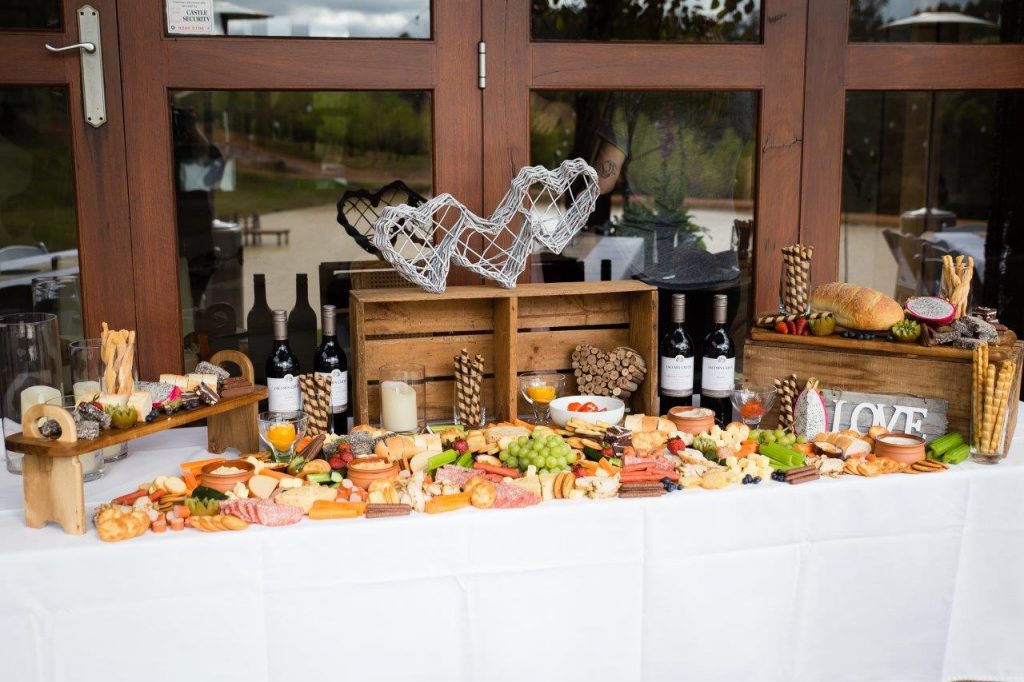 The entire day was seamlessly coordinated by Making Memories with Deb. Deb and the Stonebarn team were great their communication and service, it made everything so much easier. Also, having accommodation, reception and ceremony location all on the same site took all the stress out of the logistics.
Thank you so much Sarah and Felipe for sharing your Stonebarn wedding story with us. We wish you all the best on this wonderful journey of love together.