Brittny and Bradley married at Stonebarn on 21st October 2020. They have been kind enough to share with us their Stonebarn story and wedding photos by Ricky Gestro.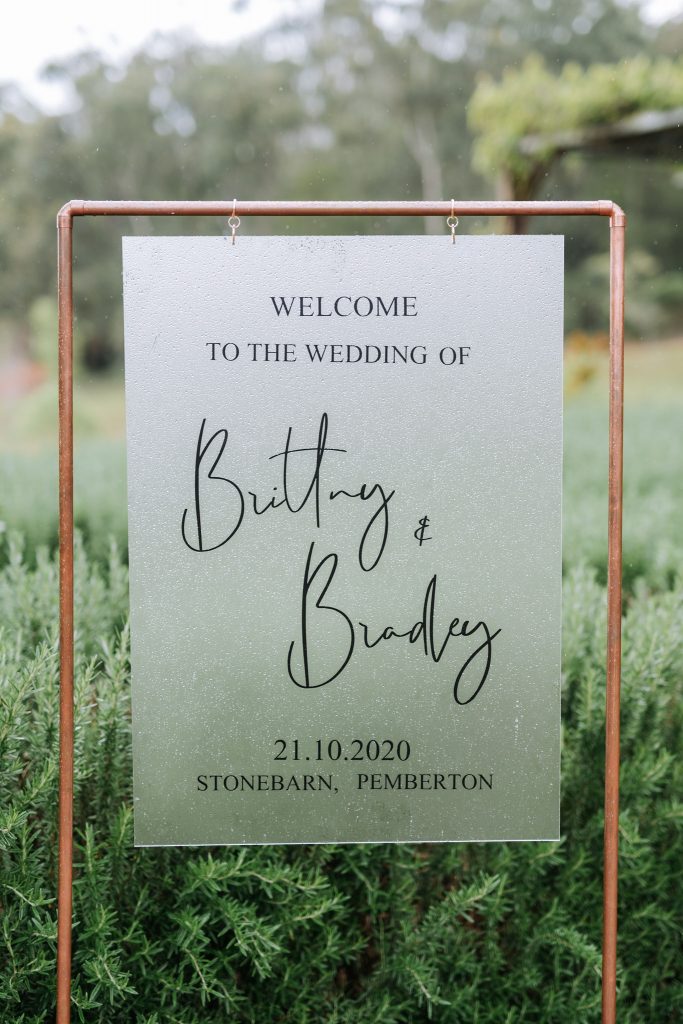 They came across Stonebarn by doing a Google search for exclusive wedding venues. They chose Stonebarn for the following reasons:
The fact that they could make their special day into a special four days. 
The venue is so beautiful on its own, it didn't need a lot of decorations.
By hiring the venue, set on a remote, private 160 acre estate with no curfew, they could play the music as loud and as long as they liked!
Having the accommodation to sleep all their bridal party, partners and family. It was a holiday as well as a wedding.
Brittny and Bradley booked our 'Mid-Week Wedding Special' and added an additional 2 days to make it 4 nights in total. They were able to travel down from Northam two days before the wedding, which was so much less stressful. They arrived at Stonebarn on Monday afternoon, set up everything for the wedding on Tuesday, held the wedding on Wednesday, packed down Thursday and left Friday morning. It gave them time to set up without stress, use the woodfire pizza oven, go for walks on the property and enjoy everyone's company.
Brittny got ready onsite in the luxury of her ensuite bedroom the morning of the wedding. Makeup was done by Hooper Artistry.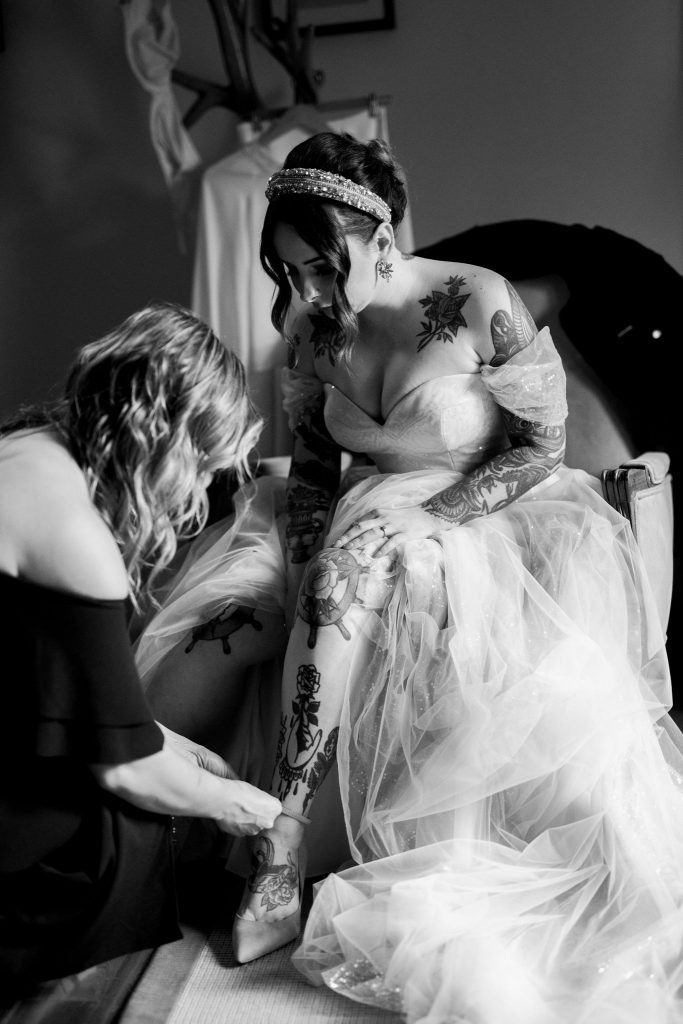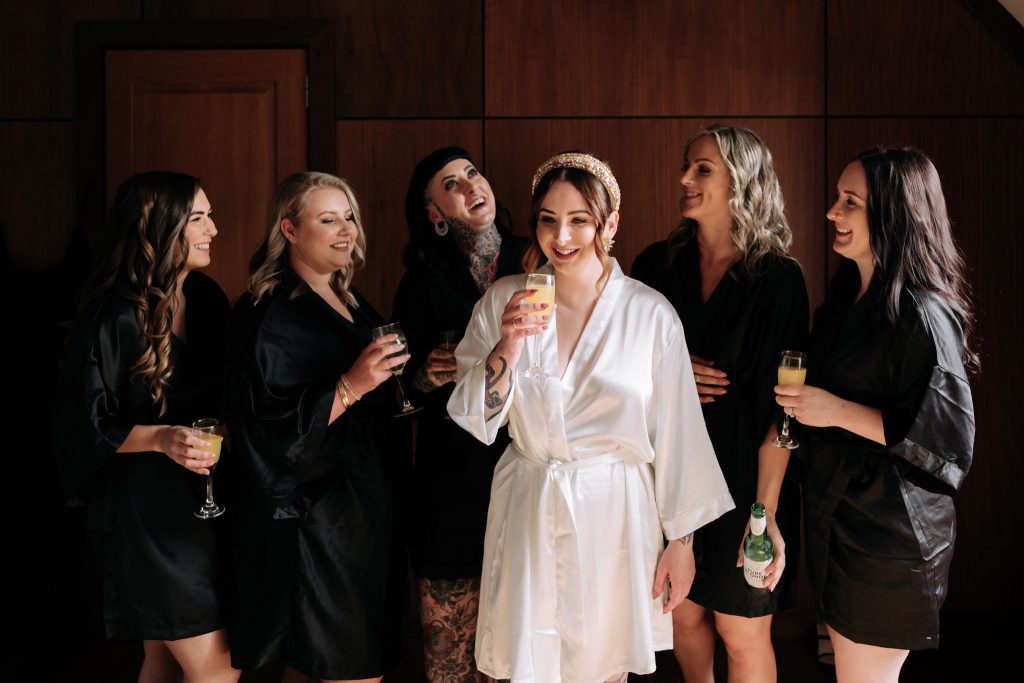 Their ceremony was conducted by celebrant Married by Alex and it was held on the verandah. It sprinkled for 10 minutes during the ceremony but there was enough coverage from the foliage that it didn't cause an issue and just added a beautiful moody feel to the stunning area.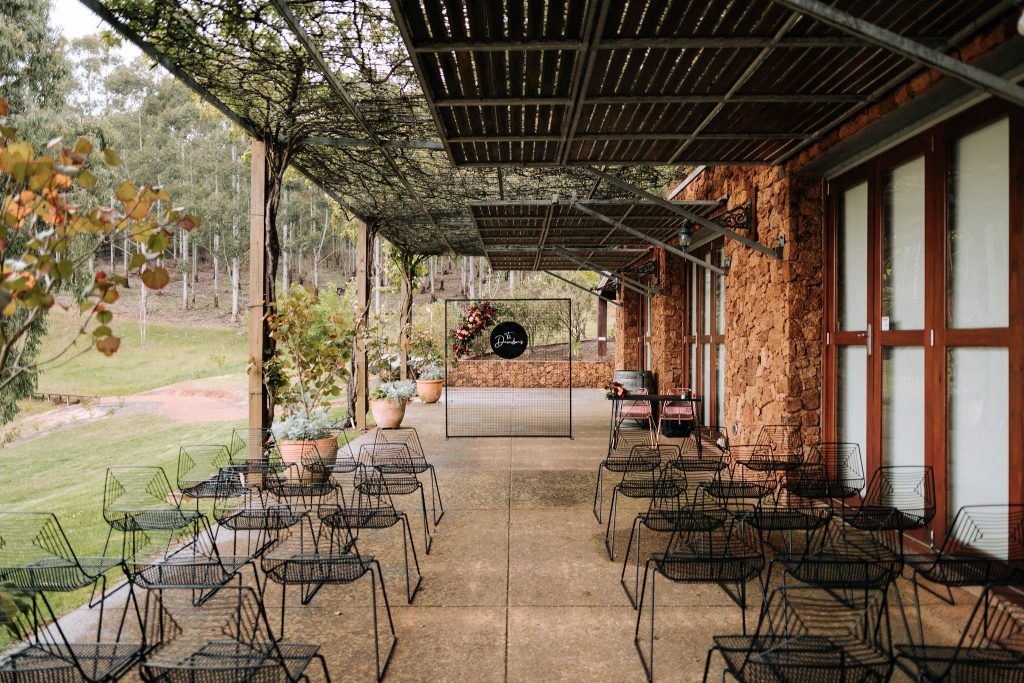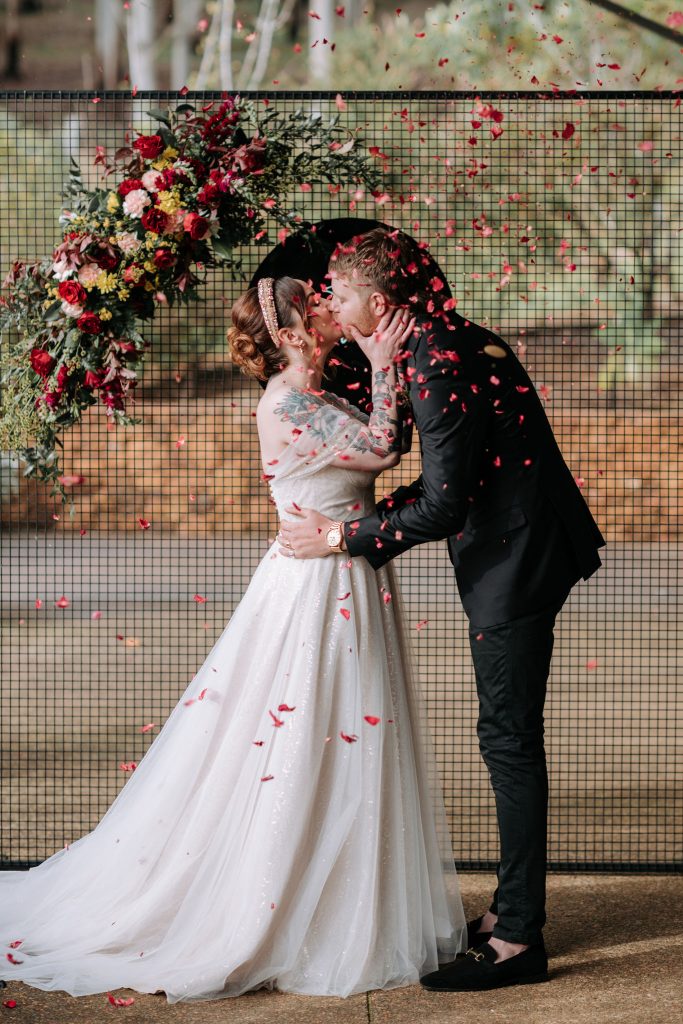 Their reception was held up at the Gazebo. Like the verandah, it was styled with Hire in Style furniture, lit with some festoon lights, decorated with candles and some flowers and foliage by Scentiment Flowers.
They had 100 guests and it was so comfortable with even enough room for a bar, PA and an area for speeches.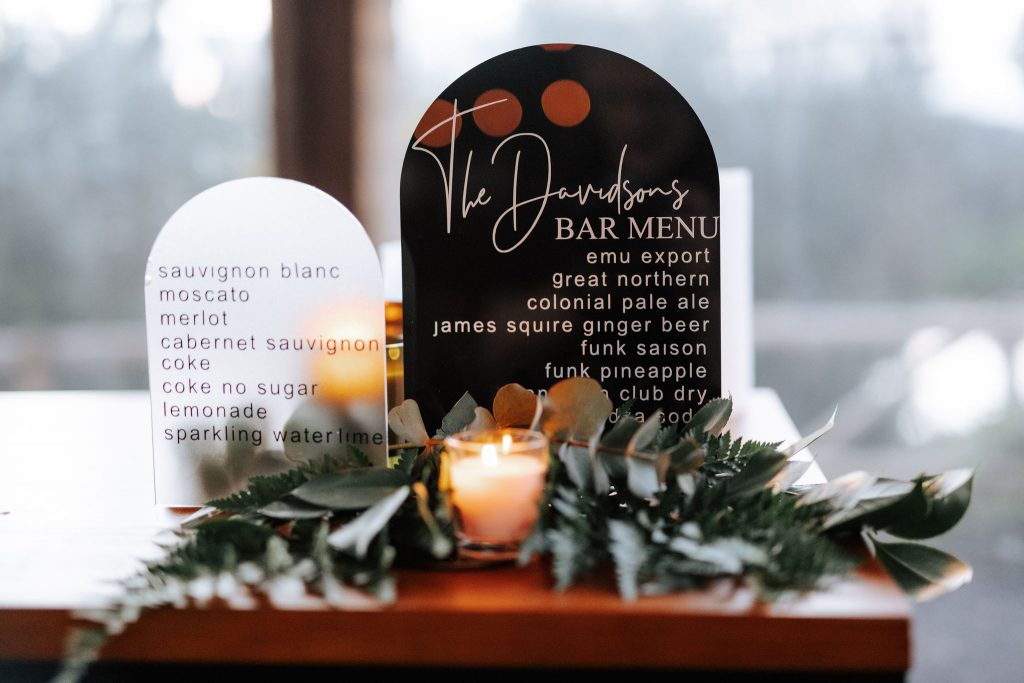 They used the dining room for their dance floor and danced the night away to music by BOS Tents & Events.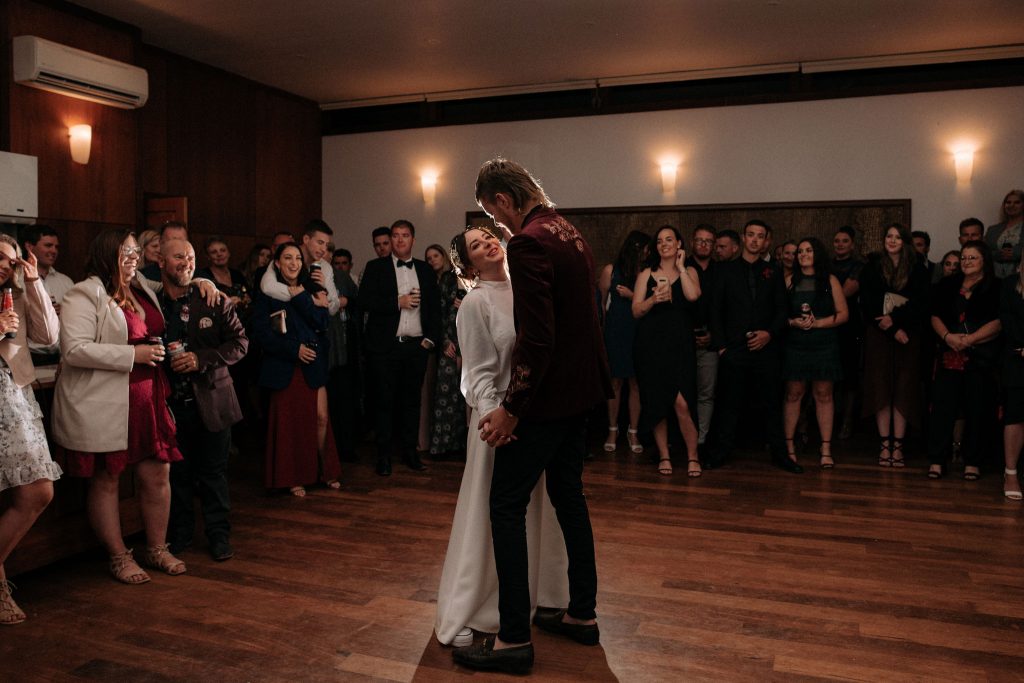 Their most favourite part of the day was the ceremony and the food. The atmosphere on the verandah, overlooking the dam and being joined by celebrant Alex, was just so special to them.
The food by Tanya from Tapalicious Events Catering was so so good!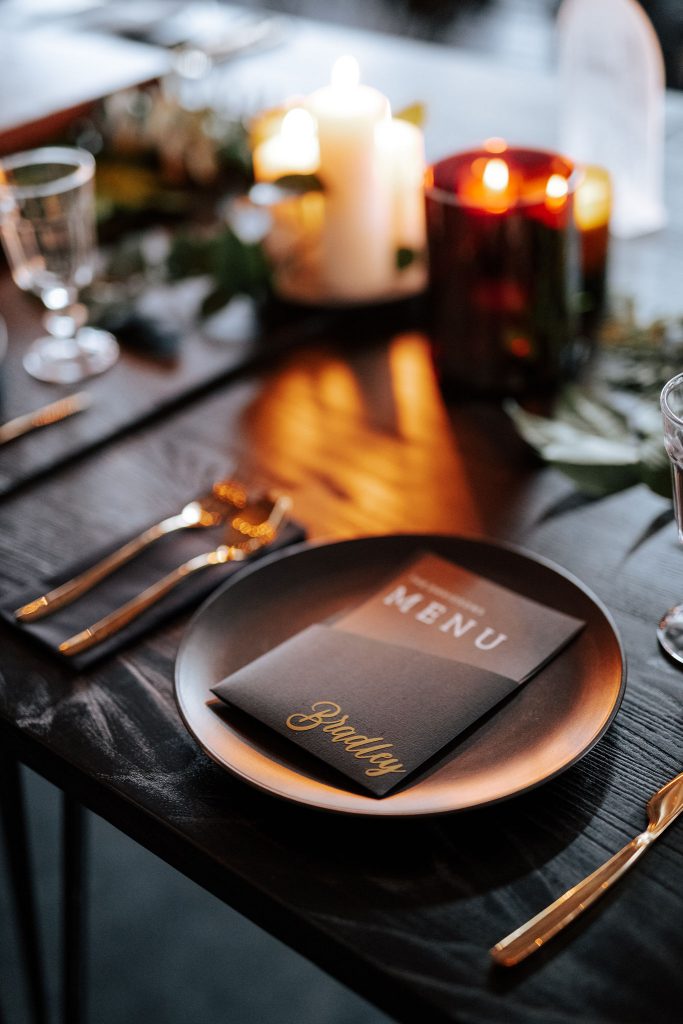 Apart from having all the people they love the most in one spot, the most amazing thing about holding their wedding at Stonebarn was the fact that they could create the day to be whatever we wanted. As Stonebarn is a sole use venue, it was the best way to have a wedding that had Brittny and Bradley written all over it. 

Brittny "All our vendors, every single one, was absolutely out of this world amazing! Without them, our day just wouldn't have been us."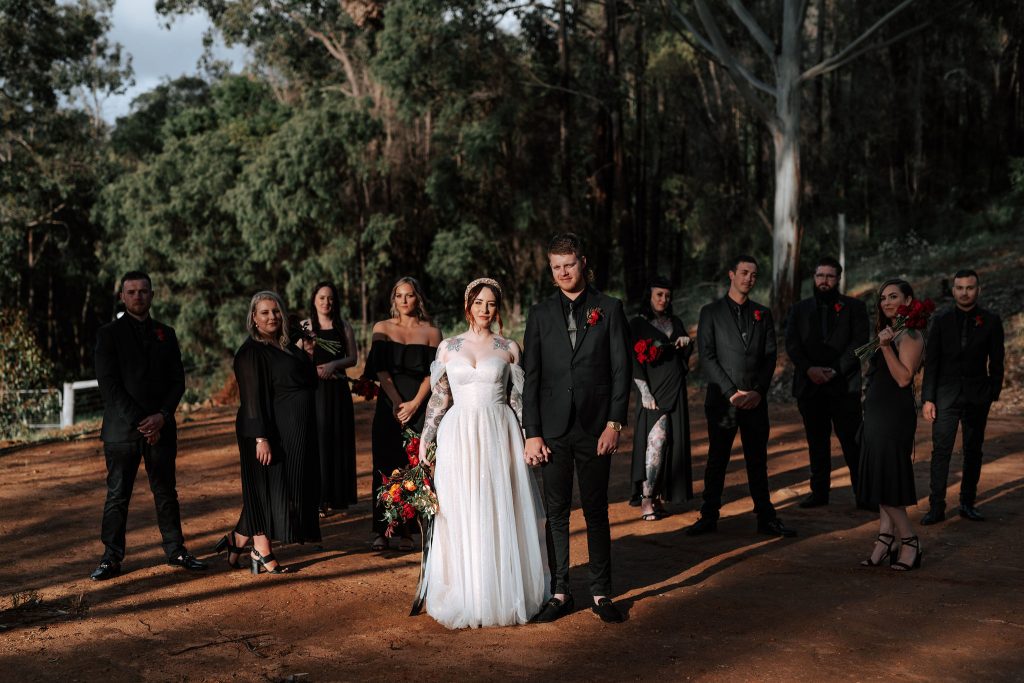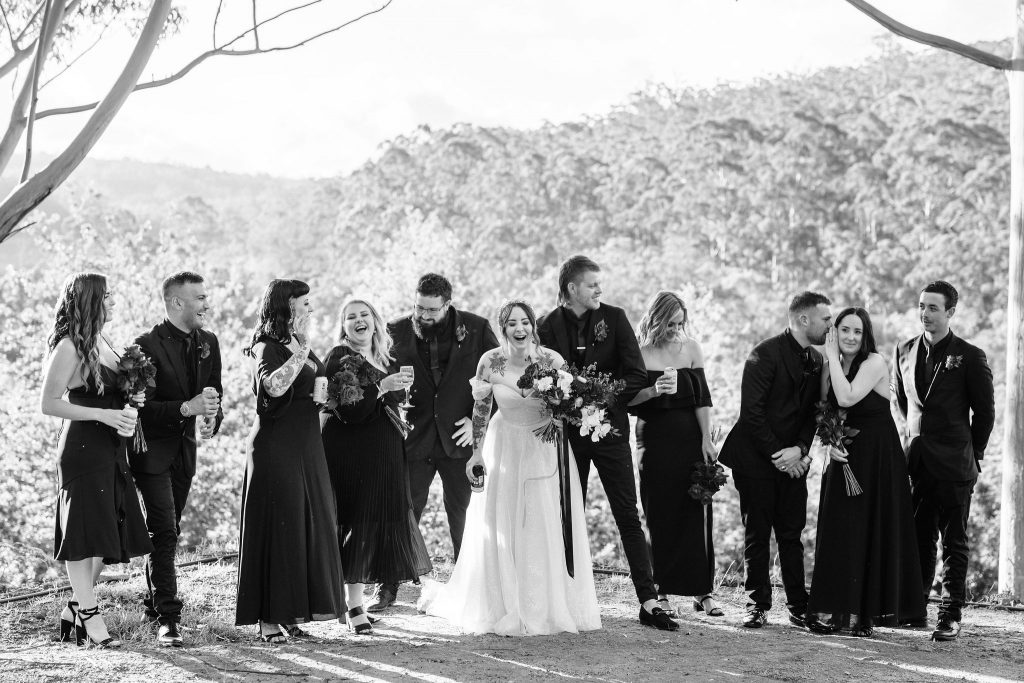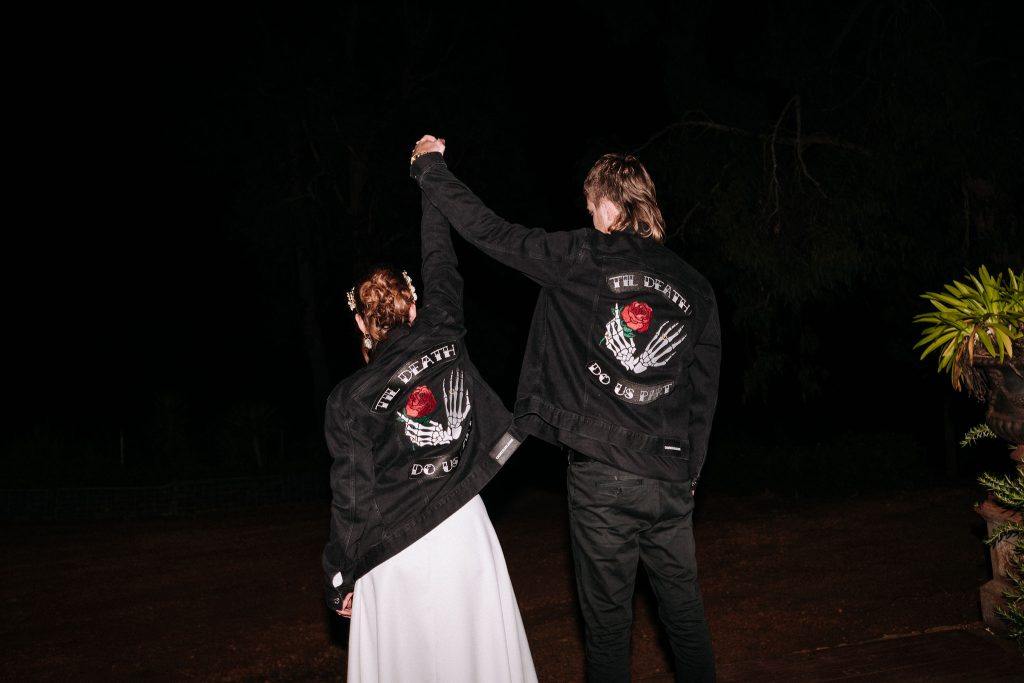 Thank you so much Brittny and Bradley for sharing your Stonebarn wedding experience with us. We wish you a lifetime of much love and happiness together.