We recently had a chat with the lovely Natalija Brunovs of We Are All Stardust – Photography to cover all things weddings, photography and bridal tips! We also found out why she decided to get into the industry, upcoming wedding trends she's noticed and her favourite place to shoot at Stonebarn!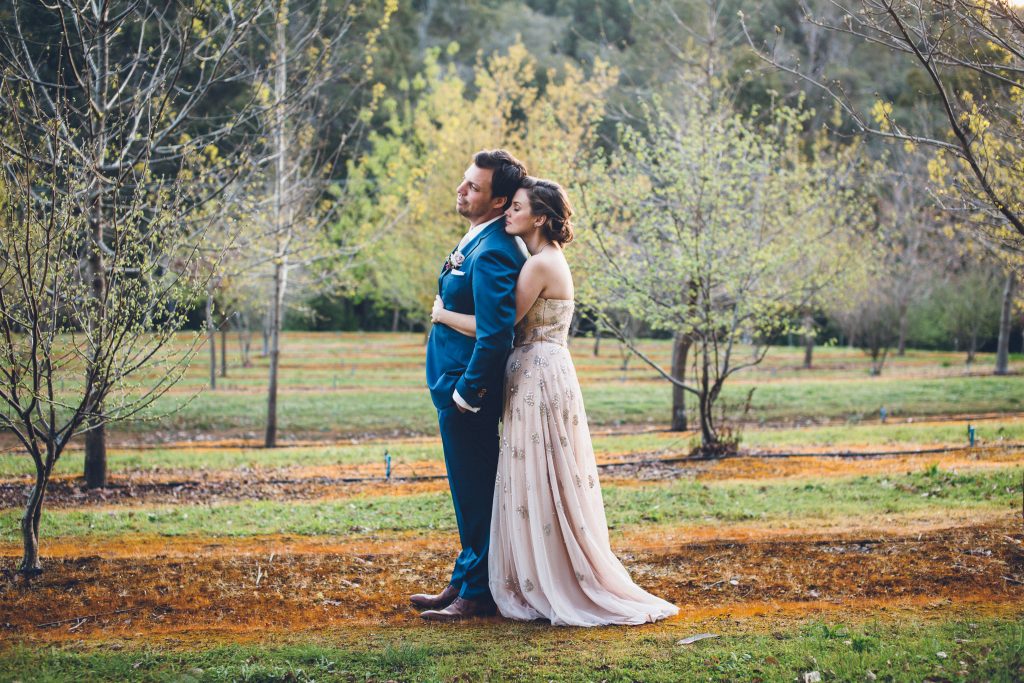 "My business name We Are All Stardust captures my feelings about the mystery and beauty of life. We are all in it together with destination unknown and yet continually drawn to love and to the importance of holding on to it.
I've always been driven to capture fleeting beauty… whether it's a magical little moment between people, the way light sparkles through the trees at an exact minute or the love that beams out of someone's eyes. I am obsessed & weddings are the perfect opportunity to do all the things at once! I'm making memories for people & mirroring back to them the wonder of their lives."
Why did you decide to get into the wedding industry?
After photographing a friend's wedding quite a few years ago I drove home with such a big smile on my face as I realised how unexpectedly awesome photographing a wedding was! I didn't realise it would be so much fun & so rewarding to take on the responsibility of memory catcher! It's pretty much one of the greatest feelings I've had – to create images of people that show them how loved they are and how magic all the aspects of the day are.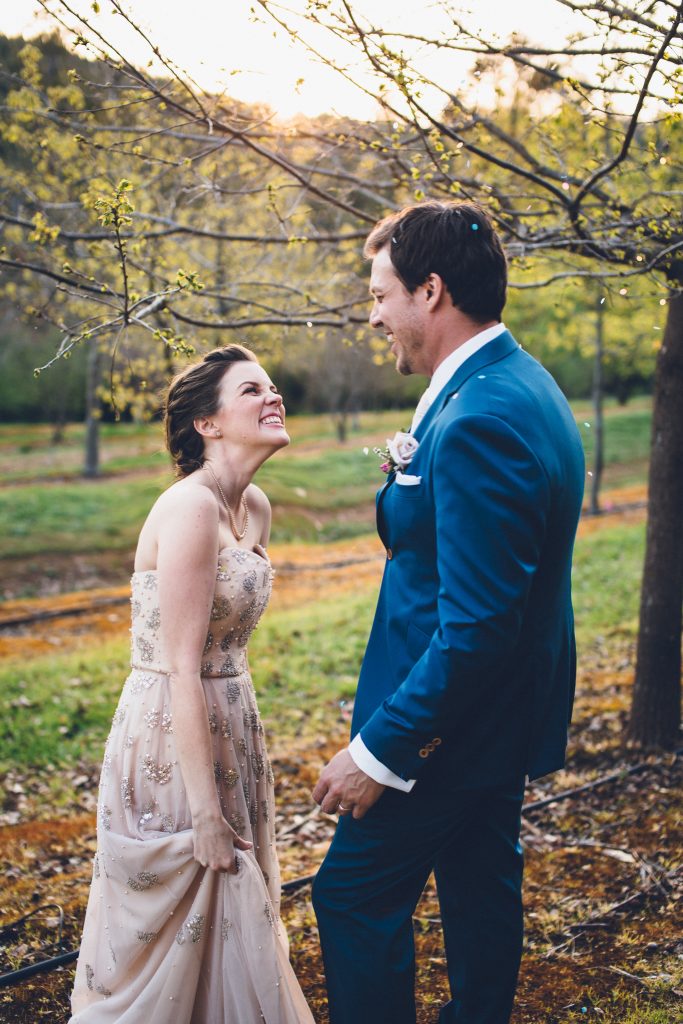 What is the most ideal amount of time a bride can give you to prepare for the big day?
I don't need much time to prepare for a wedding – people can book me a week out! But I do really love face to face time with a couple so I understand what makes them tick. The better I know a couple the more I can naturally capture them. They feel comfortable around me and me with them. That's what you want most, to be able to relax with each other and forget about the camera. It's also helpful to be chatting with a couple before they make decisions about timing and locations as I can advise the best options for the best light so the photographs look as amazing as possible.
How long does it take you to recce a new venue?
Having photographed at Stonebarn a few times I'm happy to take a look around the venue the day before and check for any new things, see how the season is colouring the trees and see the light angles at that time of year. This really helps me to plan how we wander the venue.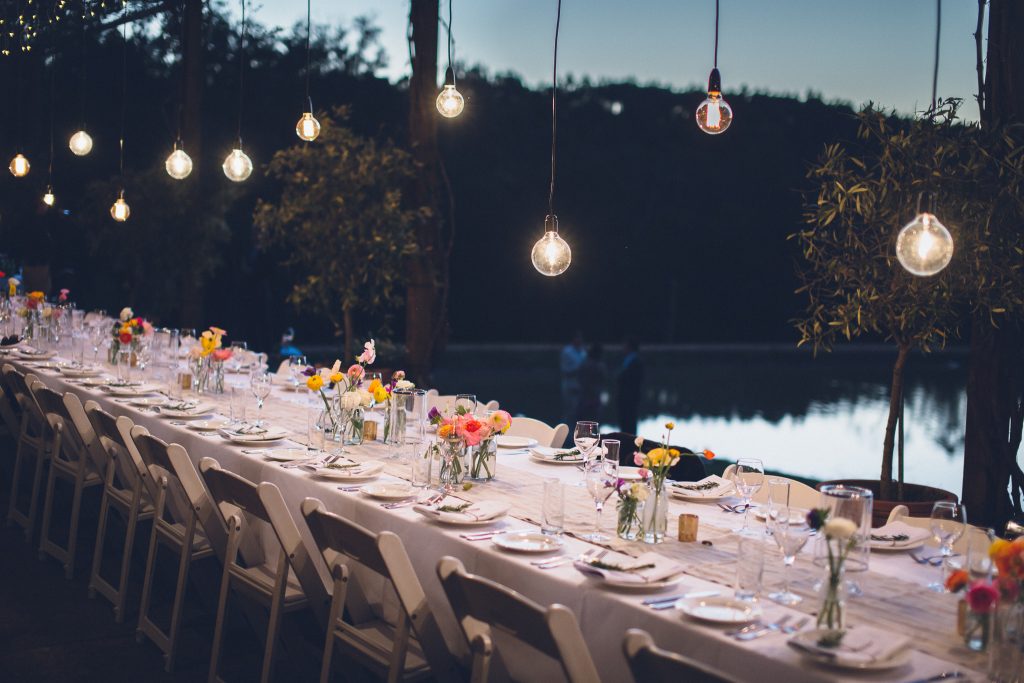 What trends have you seen over the last year and where do you see the trends turning in the next year?
I'm seeing a blending of nature and metallics. Such as big ferns, cacti & feathery stalks of grass paired with gold lines or metal beams & strong edges. I feel we've moved from the bohemian/rustic trend into an elegance that includes a finer side of flora. It's always hard to predict where it'll go next but for a while it will continue and exaggerate until something new forms. Perhaps something more minimalist & eco as a response to this. Like all trends you can adopt them and just be a copycat or you can take a hint of the style then find your own expression that incorporates your personality and values.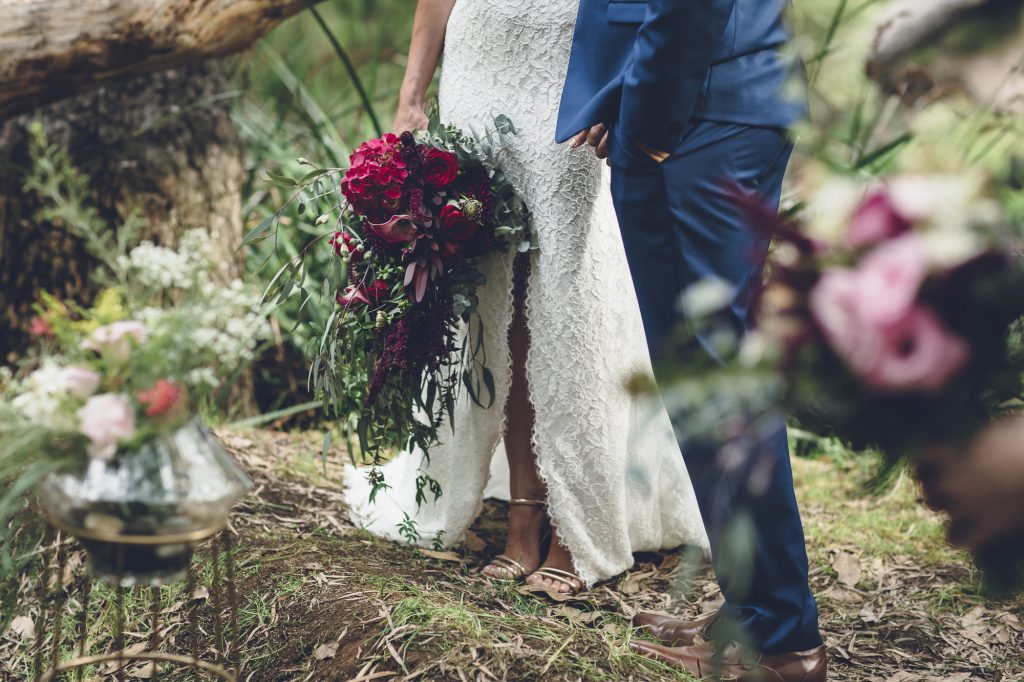 Most common mistakes you see brides make when planning for their big day?
I most commonly see brides a bit caught up in the details of the day to a point where they struggle to let go and enjoy the moment. It seems like they are a bit distracted (which is so common when you are basically hosting your own party!) so it takes work and practice to mentally let go and absorb the moments before you. But it's worth it for the expression on your face and the enjoyment you will feel if you slow down and watch the day unfold.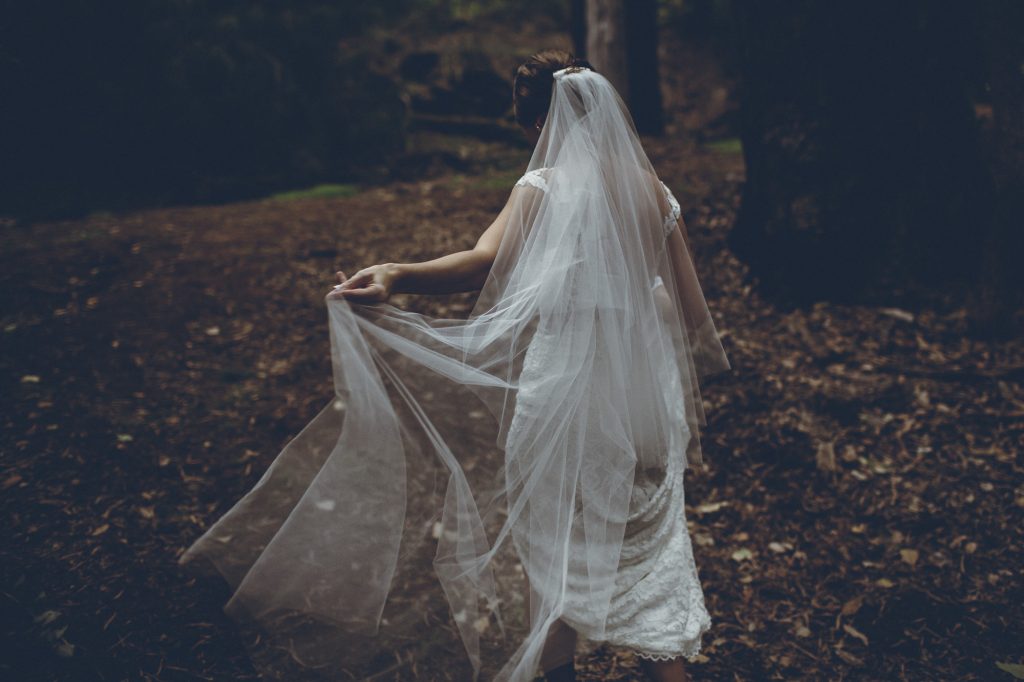 Your favourite space at Stonebarn to shoot?
I love the truffle orchard as the leaves turn orange. I love the wintery feels down by the river – very moody. I love the view across the lake to Stonebarn lit up with guests.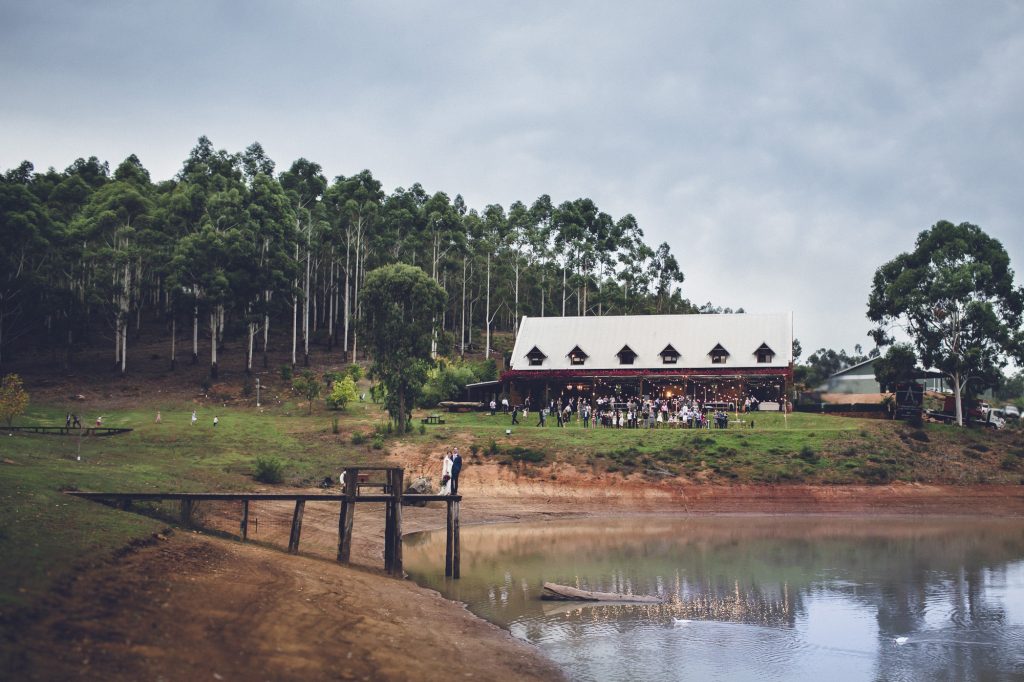 To get in contact with Natalija about capturing your special day at Stonebarn head to – weareallstardust.com.au or email nat@weareallstardust.com.au