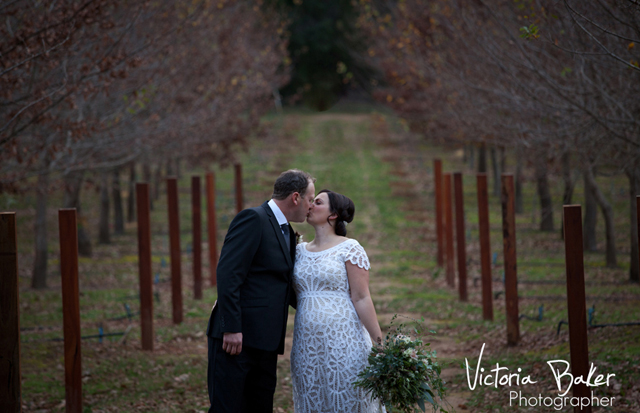 Holly and Mat's stunning winter wedding was captured by photographer Victoria Baker.
Victoria said:
From the moment I met Holly, I knew she was going to be a dream bride and that her future husband was certainly a very lucky man! Holly is possibly the easiest going and loveliest person that you could ever meet, so I was really excited to be photographing her wedding, especially given that it was a wedding at Stonebarn in Pemberton. Stonebarn is a glorious new venue in the region which I have been dying to check out for a while.
Stonebarn's interior is like a stately home, setting the hierarchy for this kind of venue in the area. It's exterior blends in with with the surrounds of the stunning Southern Forests. In my opinion this is the ultimate combination.
Thanks for the lovely words, Victoria!
We love Holly's stunning Rue De Seine Violet gown from Through The White Door with those beautiful scalloped cap sleeves. Her three smiling flower-girls were pretty in pale pink and flower crowns.
These sweet flower-girl crowns were created by the talented AbbyLou Flowers of Riverdale Farm. Holly's Mum and friends created the beautiful floral arrangements in the house.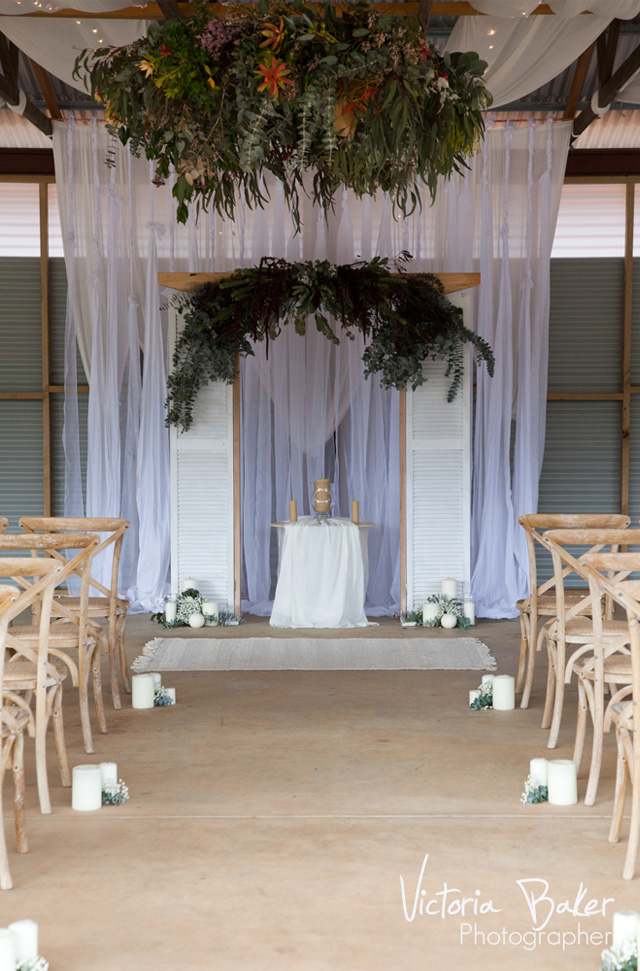 Hire In Style WA's stunning Gazebo styling, floral chandeliers and ceremony arch.
Here she comes, Uncle Mat!
We adore Pemberton weddings in the winter months. We think this is one stunning bride inside and out and one of the most beautiful weddings we've seen.
Congratulations Holly and Mat!