Anna-Lisa and Cody married at Stonebarn on 24th November 2018. In this Q&A session Cody shares his Stonebarn wedding experience with us, along with the amazing photography by Sara Hannagan Photography.
How did you find out about Stonebarn (e.g. Google search, Facebook, word of mouth, etc.)?
Once we decided on our theme of a rustic wedding we started to google search different venues in places such as the Swan Valley, Margaret River and Pemberton. We found Stonebarn through google and straight away reached out to book a site visit.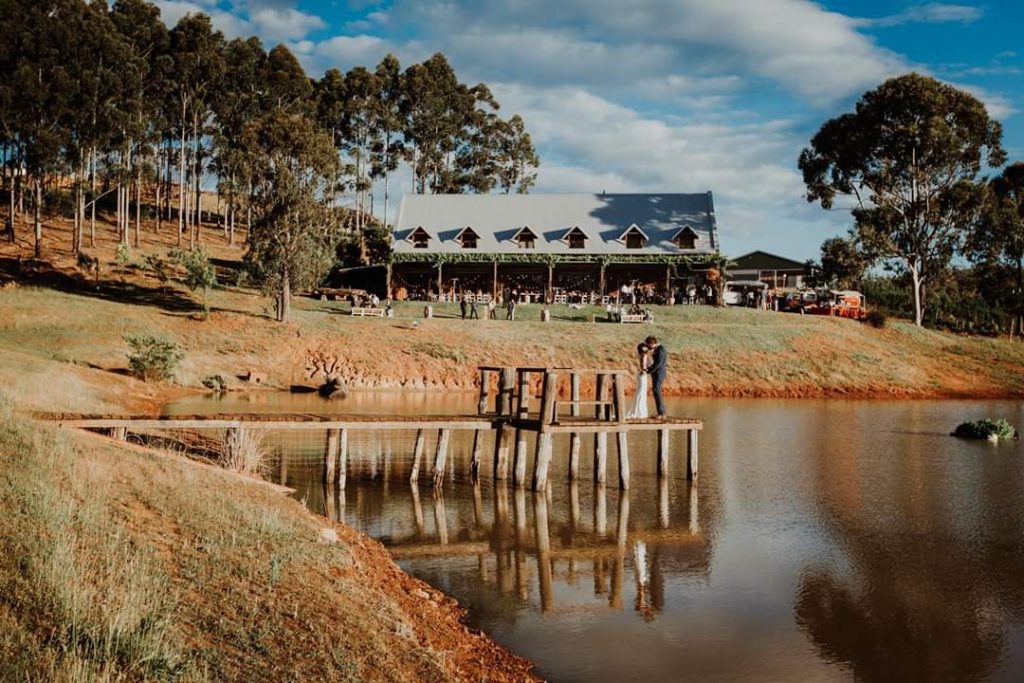 What made you choose Stonebarn over other venues?
Stonebarn was our first and only venue we scoped out for the wedding. My fiancé (now wife) and I, along with our daughter, made the drive down from Perth and instantly fell in love with Stonebarn. We loved the amazing house and started to plan in our heads which family members could stay with us over the weekend to celebrate the wedding. We then toured the truffle farm and the river and saw how many options we had to build our wedding and how it would run and the rest is perfect history.
Which wedding package did you have?
We took the 3 day package, which allowed to travel down and get the keys on the Friday. We, along with the other family we invited, then checked in and stayed overnight before the big day on Saturday. This also then allowed us the Sunday to recover after the big day before checking out casually on Monday.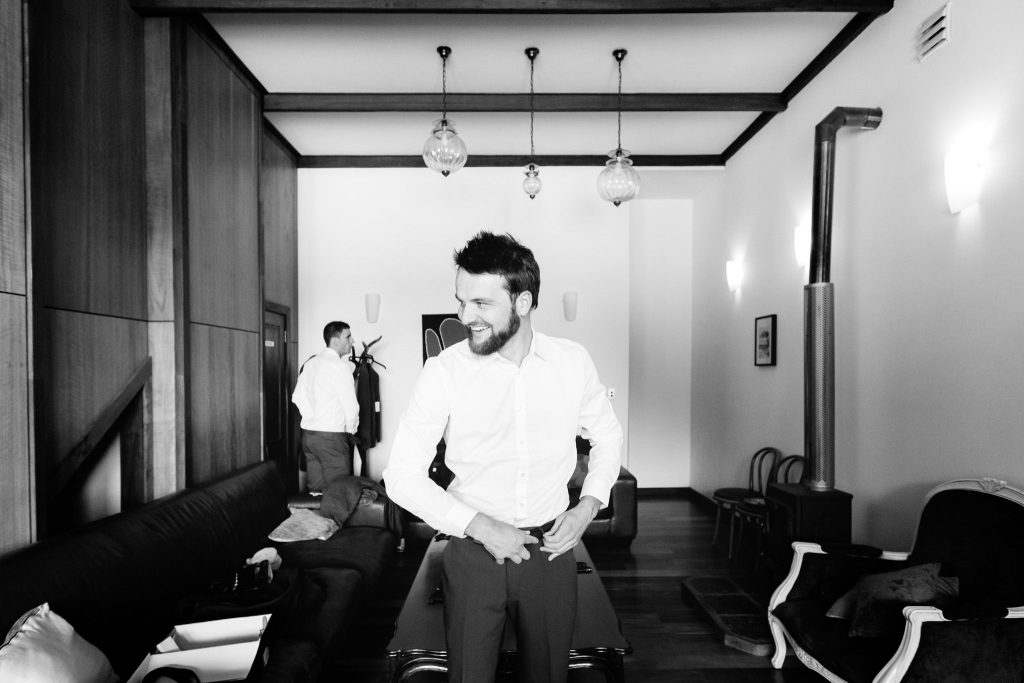 Did you travel down the day before the wedding?
Yes we travelled down on the Friday along with all of our other immediate family who checked in on the Friday so we could all be settled before the big day on the Saturday.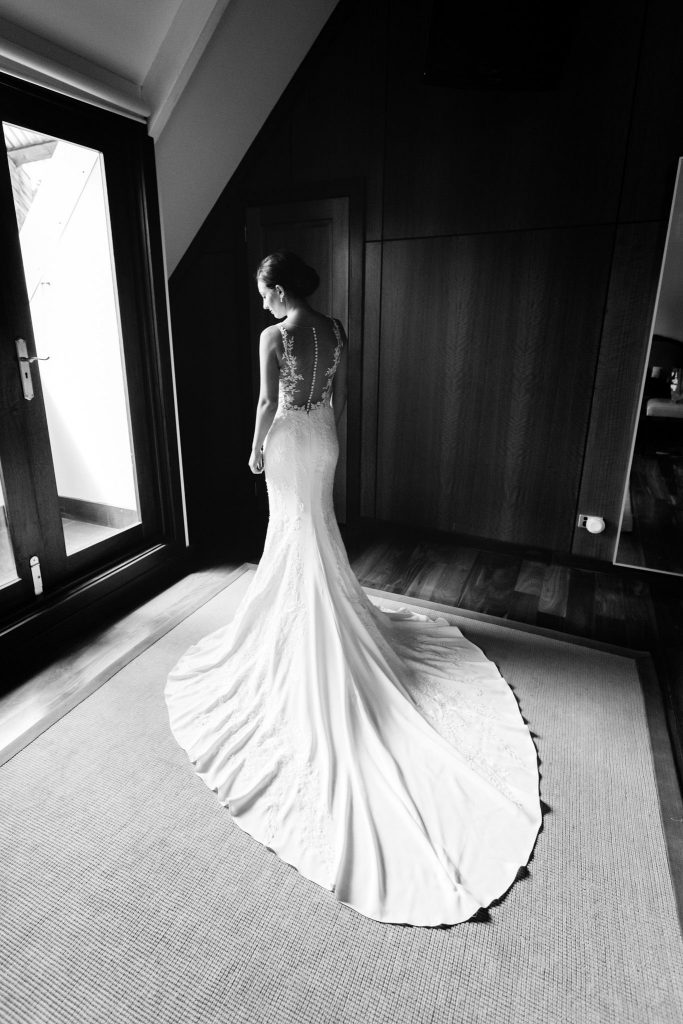 Where did you hold your ceremony?
We held the ceremony at the upper clearing and it was perfect. A lovely November day overlooking all the trees and our guests loved the views.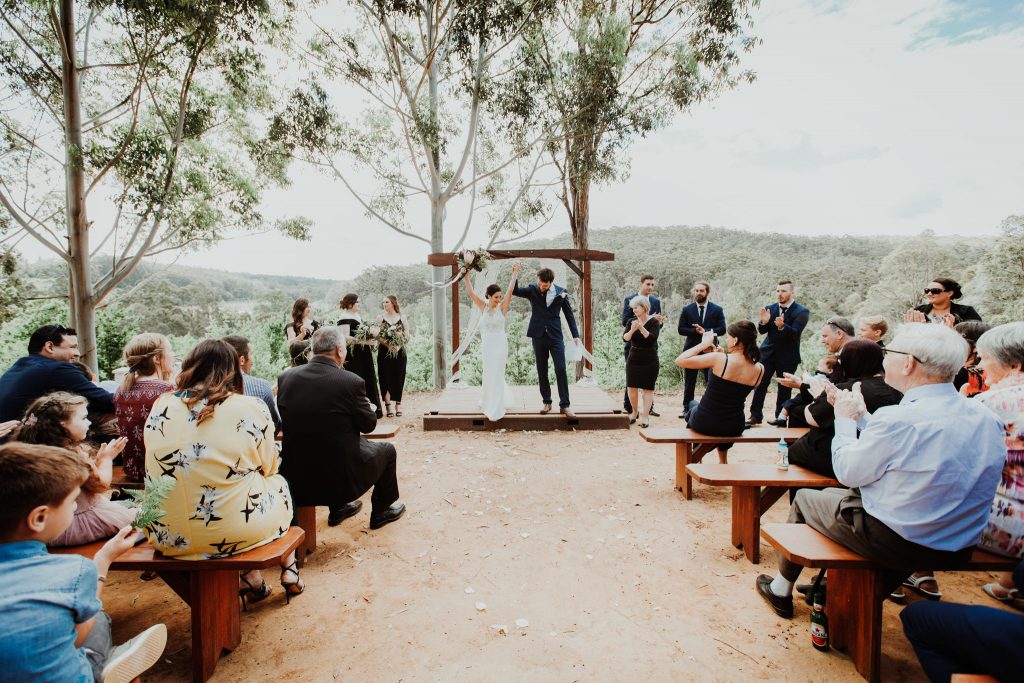 Where did you hold your reception?
At the Stonebarn house itself, mainly outside on the veranda but also inside for the dance floor. We had a food truck wedding which was amazing, so we had a caravan bar and pizza truck outside serving all night for our guests.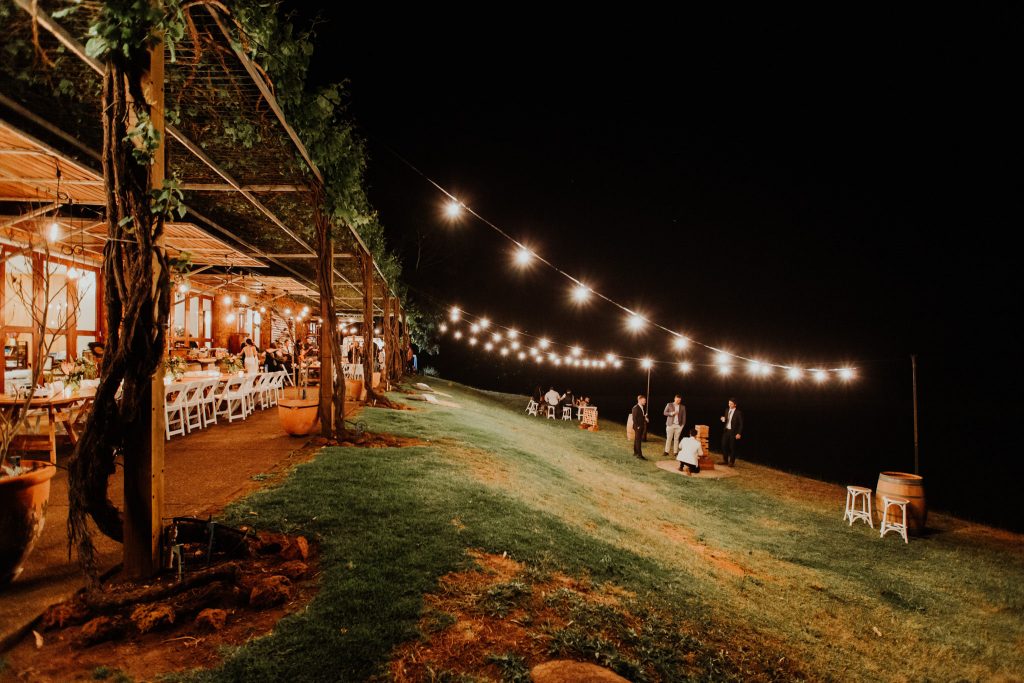 Which wedding vendors did you use?
Ferguson Valley Events were our stylist/coordinators for the event and did a truly amazing job. Everything they did was perfect and Lauren and her team were amazing, would absolutely recommend. We also used the guys from Caravan Bar Co: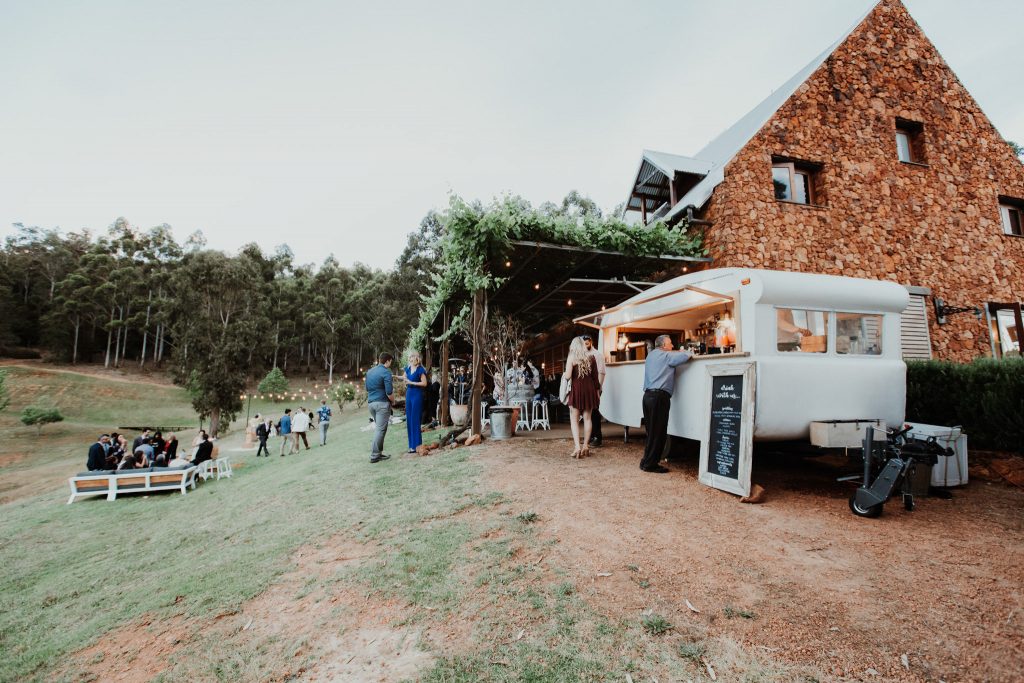 and The Fire Truck Pizzeria who catered our event and Kirstie and her mum from Plattier Food Artistry for our grazing table. All three were amazing companies to work with who did an exceptional job on the day. Finally DJ Peter Adams who did a truly rocking job!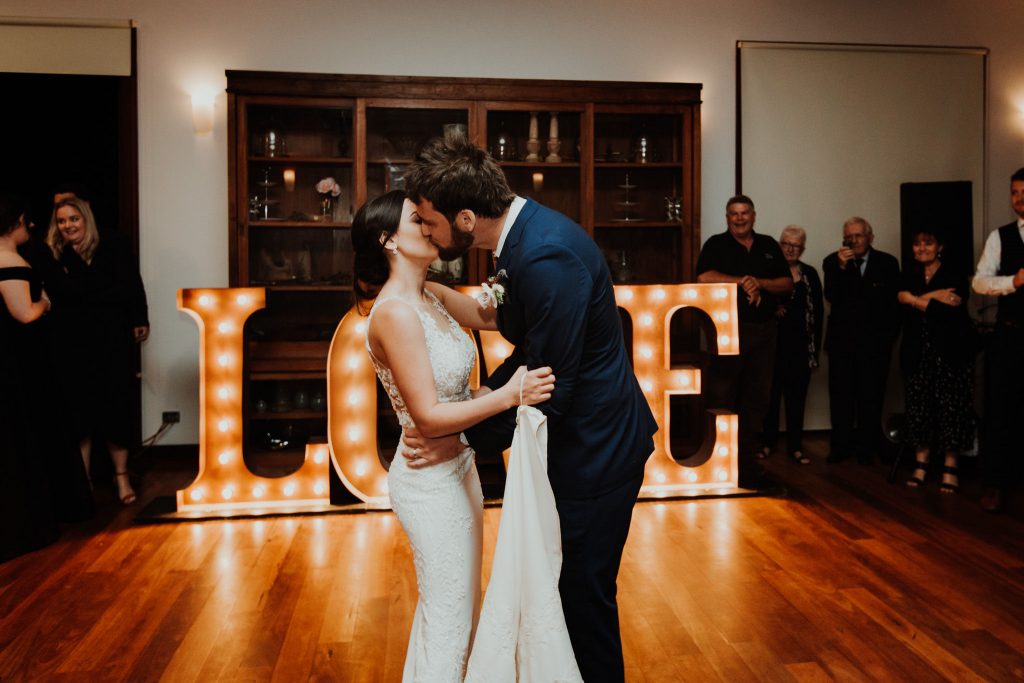 Were there any standout moments? If so, what were they?
So many, it's hard to pick. Our ceremony springs to mind with such a perfect back drop and view. Seeing all of our family and friends there taking it all in was amazing. I have to mention again the grazing table from Plattier Foods Artistry because they did a truly amazing job that set the scene for the whole wedding.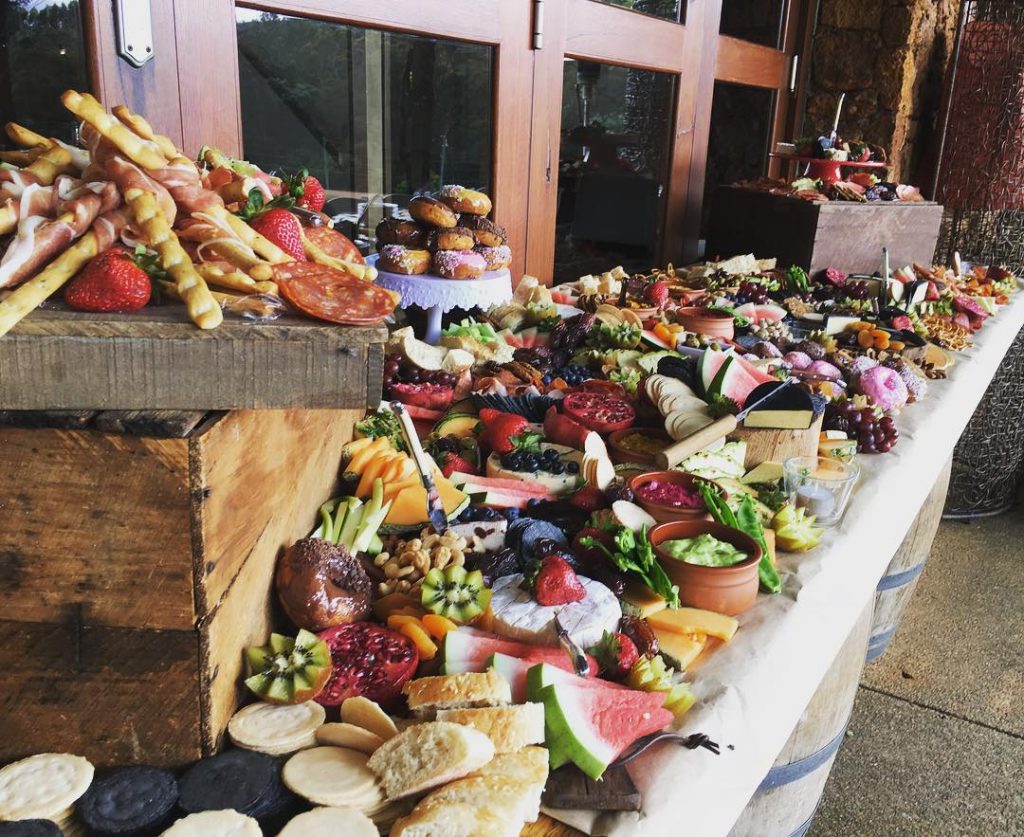 What made the wedding so amazing?
Both of our families being at Stonebarn staying in the house with us before and after the wedding. We had so many kids and family members to share each and every moment with us in the lead up. The house was perfect and tied it all together so perfectly. The most magical weekend ever!!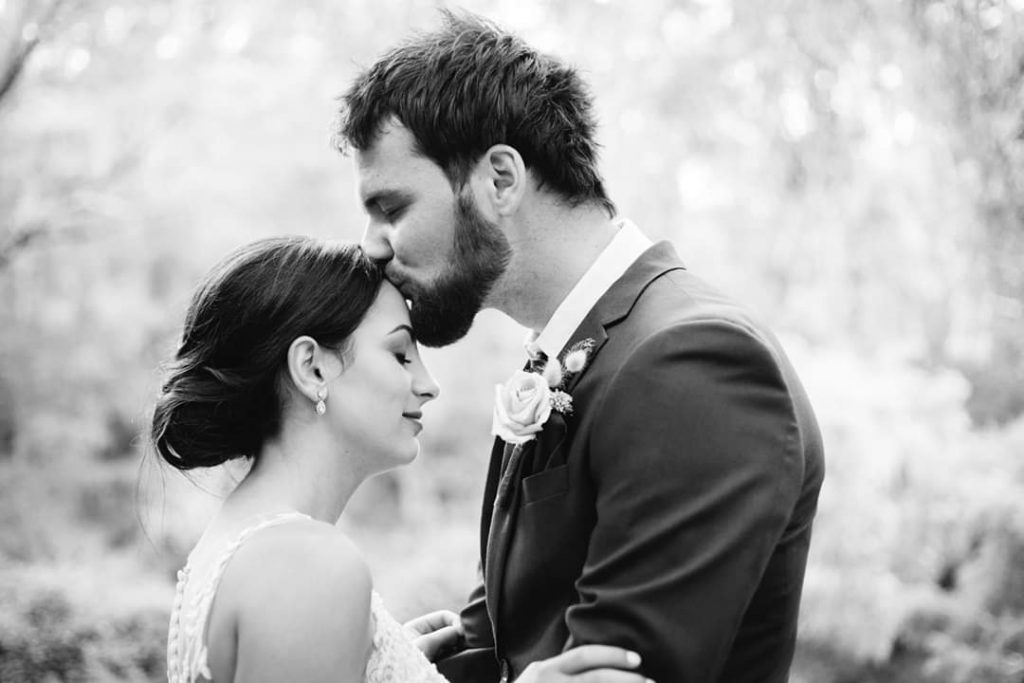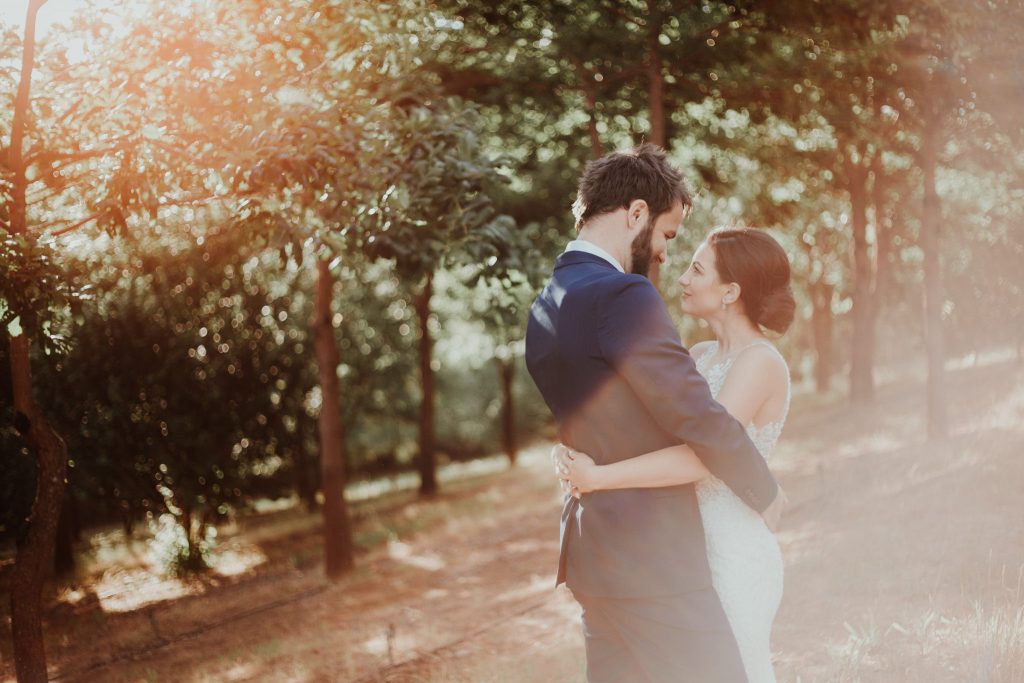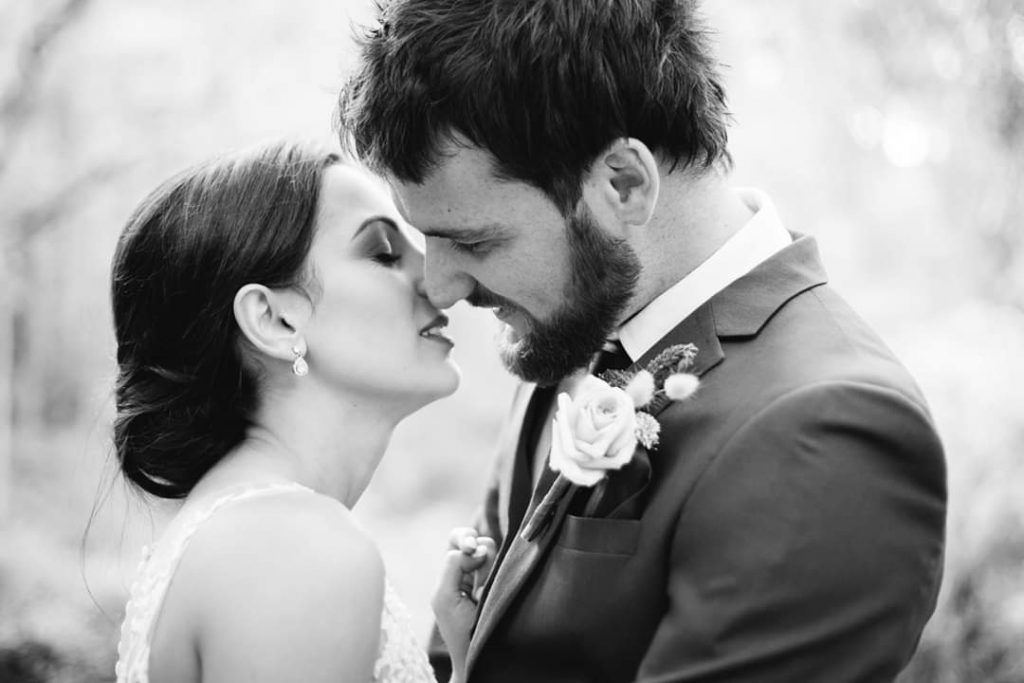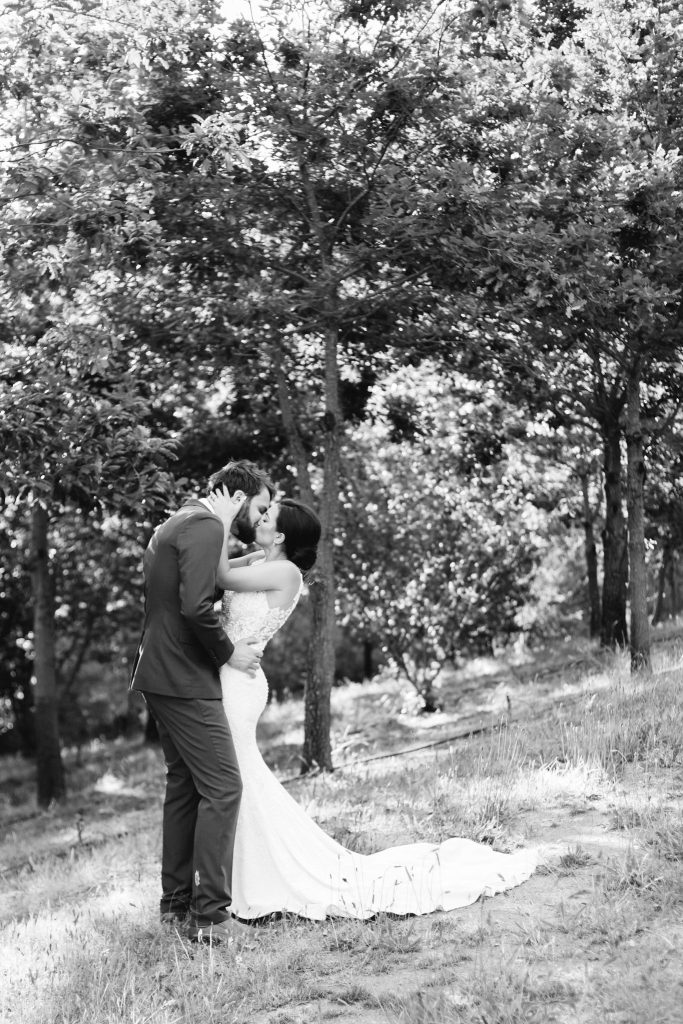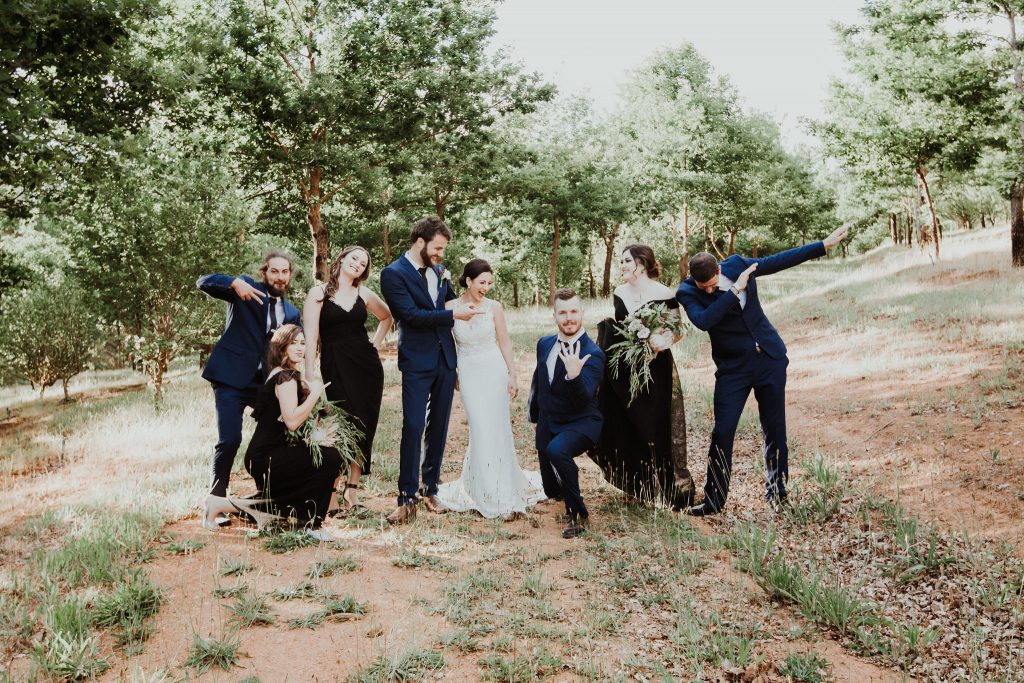 Thank you so much Cody for sharing your Stonebarn experience with us. We wish you and Anna-Lisa a lifetime of love and happiness. Let the magic continue!