Jonathan and Kyeesha held their intimate wedding at Stonebarn on 17th September 2022. They found Stonebarn on Google and chose it over other wedding venues because of its views and onsite accommodation. Aaron Gort Photography candidly captures Jonathan and Kyeesha's Stonebarn wedding story throughout this blog.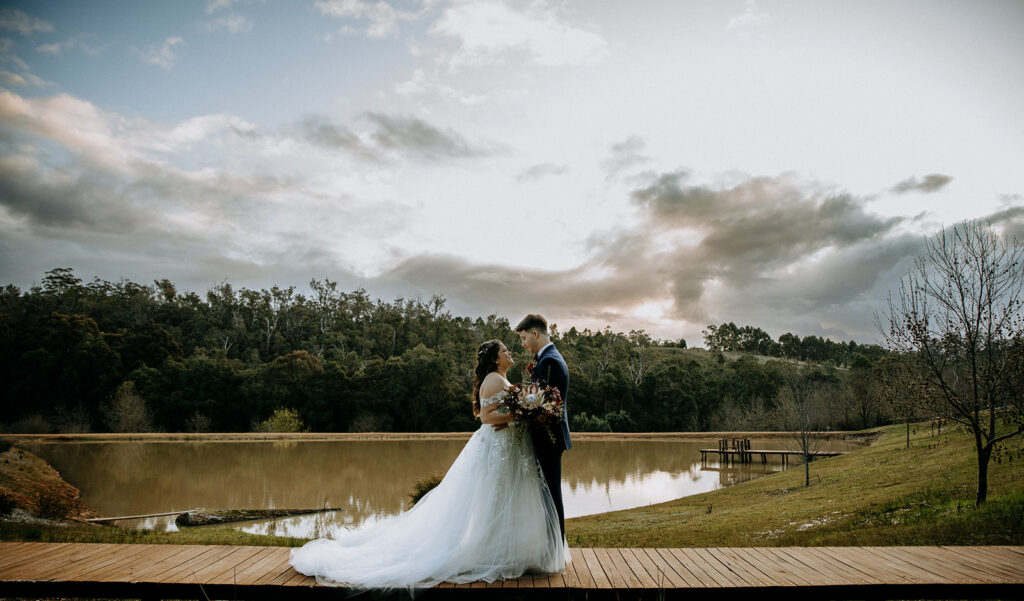 Jonathan and Kyeesha chose our 3 night weekend wedding package to give them plenty of time to travel down the day before the wedding and spend some quality time with friends and family the day before, the day of and the day after the wedding.
Jonathan and Kyeesha used the Stonebarn arbour and hired our white chairs at their ceremony at the Upper Clearing: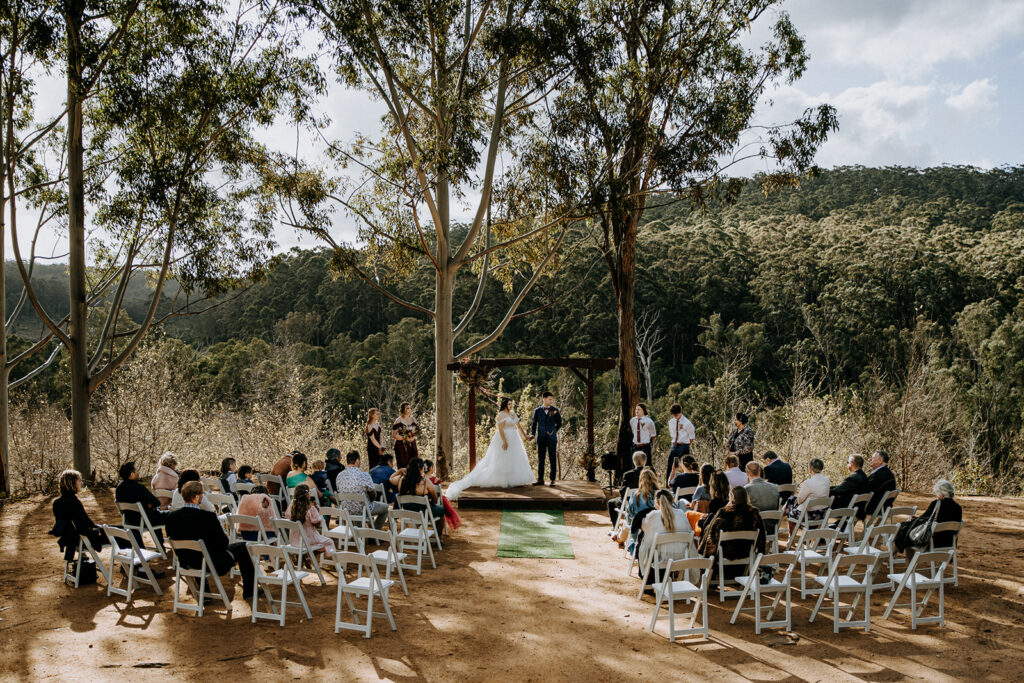 They also hired our trestle tables and more white chairs at their reception in the Gazebo: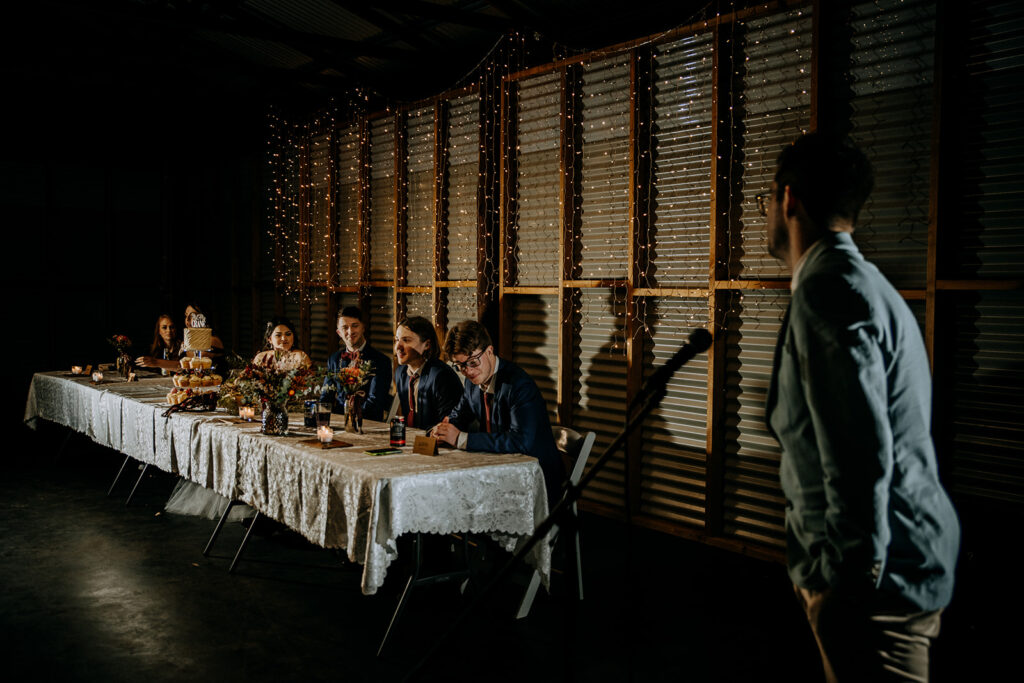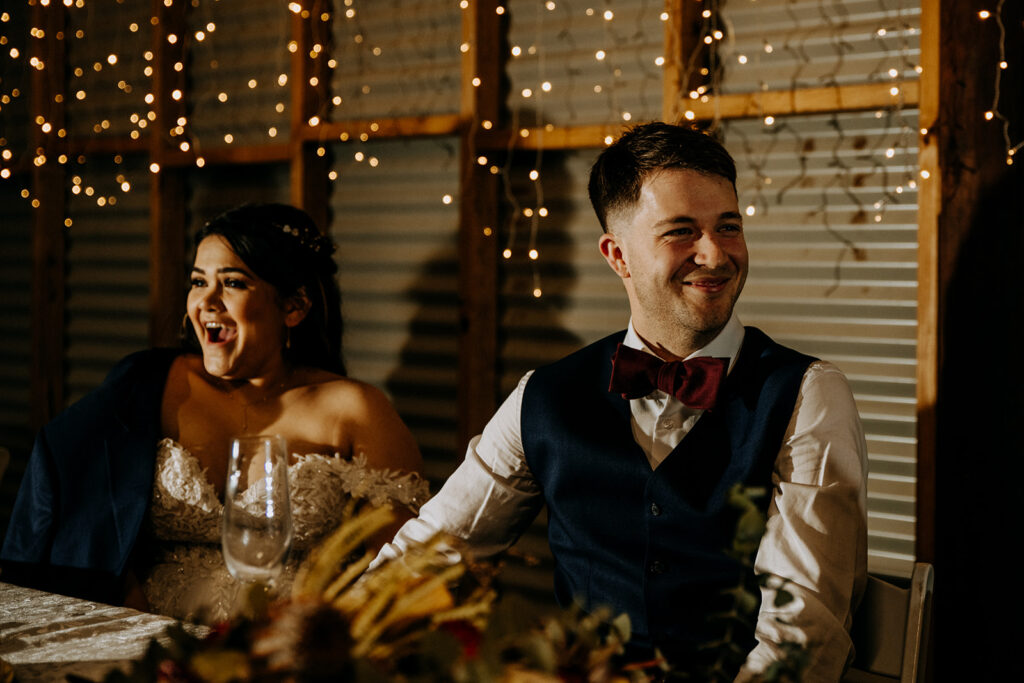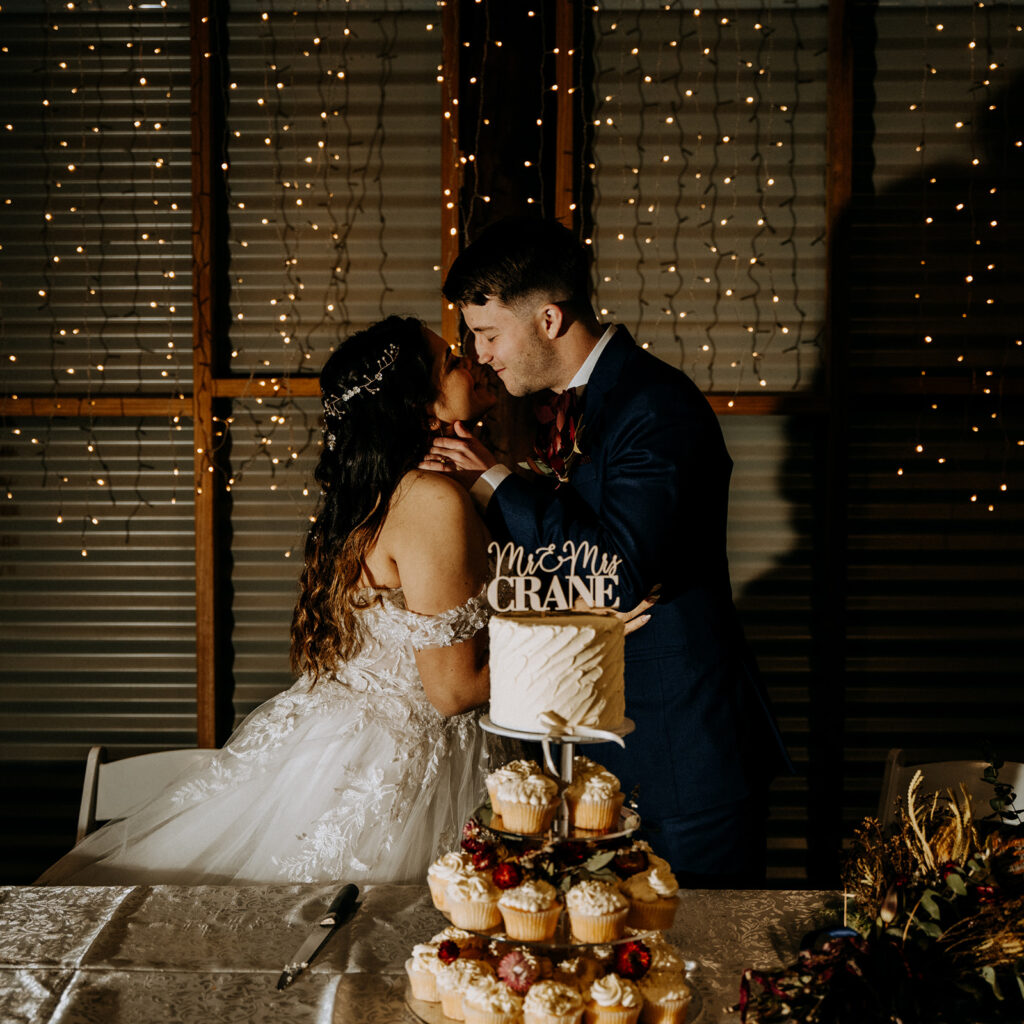 The wedding cake was made by Red Apron Cakes: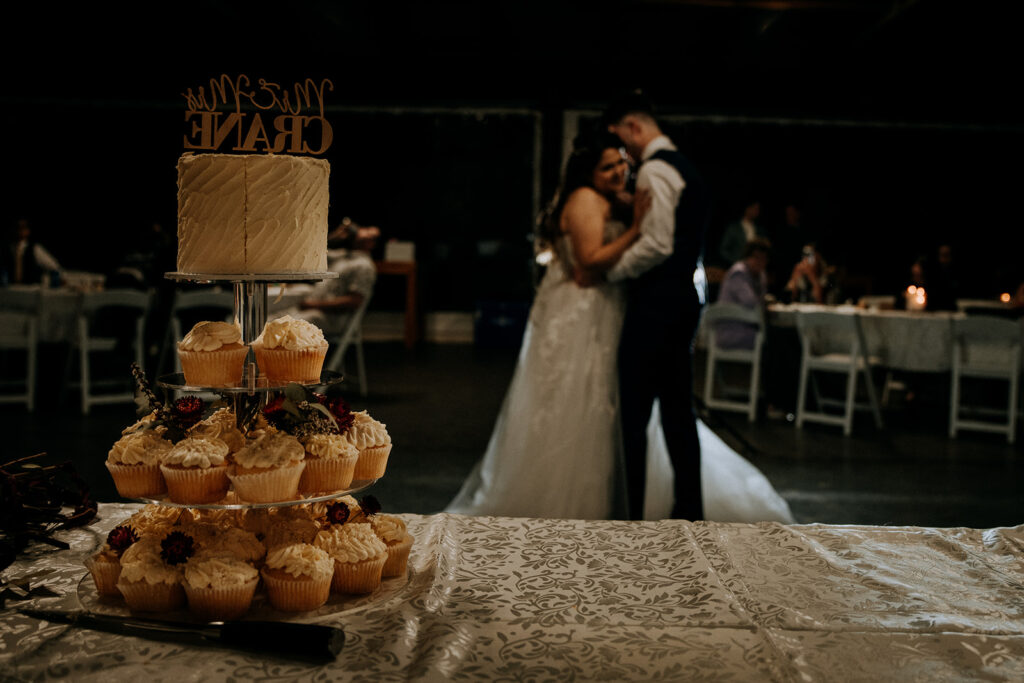 Hooley's Catering Company catered for the wedding: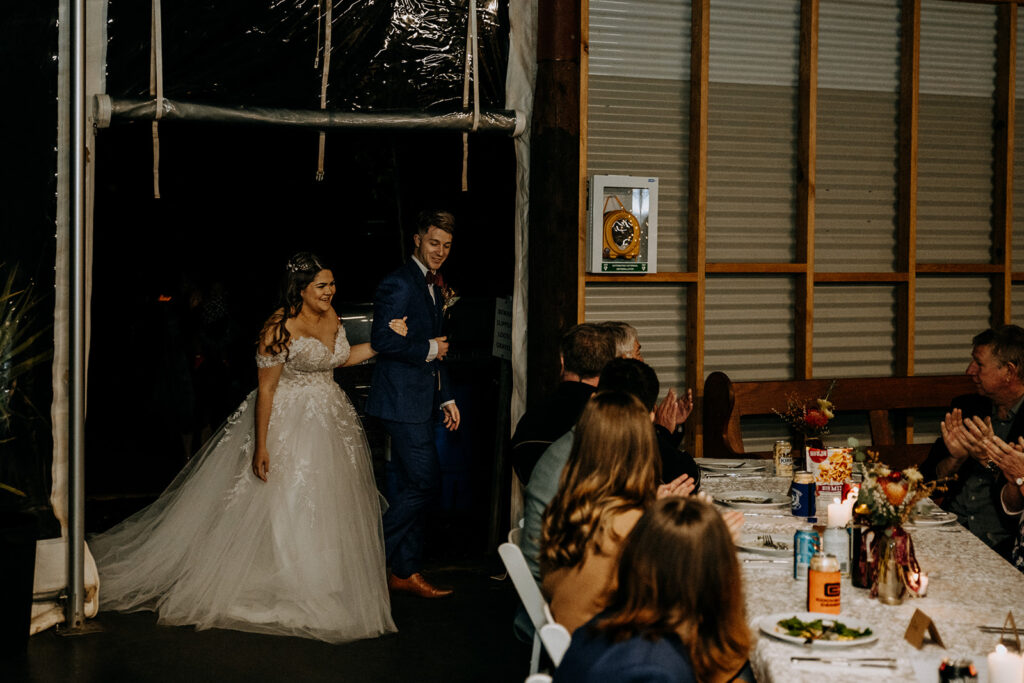 The beautiful floral creations were provided by The Freo Florist: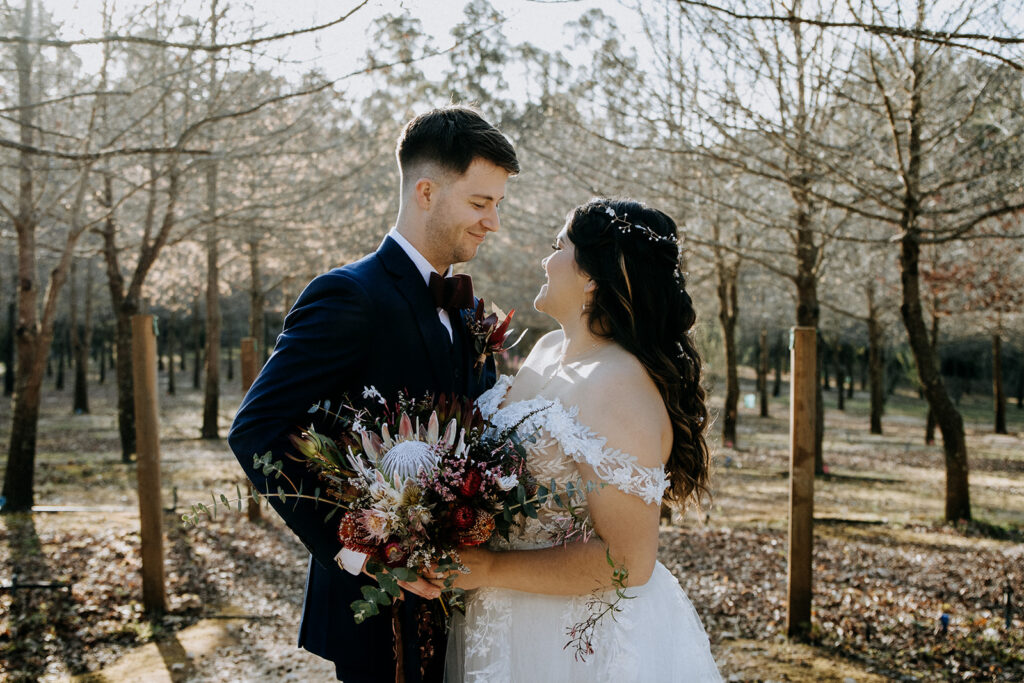 Jonathan goes on to list the many standout moments during his 3 night stay at Stonebarn – Looking out at the Upper Clearing and tearing up as the music started for Kyeesha to walk down the aisle: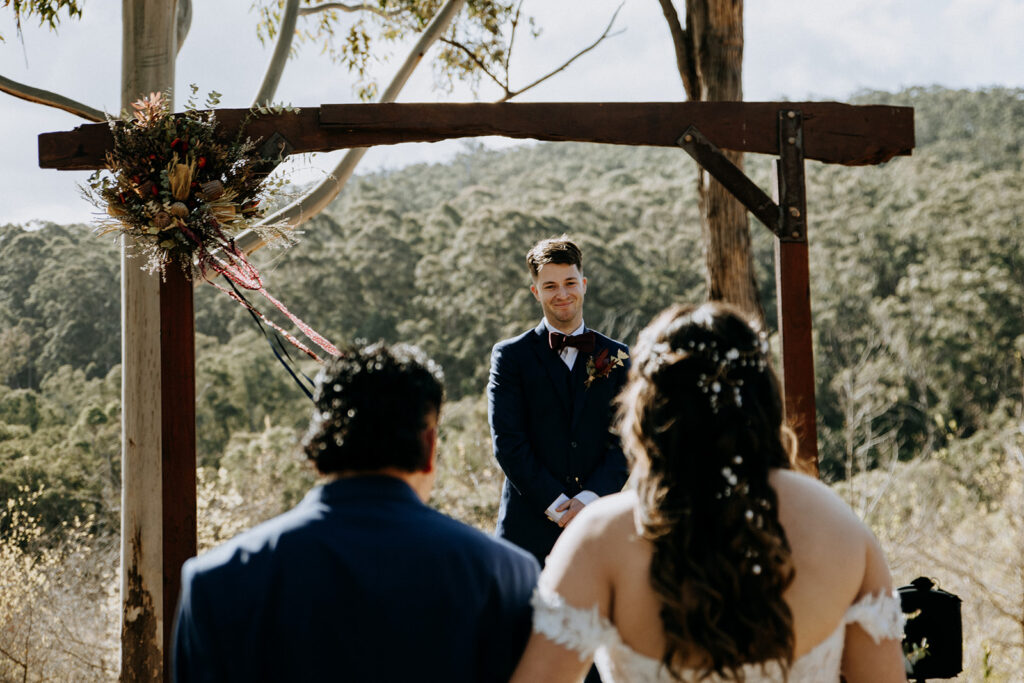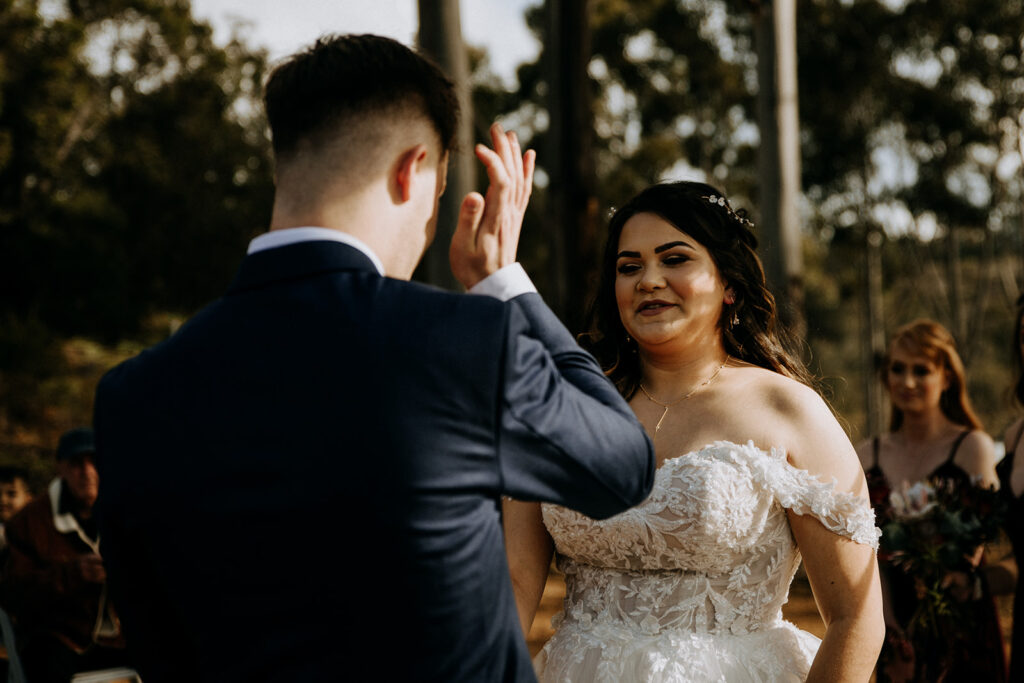 Their first dance: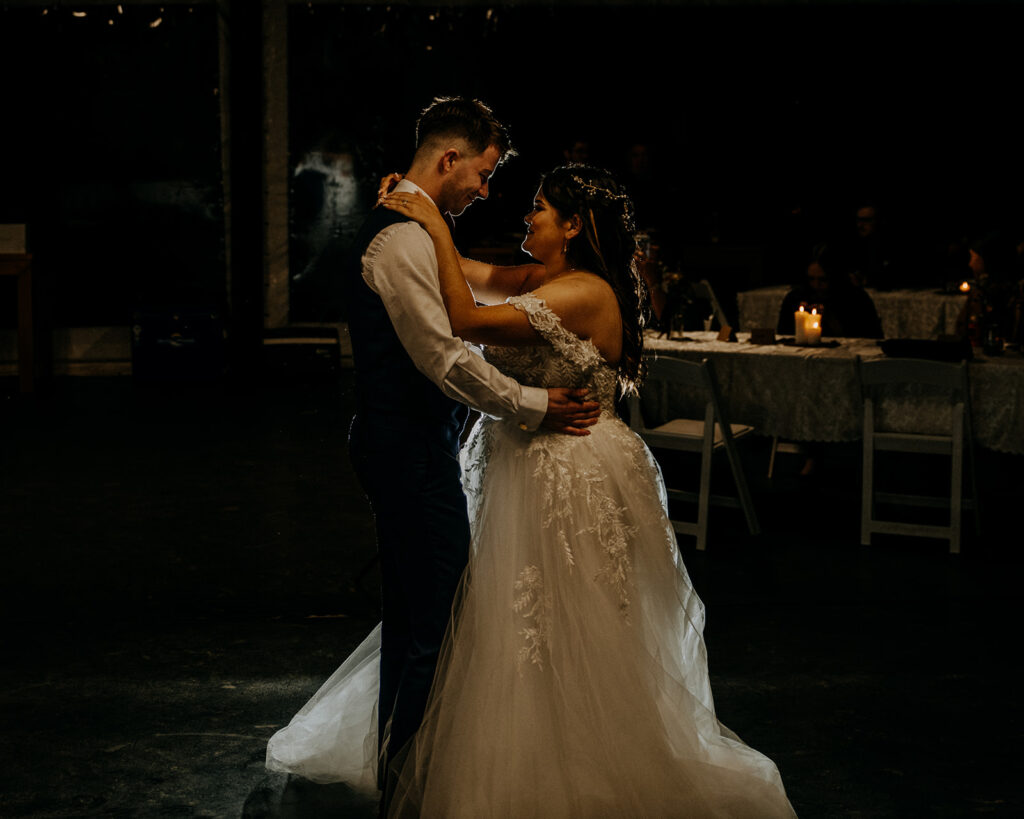 The mother and son dance and dressing their 14 month old in his matching suit: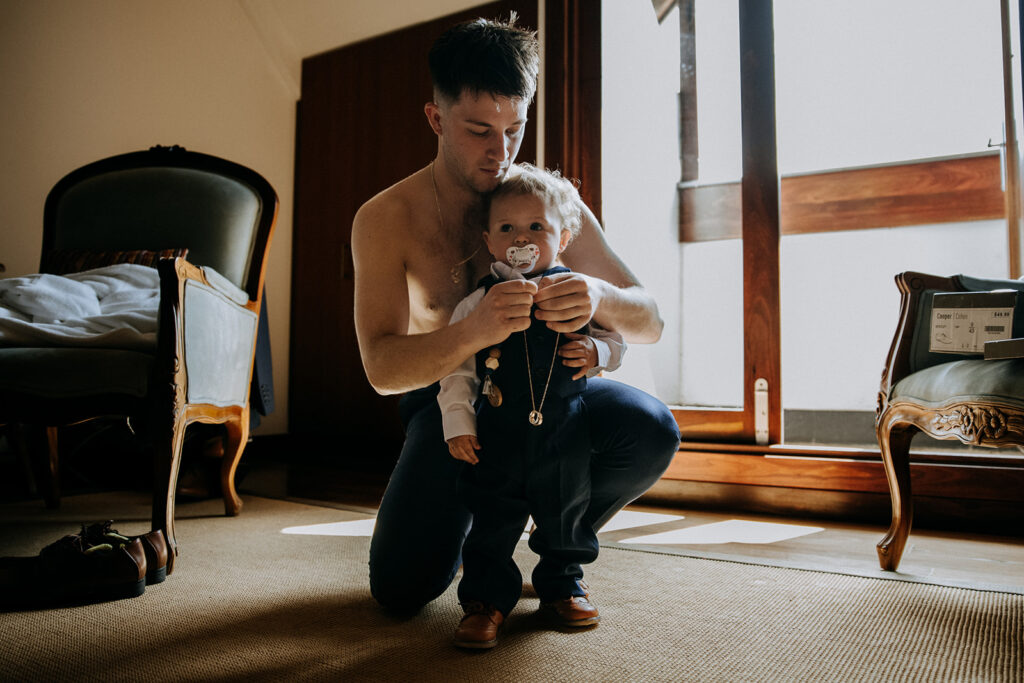 Taking photos with the bridal party after the cermony: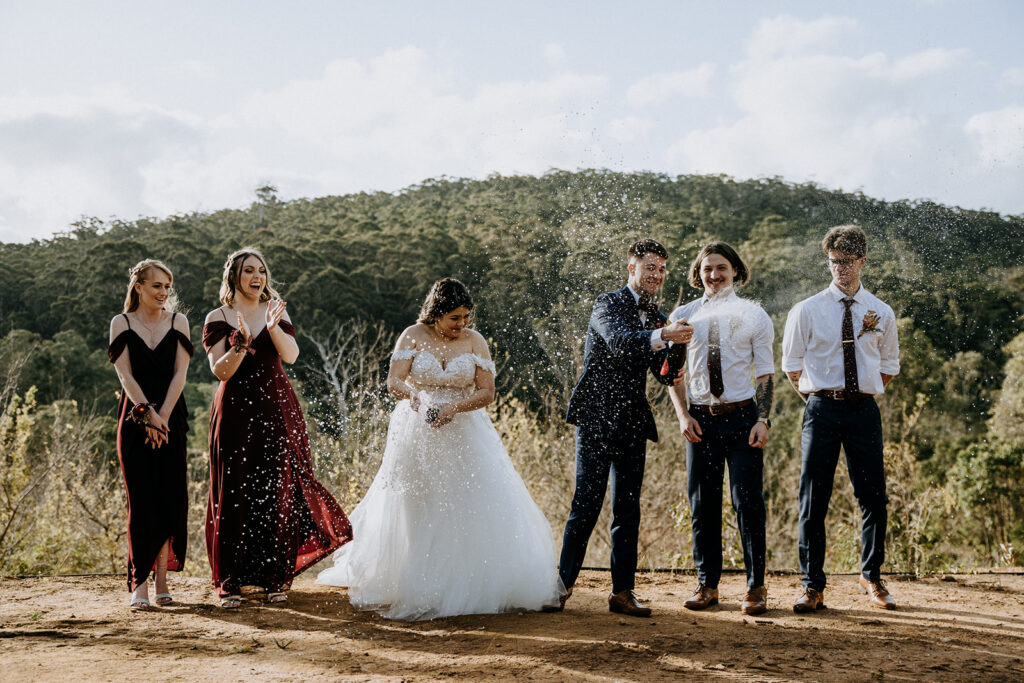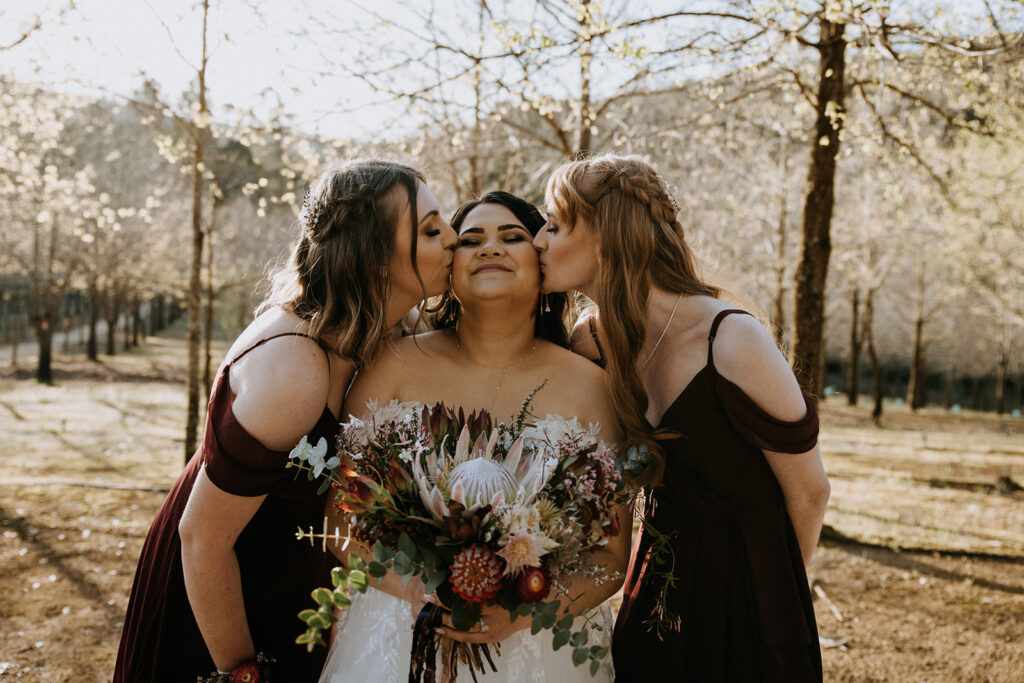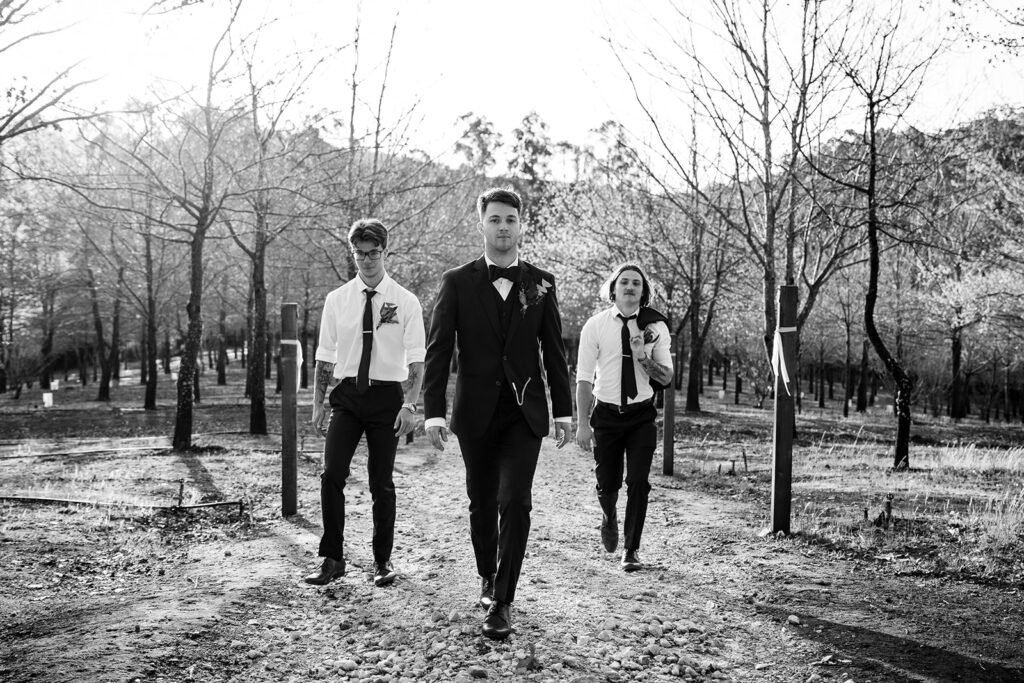 Most of all they loved being able to share this amazing moment with family and friends, and creating memories that will last a lifetime.
Thank you so much Jonathan and Kyeesha for sharing your Stonebarn wedding experience with us. We wish you all the best on this wonderful journey, as you build your new lives together.