Sophie & James had a beautiful wedding at Stonebarn in January this year. You will see below how professional wedding photographer Shannon Stent captured some truly amazing shots of the newly-weds. His use of the brilliant, clear, southern summer light combined with the shadows of the Karri forest is simply astounding.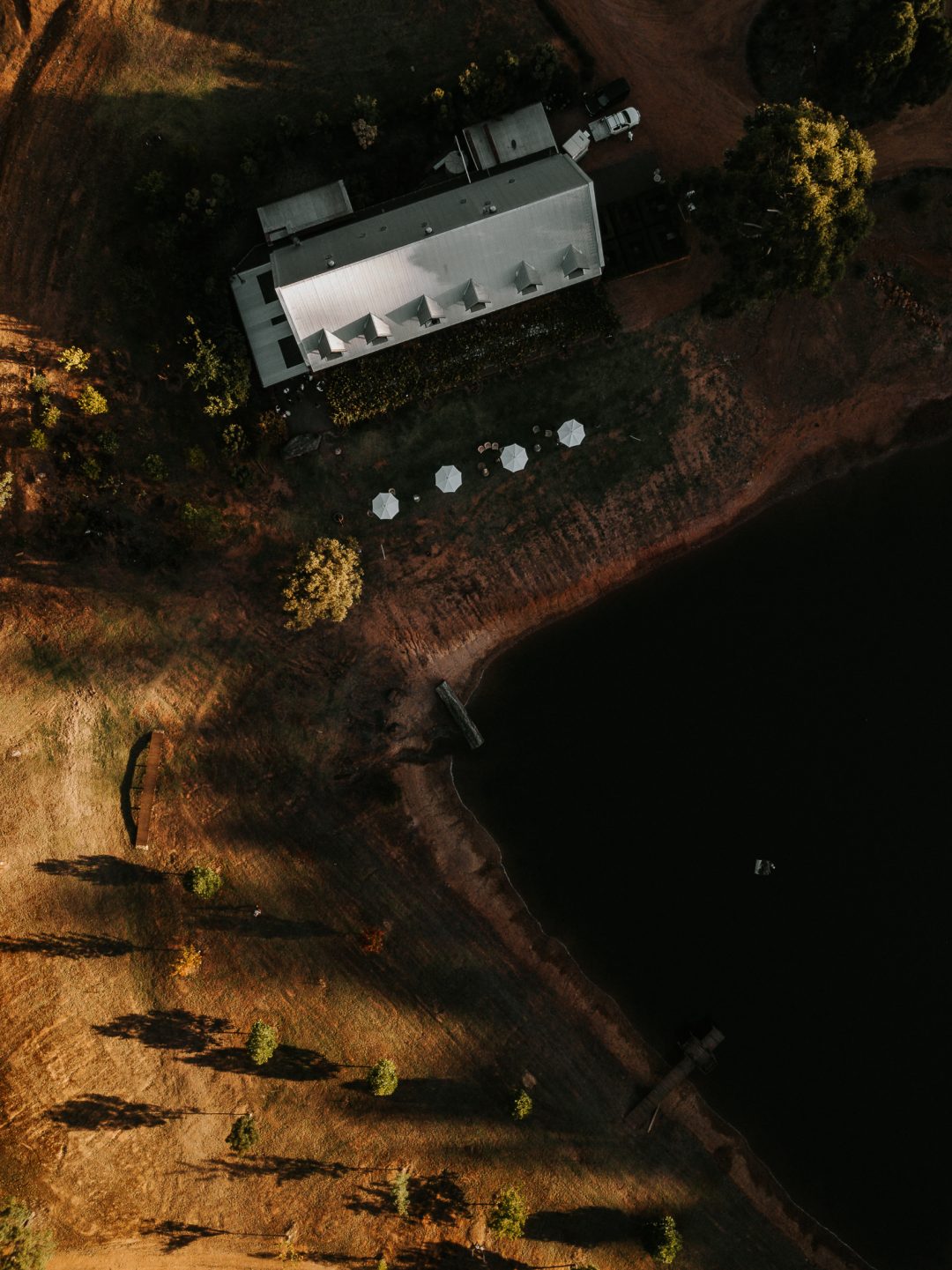 Sophie's hair was styled by Elle Ryan Hair Stylist and her makeup was done by her friend, Fiona Mitchell-Corbett.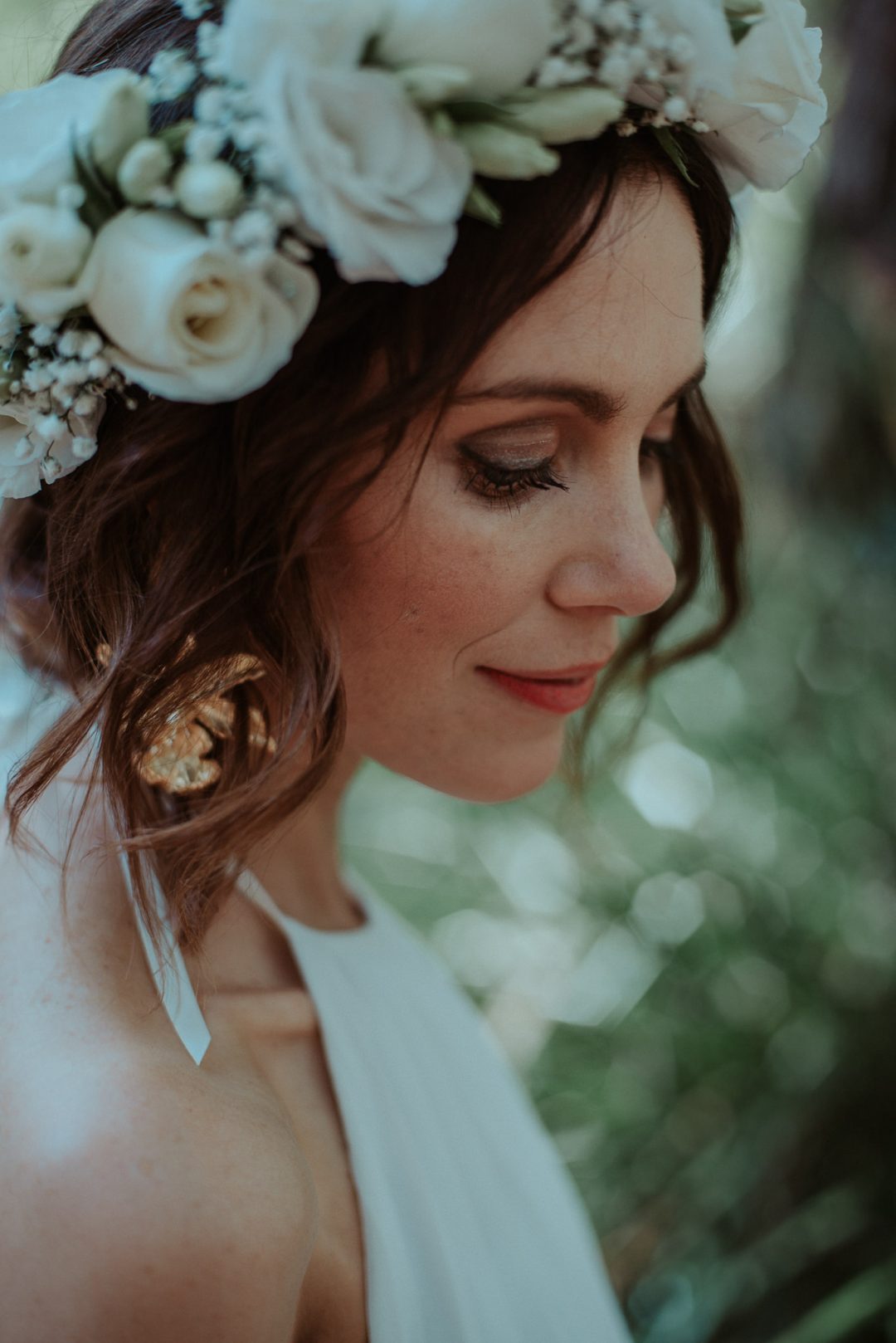 The beautiful flower crown and wrist corsage were sourced from The Flower Crown Cartel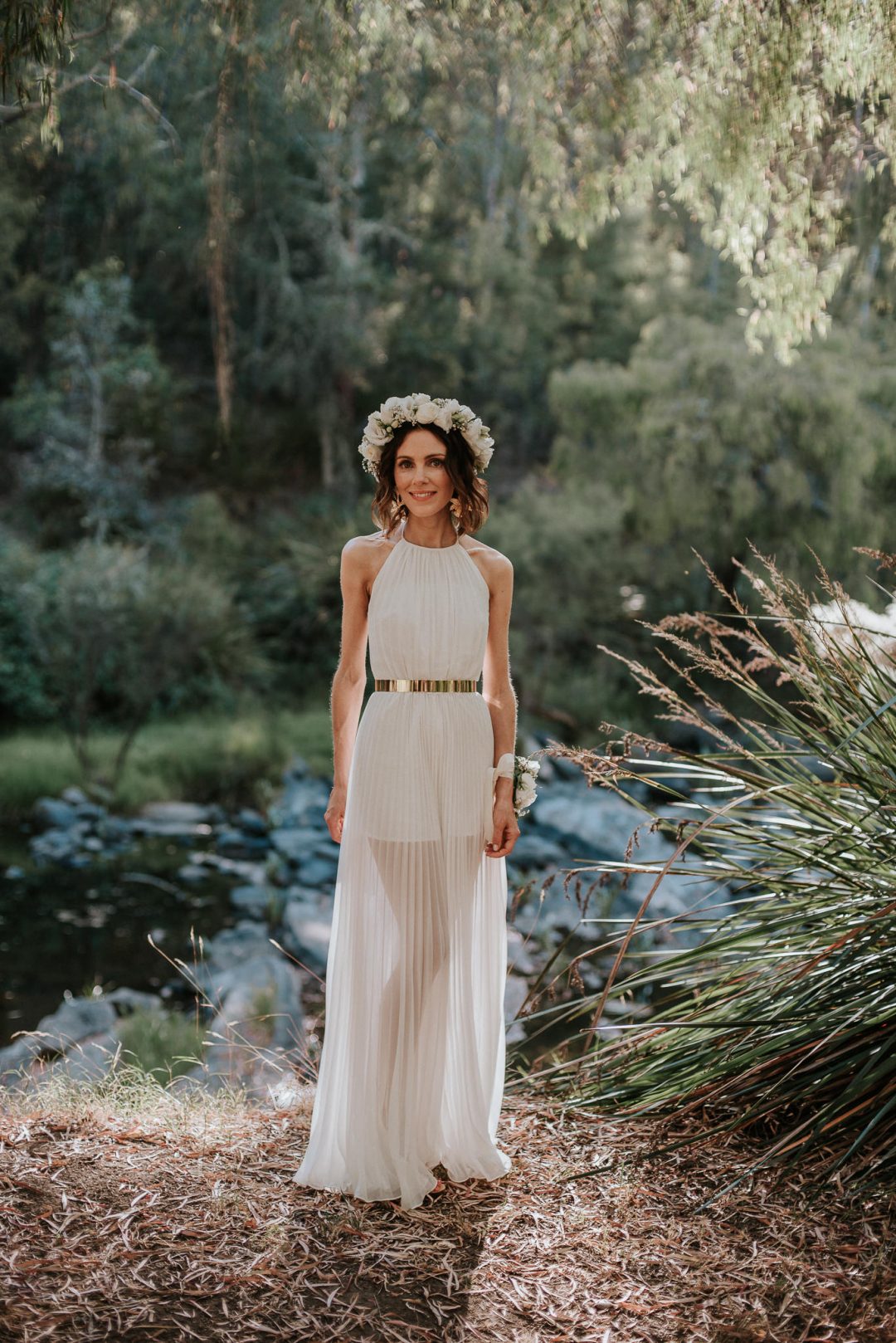 The ceremony was held at the clearing and was extra special because it was conducted by friend and celebrant Carly Williams.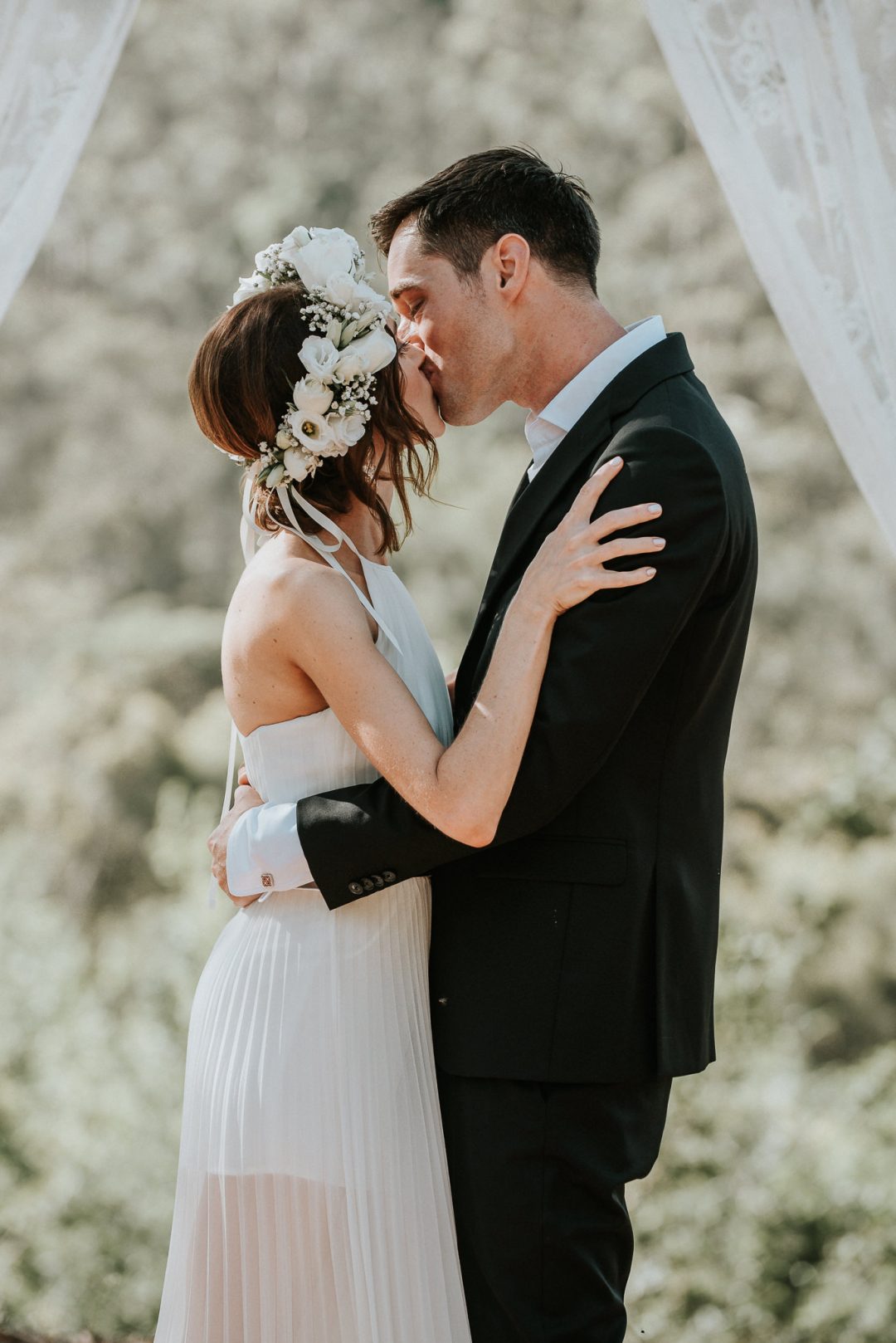 Sophie's friends and family really pulled out all the stops for her wedding. Her mum created all the flower arrangements.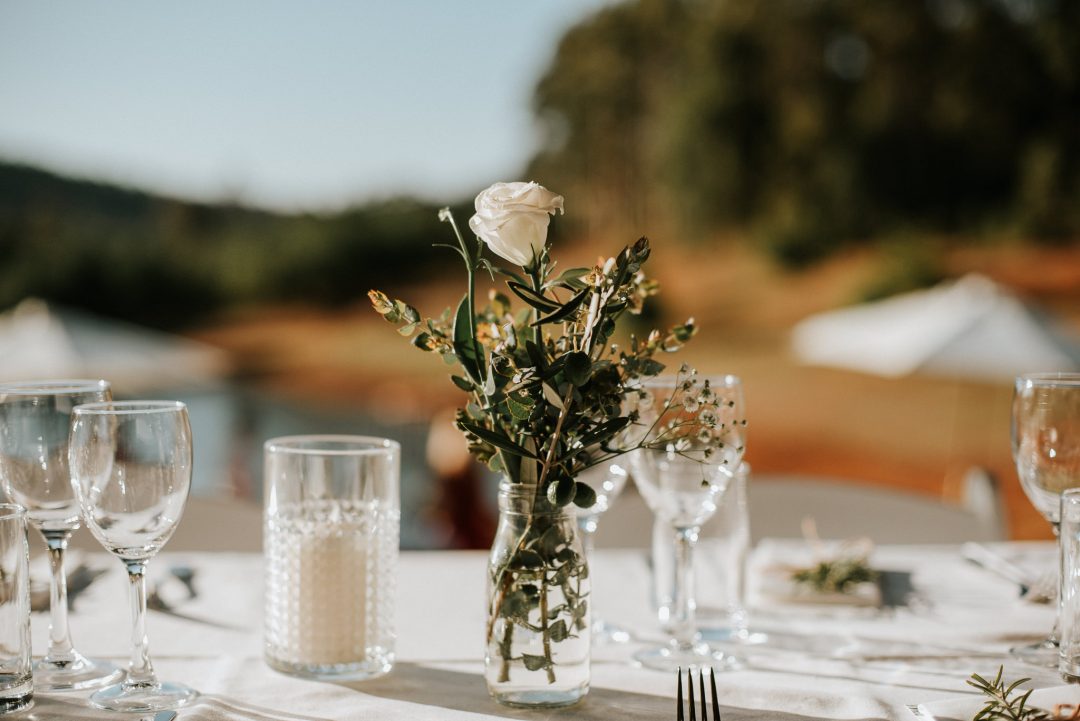 That's the great thing about Stonebarn, you get to have the exact wedding that you want. This way Sophie and James were able to pick and chose vendors individually, they were not restricted to a set wedding package.
They used Lonsdale Party Hire for games to entertain their guests.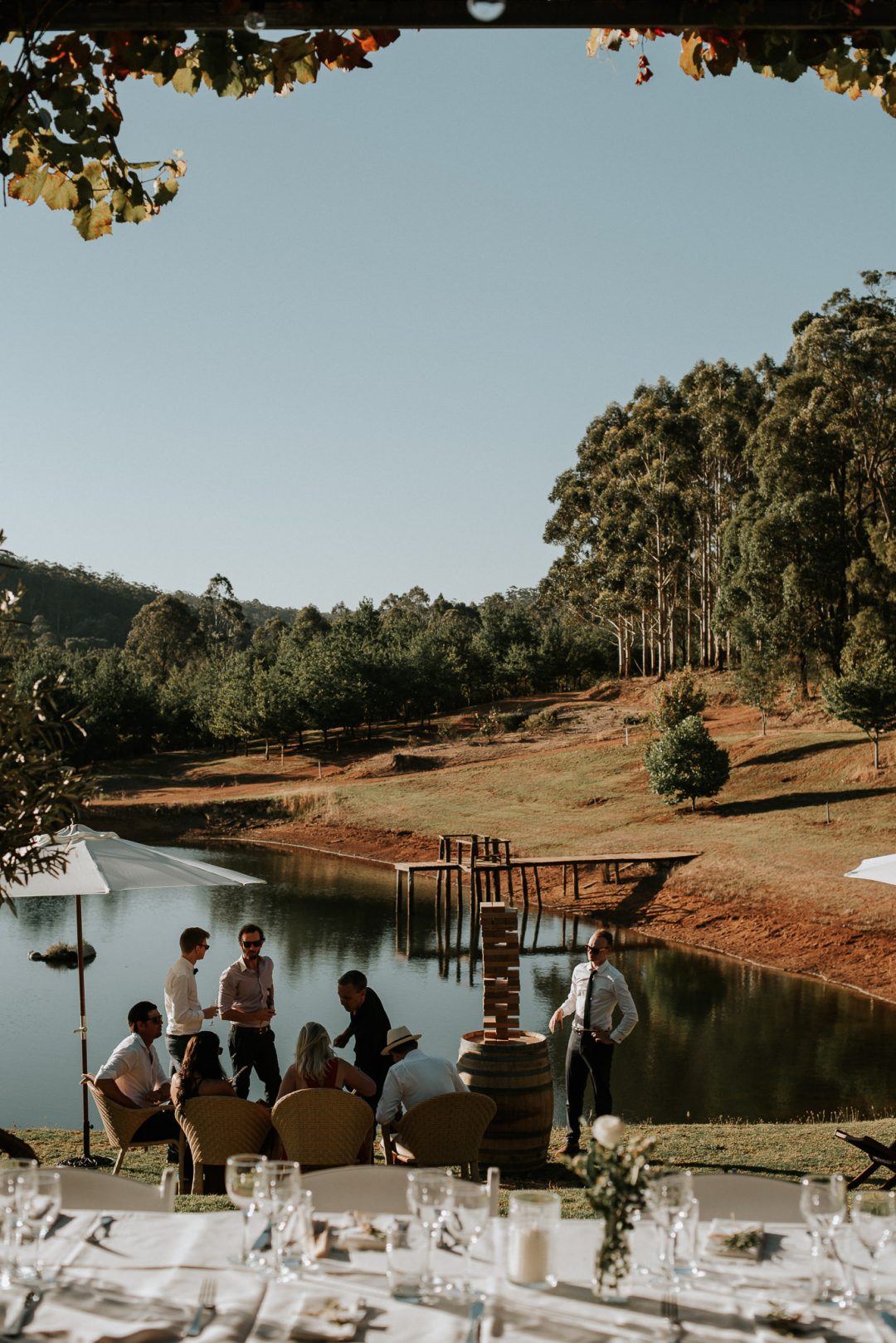 They hired cocktail glassware from Your Bartender.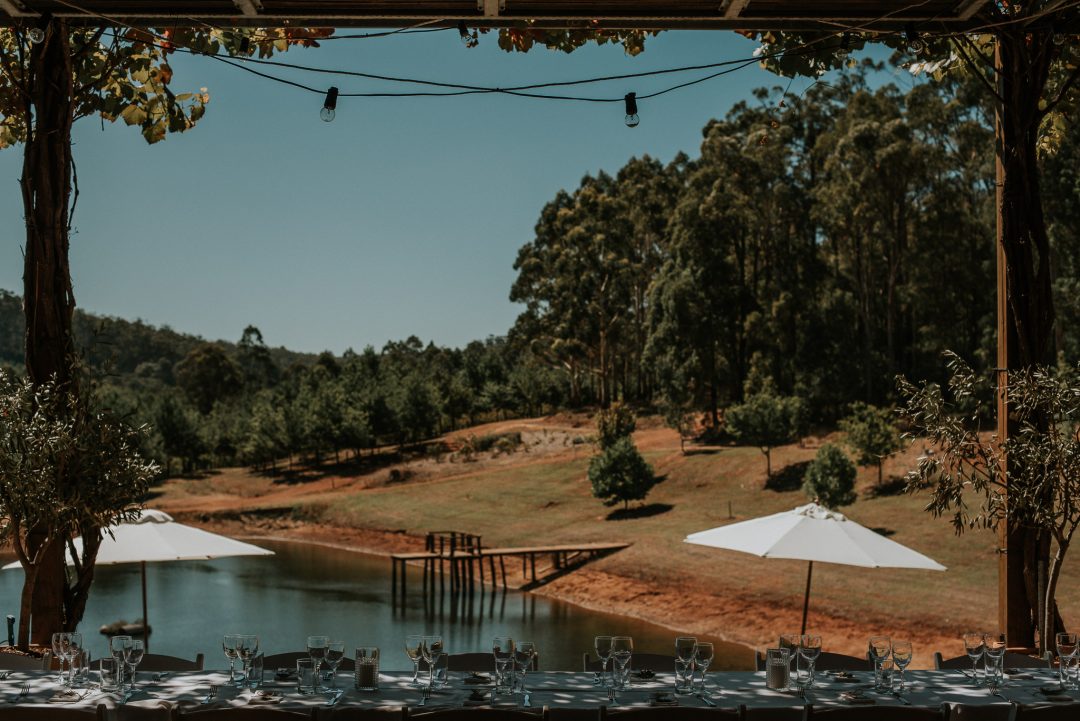 They chose Chef Nimrod Kazoom as their caterer, but sourced their dessert separately from Gelato Buonissimo. Guests were looked after by bar staff from Alice Barry & Son and entertained by classical guitarist Colin Reeves.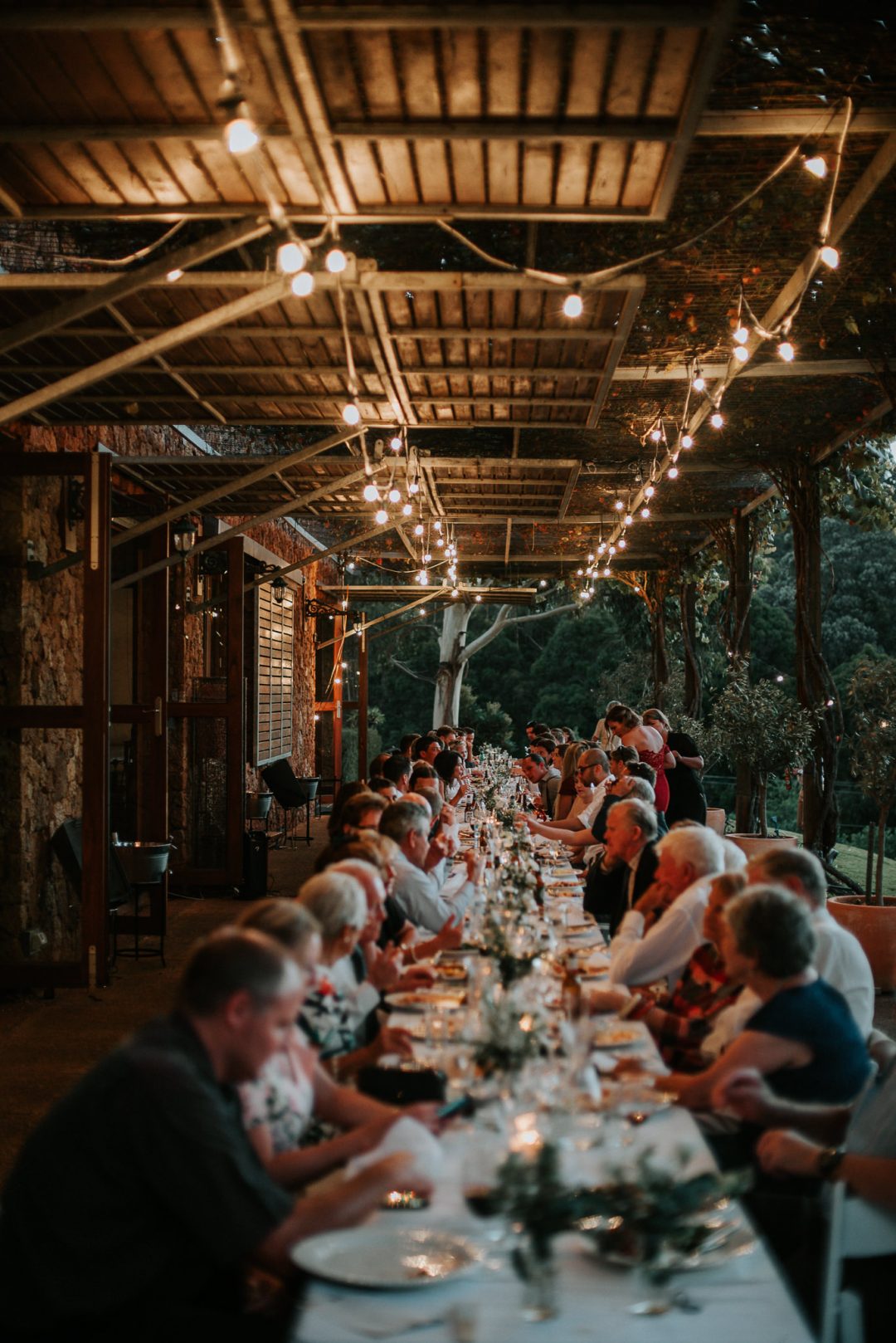 And while everyone partied into the night, not having to worry about a curfew, Sophie & James sneaked away to Stonebarn's romantic, candlelight cellar to celebrate their first night as husband and wife.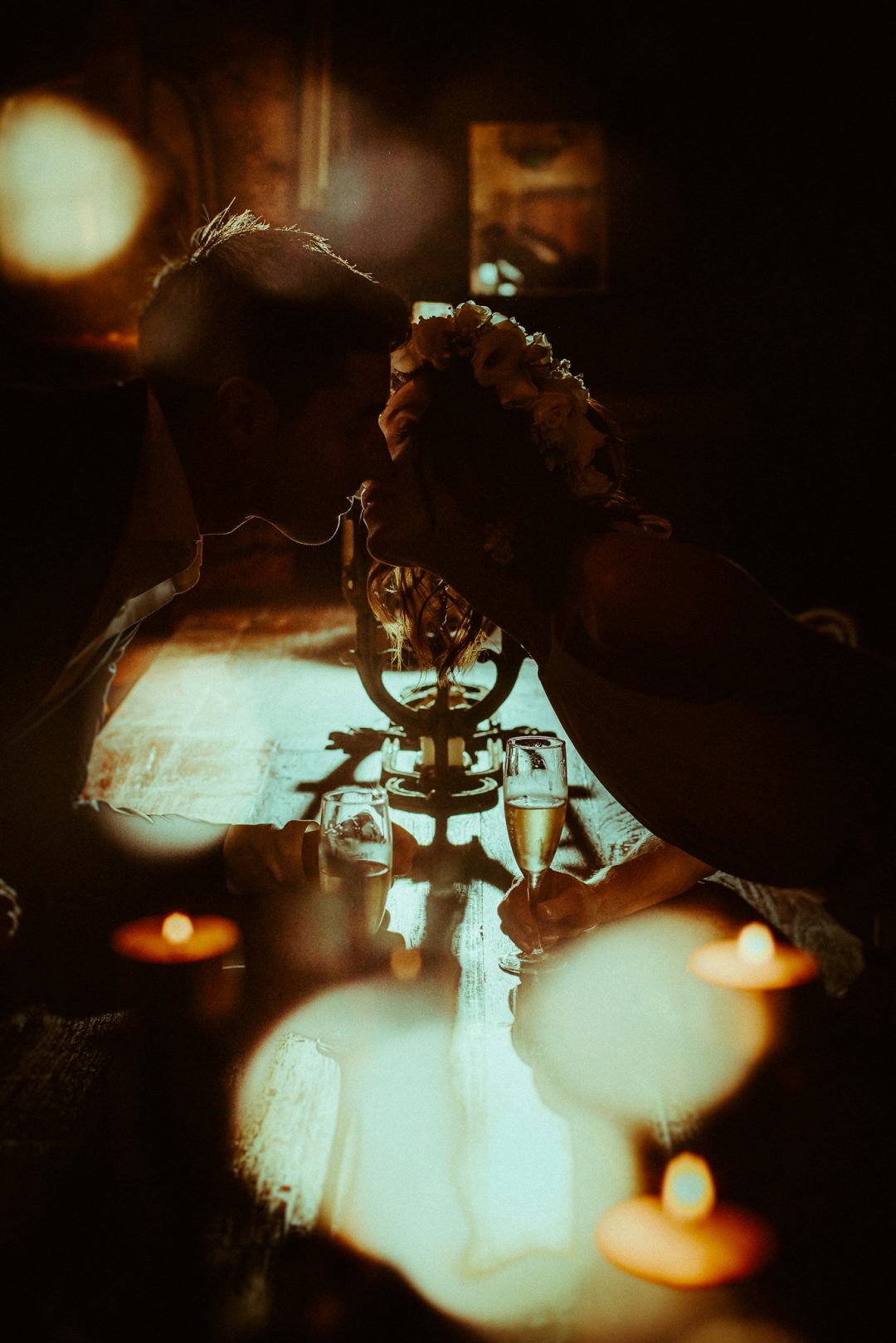 What a beautiful married couple they make.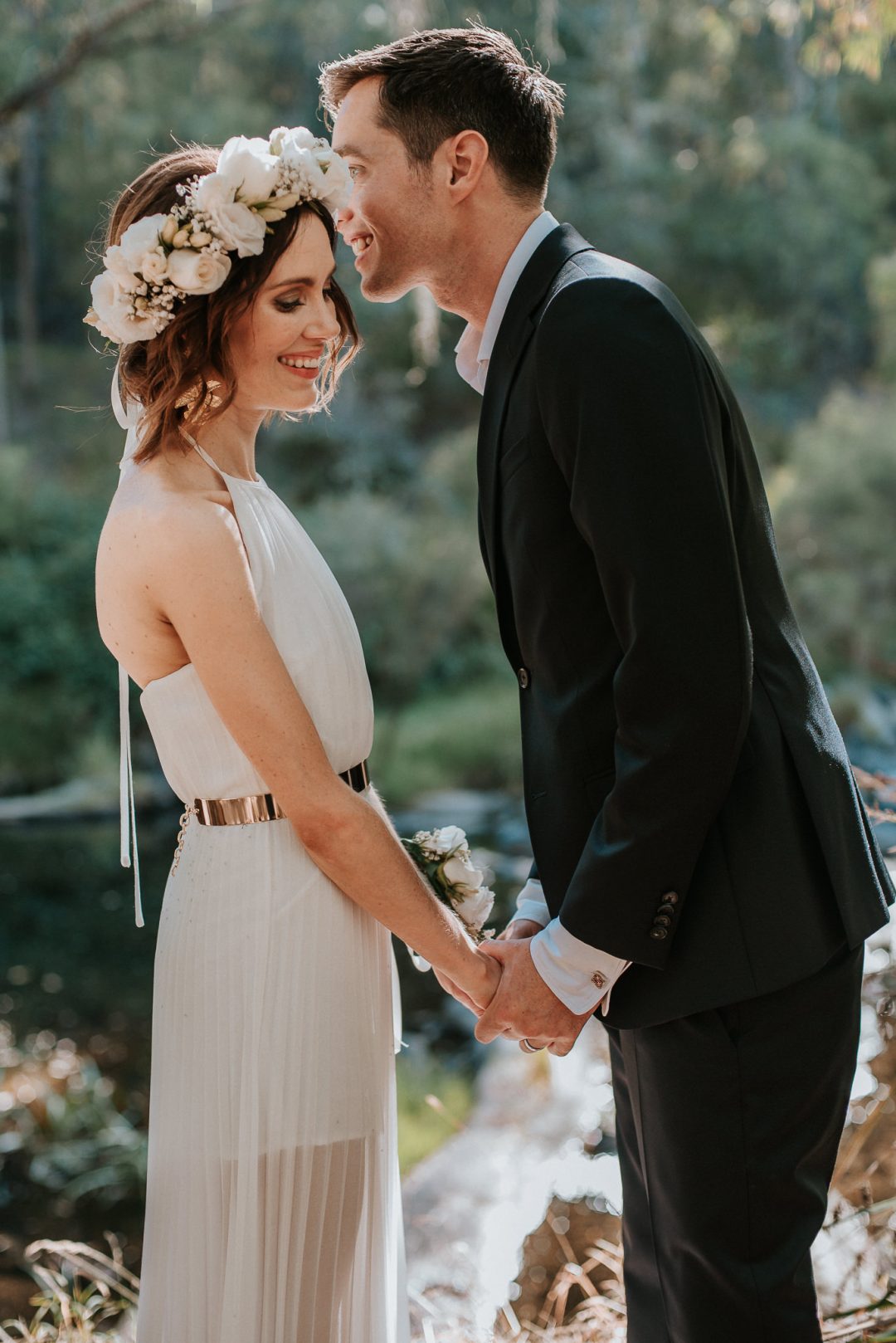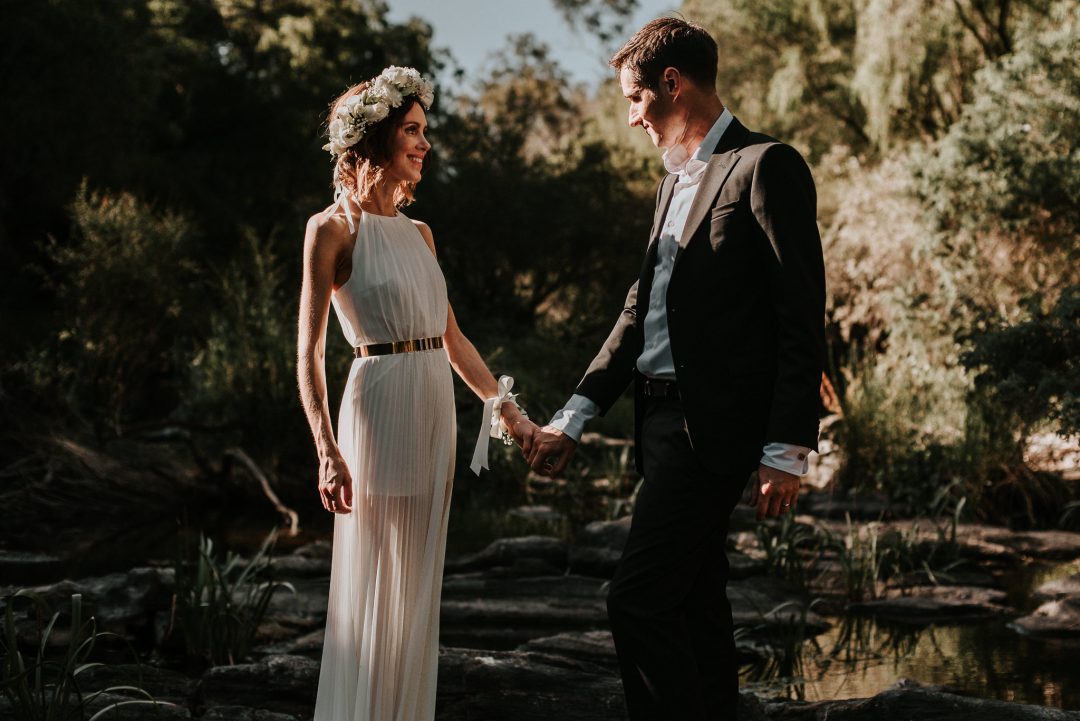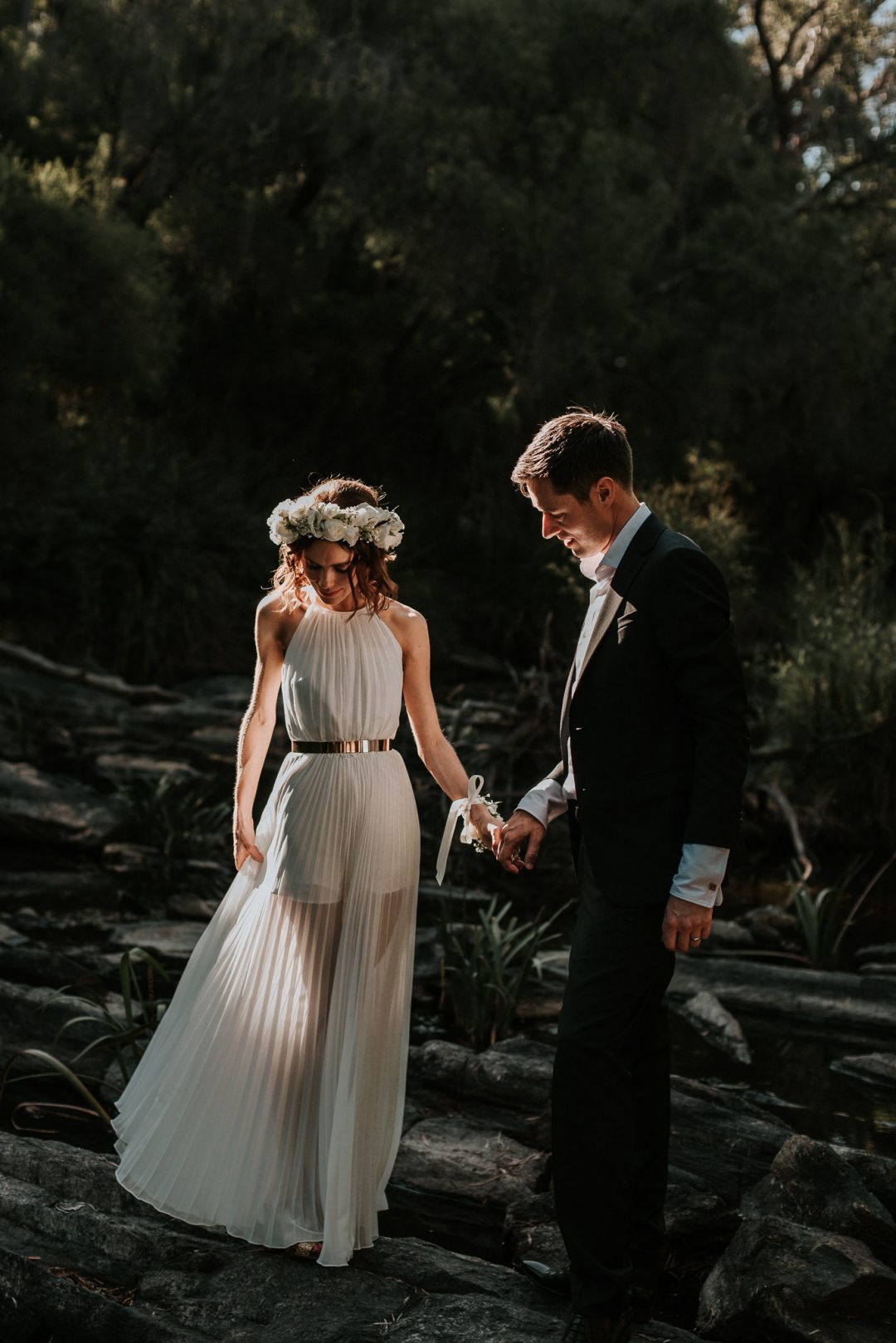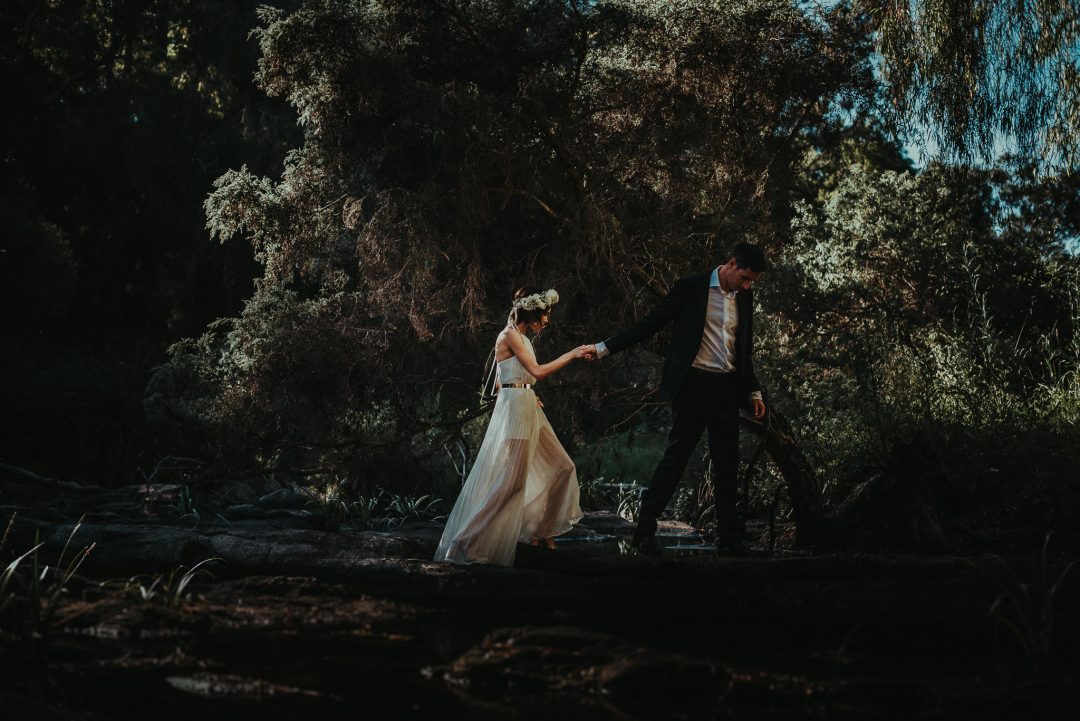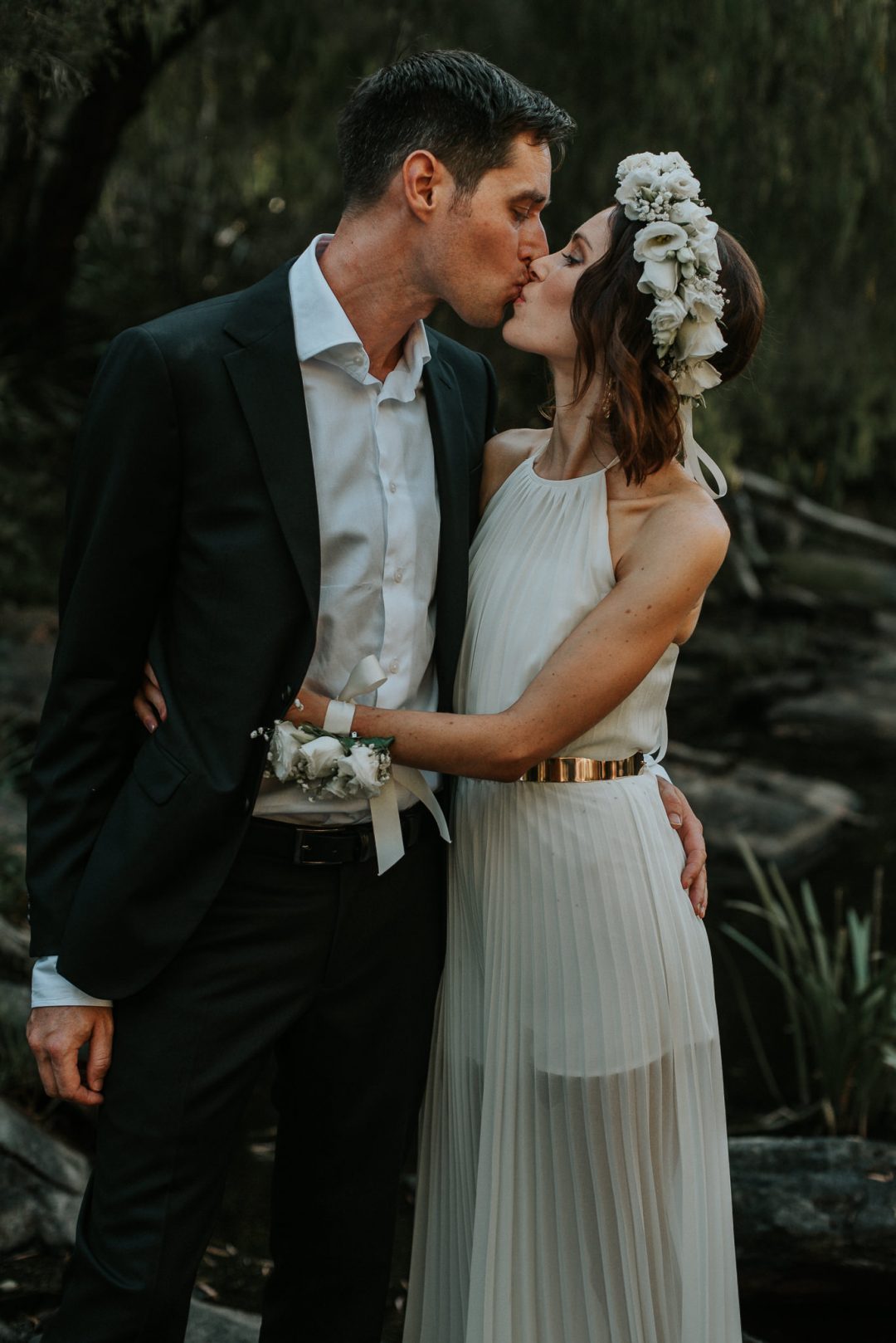 Thank you Sophie and James for choosing Stonebarn for your wedding and letting us share your amazing photos. We wish you a future filled with much love and happiness.