Eryn and Blake married at Stonebarn on 15th December 2019. They found out about Stonebarn before they had even got engaged. They had travelled down south to Pemberton for Christmas a couple of years earlier and immediately fell in love with the area, so they started looking at wedding venues via Google and became enthralled with Stonebarn. Their Stonebarn wedding story is told through the magnificent photography of Shannon Stent Images.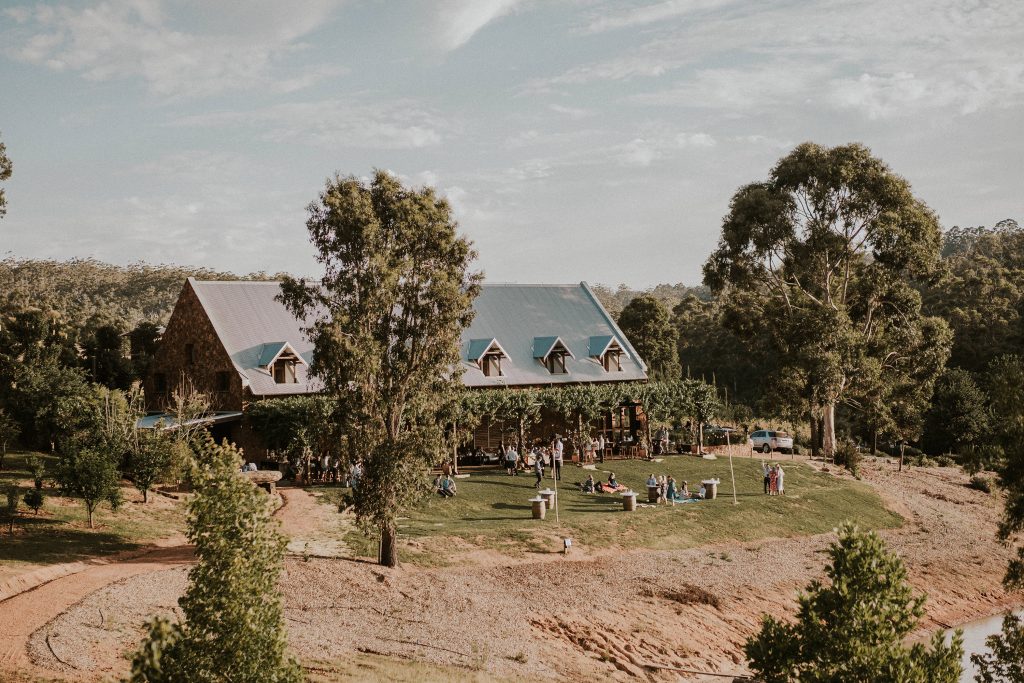 Stonebarn was the ideal location for them as they were able to use the space exactly how they wanted to and have their own caterers, plus it is set in one of the most beautiful parts of WA.
They really liked the fact that they weren't pushed into food and drinks packages and that they could be creative with the space and also have the music by Soundwaves going as loud and as long as they liked.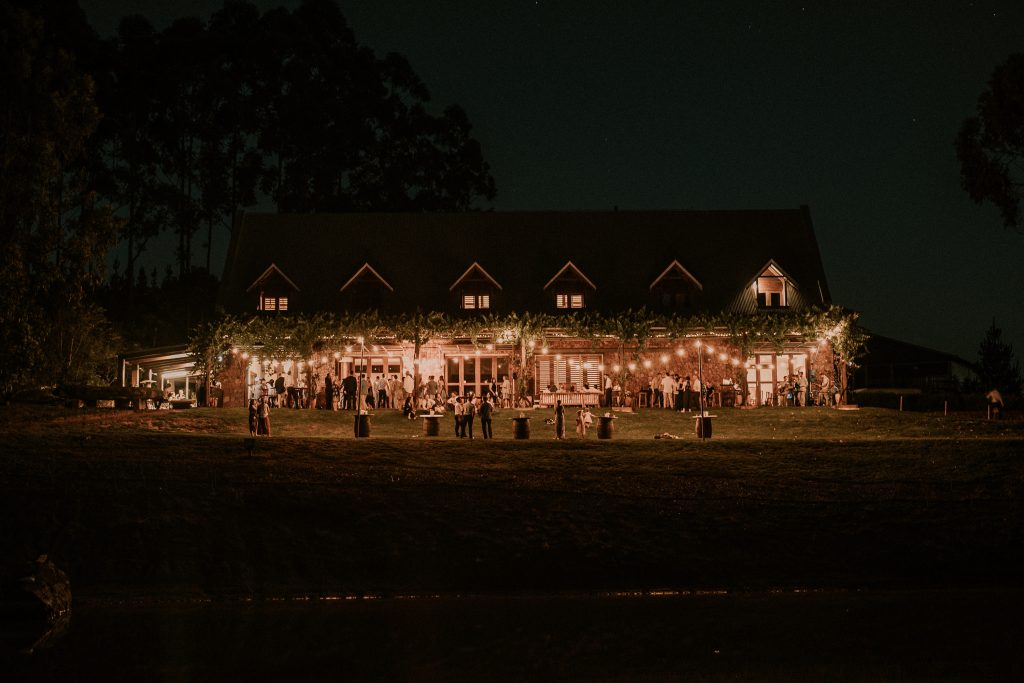 Eryn and Blake booked Stonebarn's two night package. They stayed in an Airbnb on the Friday night and then stayed at Stonebarn the Saturday before the wedding arranging the furniture supplied by Hire In Style ready for their big day: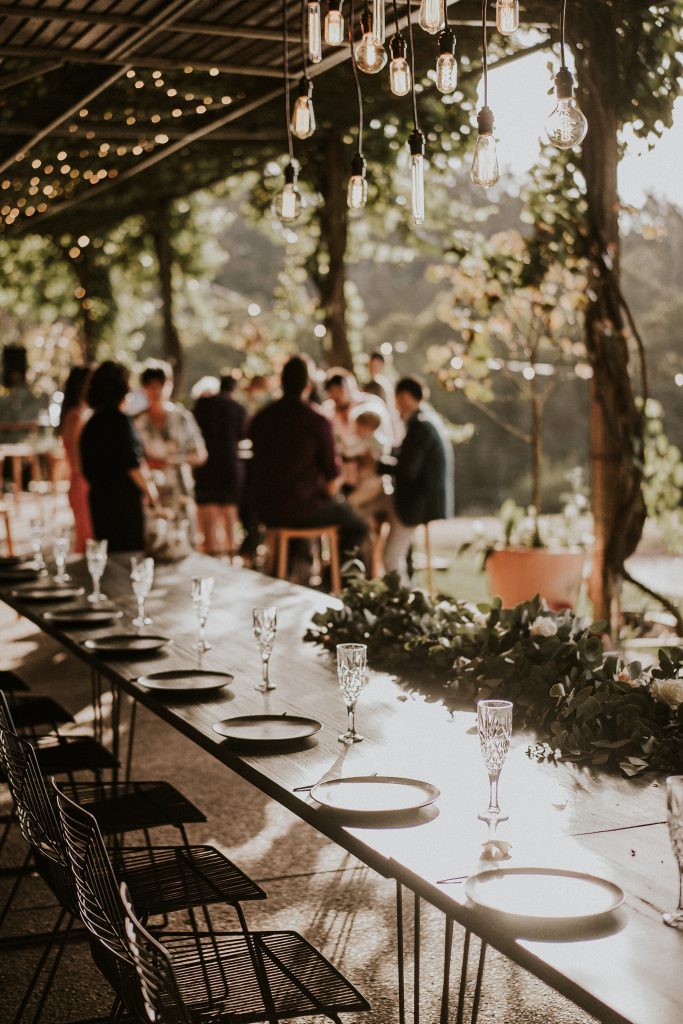 Waking up at Stonebarn meant it was much easier to get ready for their wedding knowing they didn't have to travel anywhere else. Eryn's make up and hair was done onsite by Truly Gorgeous Bride on the Sunday morning of the wedding: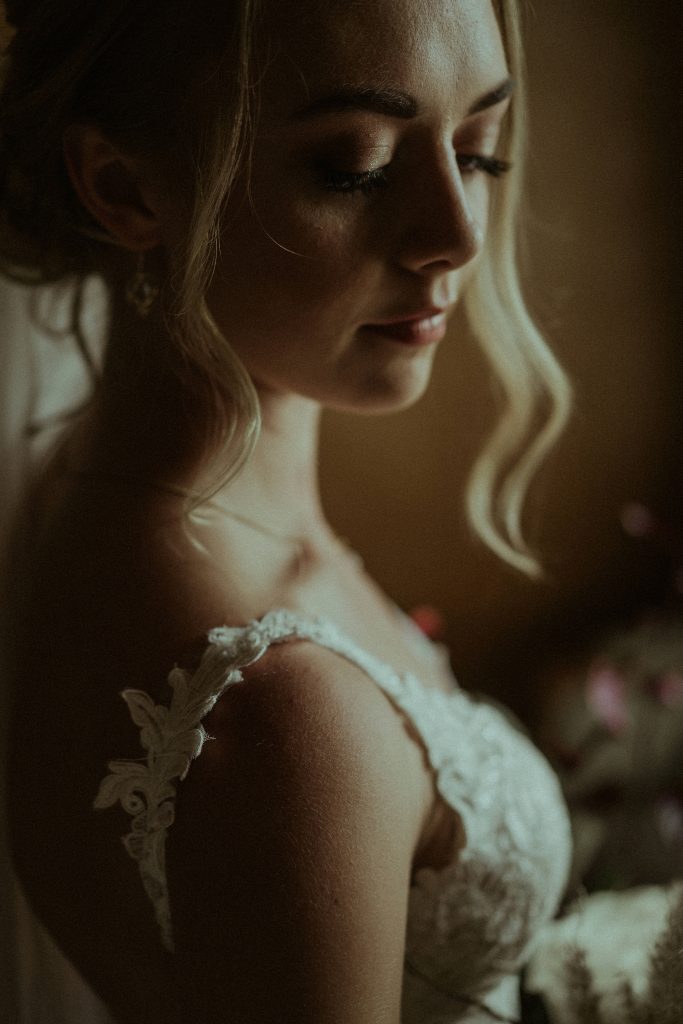 The florist, Florence and the Wolf, also came on the Sunday to style the ceremony and reception locations as well as provide the bouquets: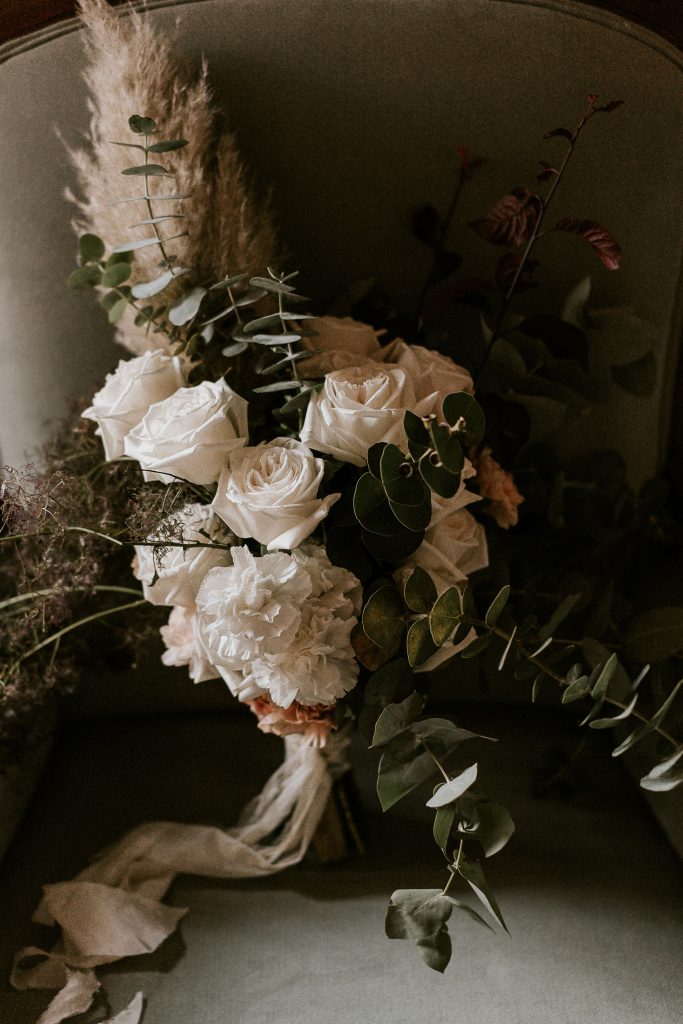 The favours were provided by The Sweeter Side and the cake by Petit Poh: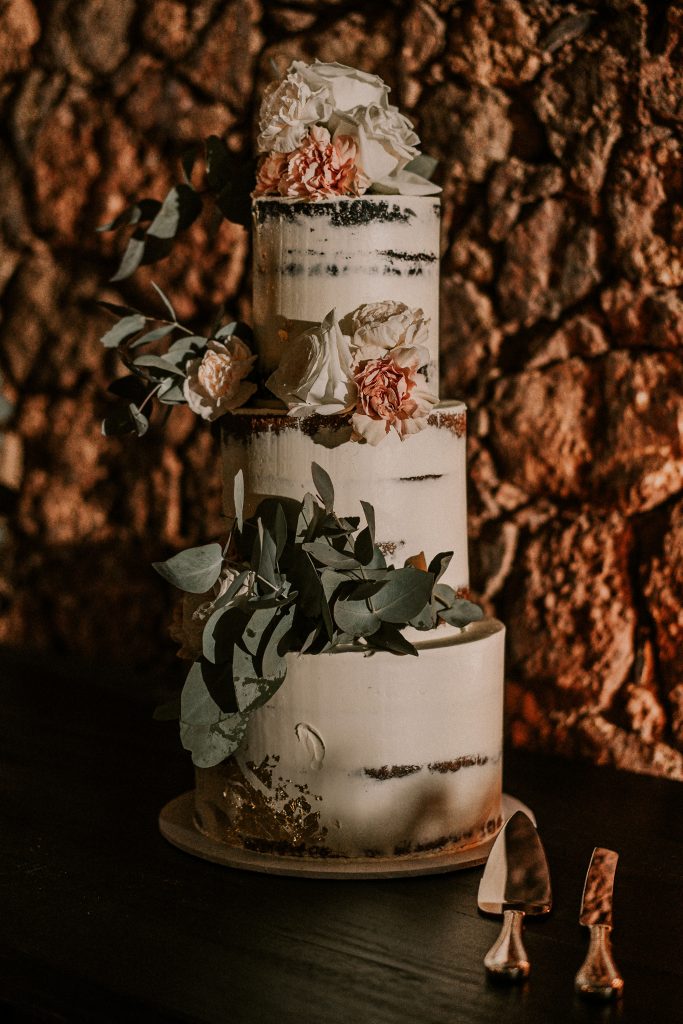 They held their ceremony at the Upper Clearing in the forest, overlooking the truffiere and valley: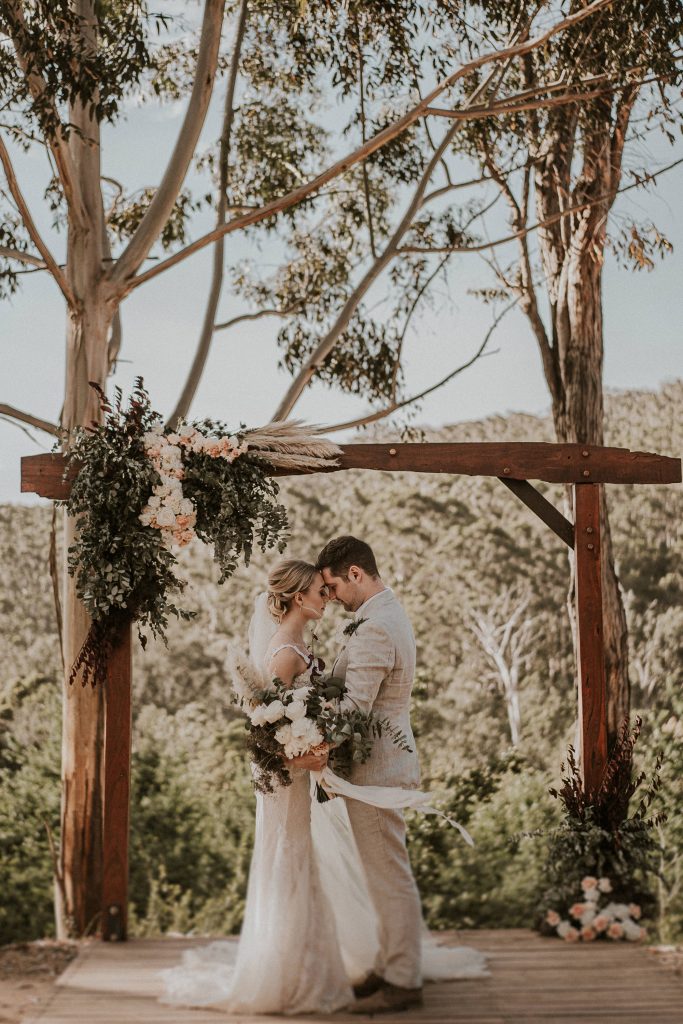 Their reception was held on the verandah, overlooking the dam and truffiere, where canapes, finger food, juices and drinks were provided by Melissa Thomson and pizzas were made by Jaclyn Shotter.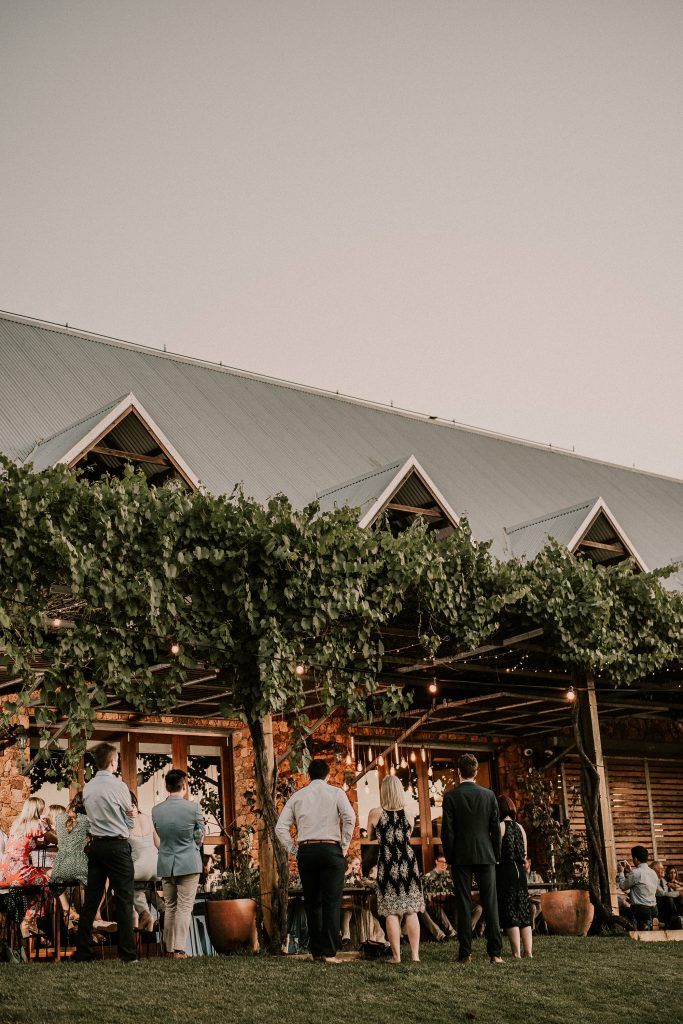 Eryn reminisces how incredible both the ceremony and reception were. If she had to choose standout moments they would have to be walking down the aisle and saying their vows, they were so meaningful: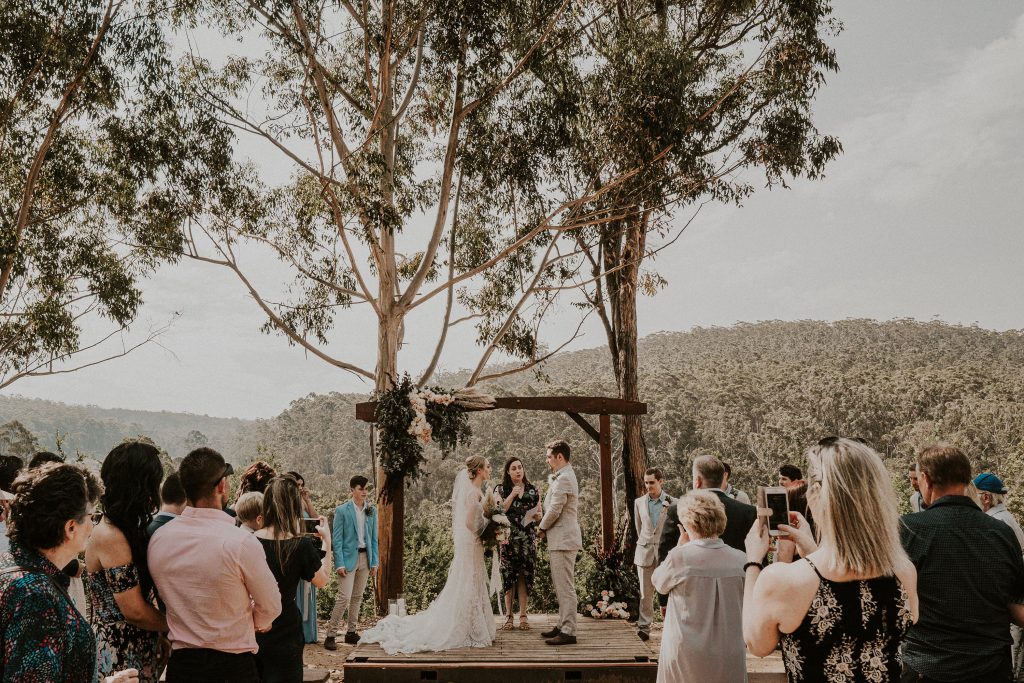 Singing a duet together at their reception, outdoors on the verandah, was definitely a special moment: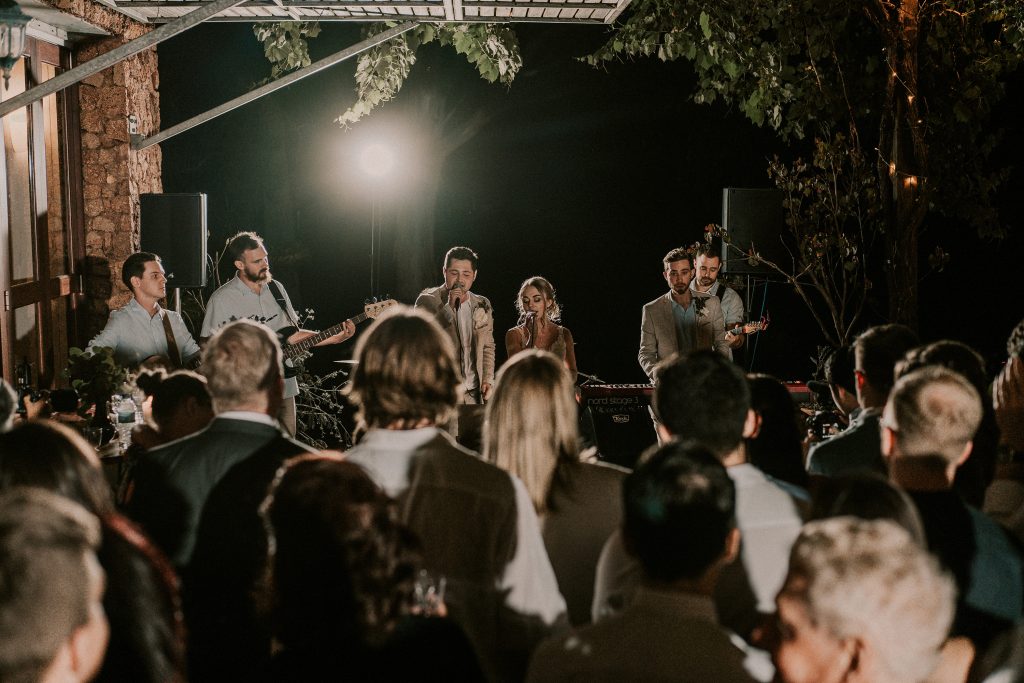 They also enjoyed having some private time during the photos with Shannon Stent Images at the many beautiful locations at Stonebarn: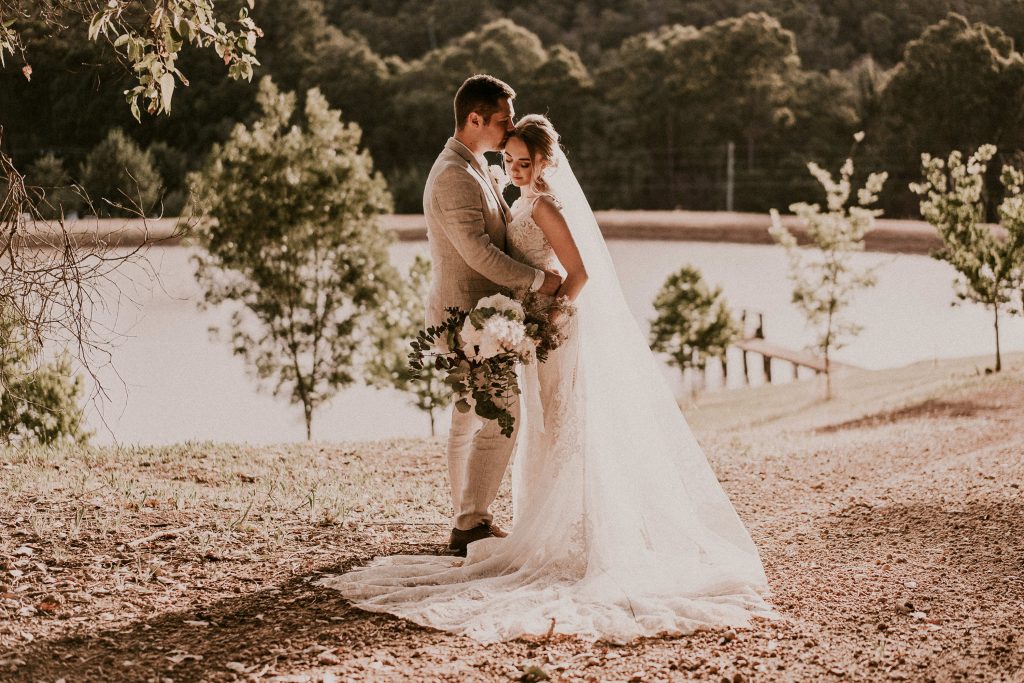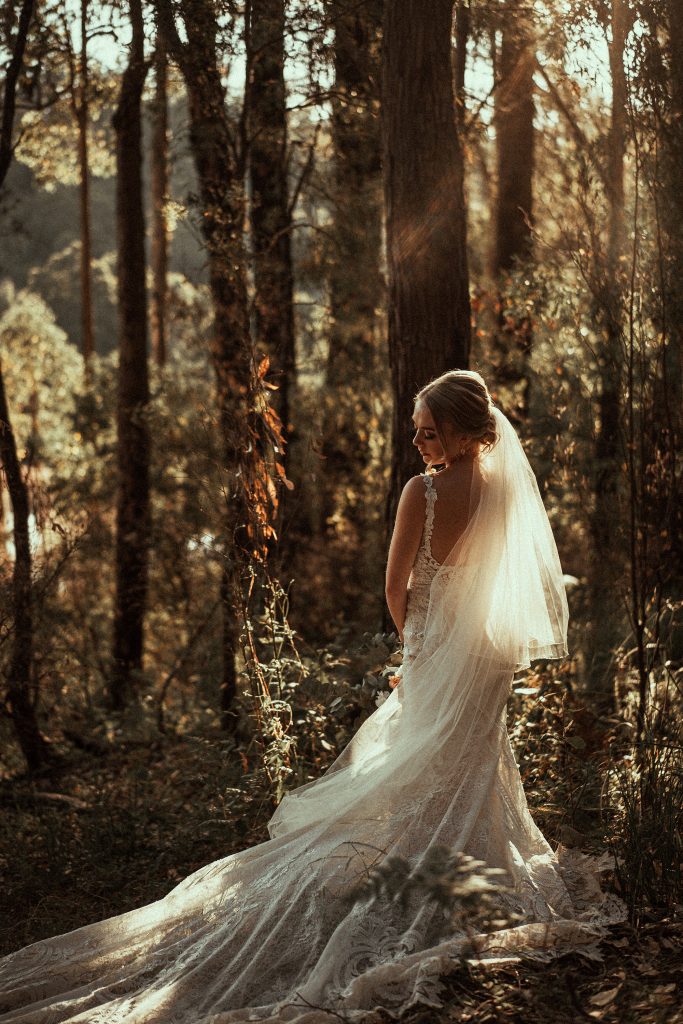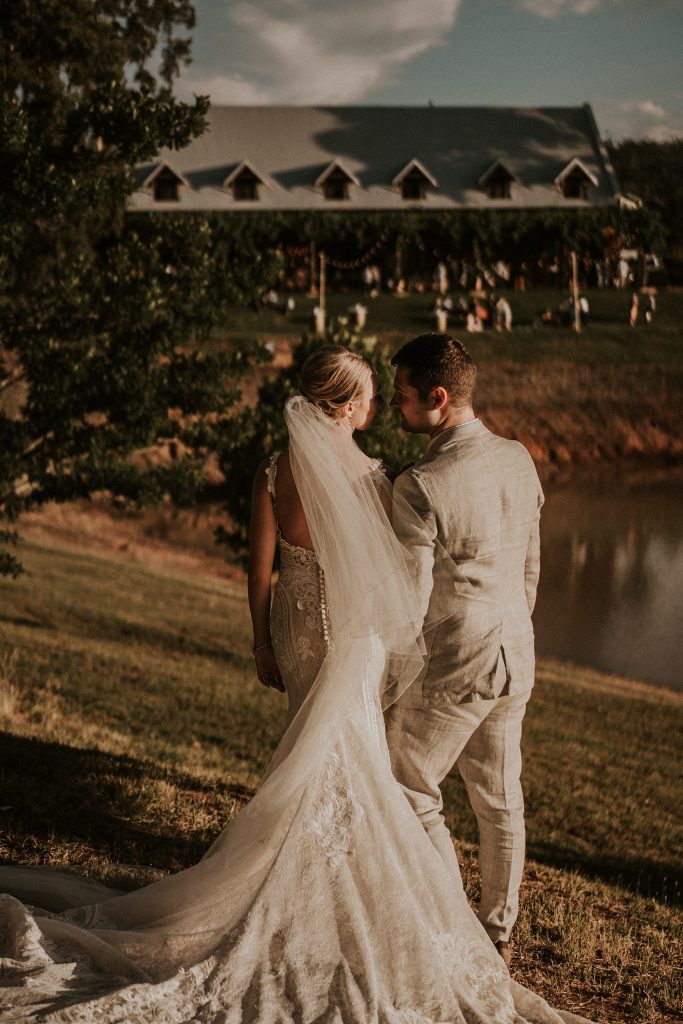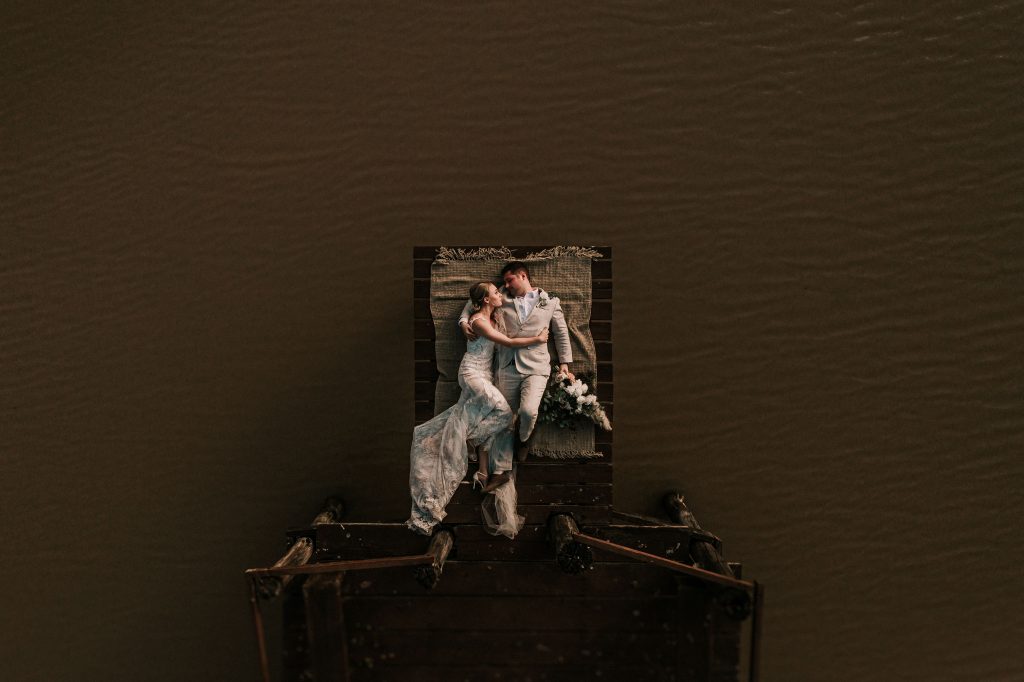 Eryn: "It was such a relaxing and great weekend that we spent with all our close friends and family. I honestly couldn't have imagined a better day. The people that we hired made the process perfect. With special mention to Kim Borgogno of The Wedding Concept, our wedding planner who was such an amazing person to work with, was so on top of everything, and made the day flawless, and our wedding photographers Shannon and Jayde Stent. They were both incredible."
Congratulations Eryn and Blake! We wish you both a lifetime of much love and happiness. Thank you so much for choosing Stonebarn as your wedding venue and sharing your wedding story with us!