Zac and his stunning bride, Jenaya, tied the knot in January 2015 at Stonebarn.
Captured by Amanda Alessi Photography, the couple utilised many areas of the property to celebrate in style with family and friends. "Amanda took some beautiful photos, she really captured the day and setting so beautifully," said Jenaya.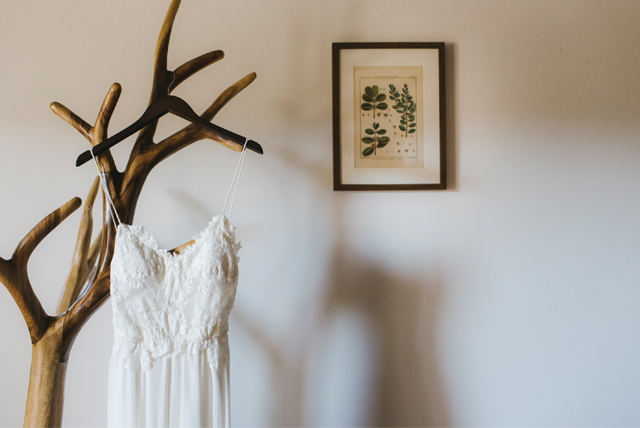 Jenaya describes her wedding: "We had such a wonderful time at Stonebarn, it was all that we could have asked for! All of our guests were blown away by the beauty of the setting."
Getting ready in the guest suites.
The ceremony.
Photo opportunities around the property.
Celebration.
Congratulations, Jenaya and Zac! We wish you every happiness for your future together.