Read about how Ashleigh and Ashley exchanged their vows at our romantic Stonebarn riverside setting at the end of November 2017.
After meeting at the beginning of 2015, this beautiful couple got engaged in July 2016 and Ashleigh tells us how she decided to have "a beautiful, low key wedding at Stonebarn".
These stunning wedding photographs were captured by Beserk Photography, who Ashleigh describes as doing "such an incredible job".
Beserk Photography: "I cried 'happy tears' throughout the majority of this wedding. The love between this beautiful couple is the most magical thing I've ever had the pleasure to watch and photograph."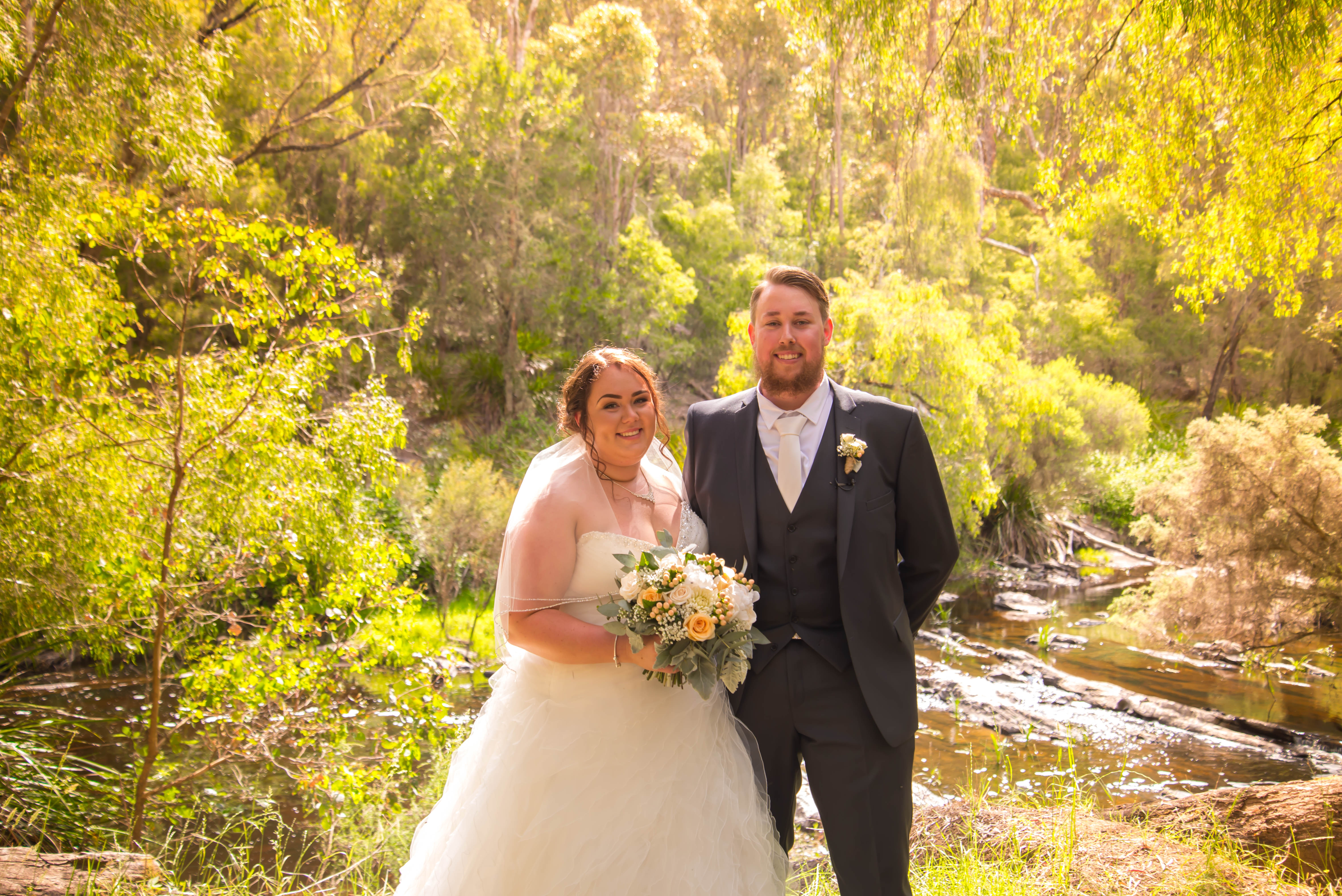 The couple would also like to thank their videographer Afrotastic Productions – we hope to see a clip of their wedding soon!
Ashleigh and Ashley chose Stonebarn "for the beautiful scenery and facilities available, making it possible for us to chose all our own suppliers to make our day perfect."
Wedding gown: Sophia Tolli, purchased from Bunbury Bridal & Ball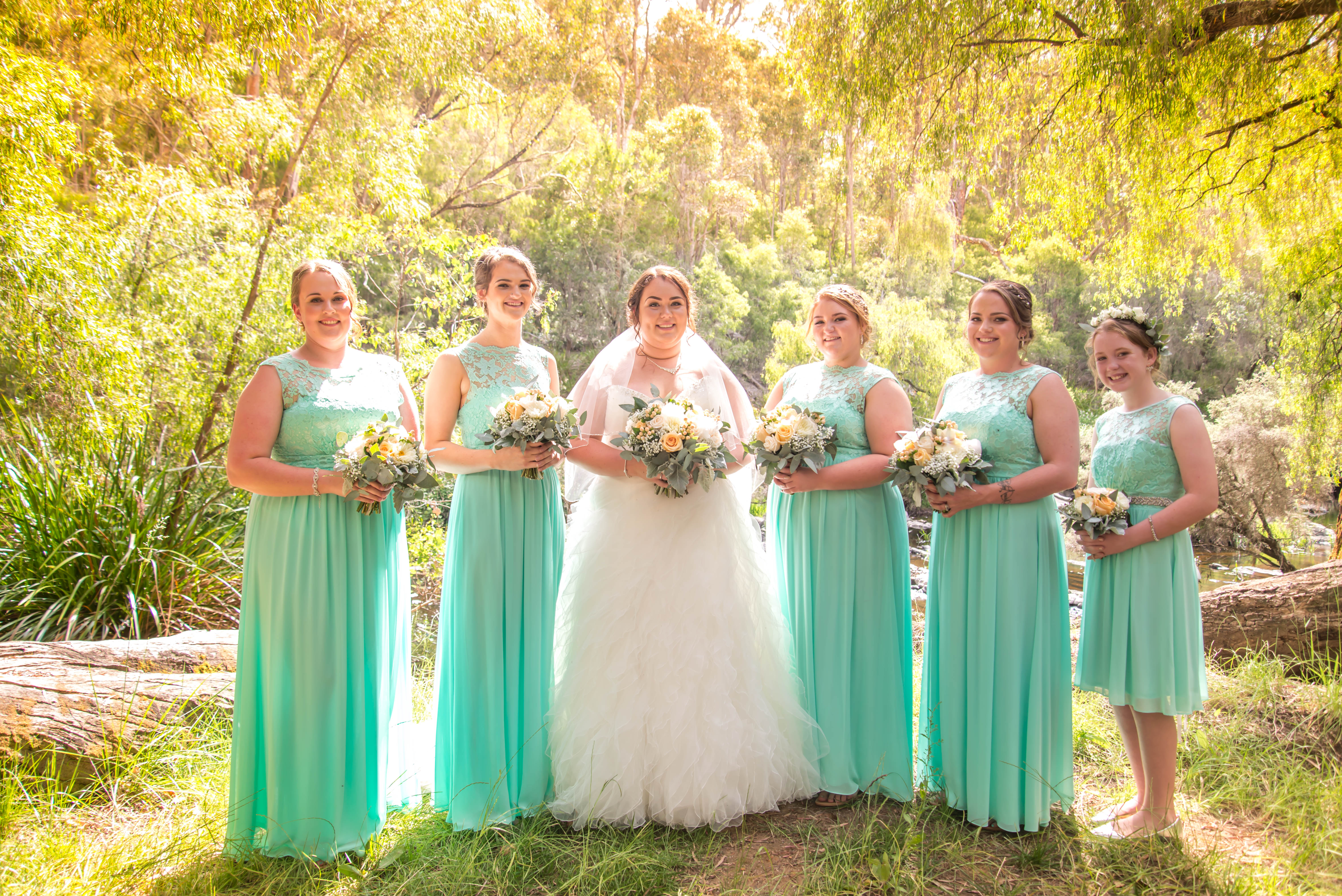 Suits: Penguins Formalwear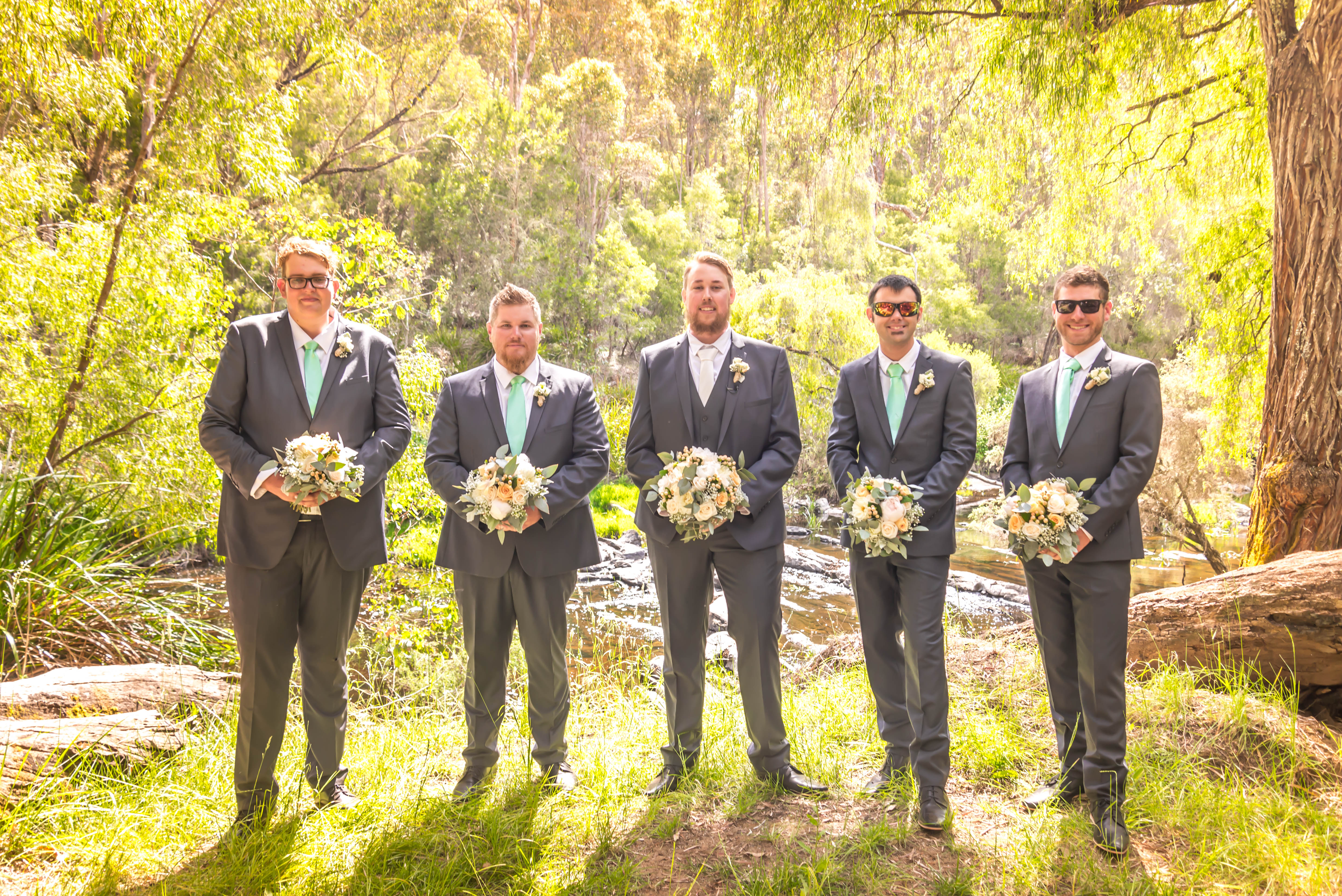 Hair: Afreya Hair And Beauty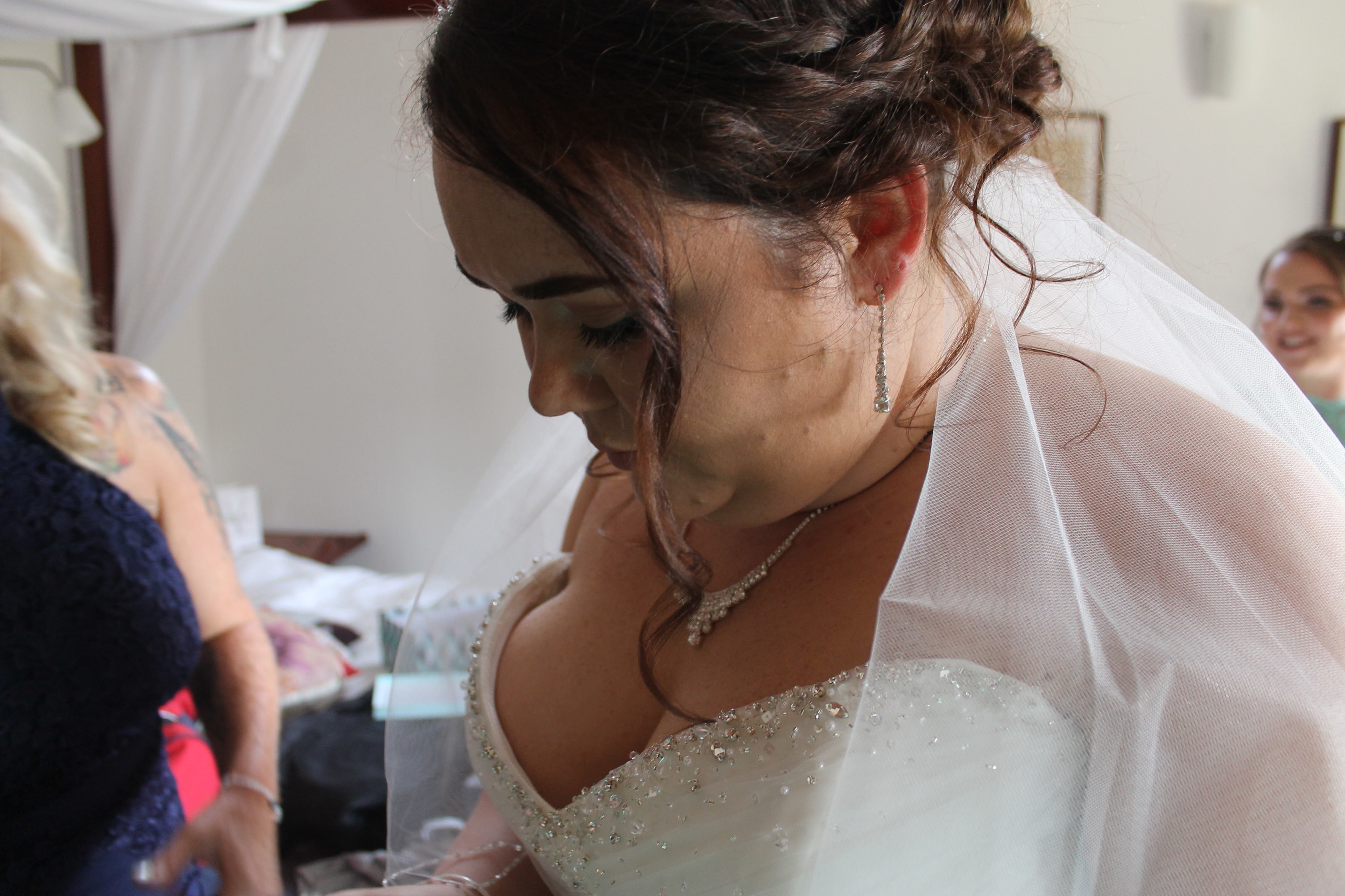 Makeup: Amy Sumner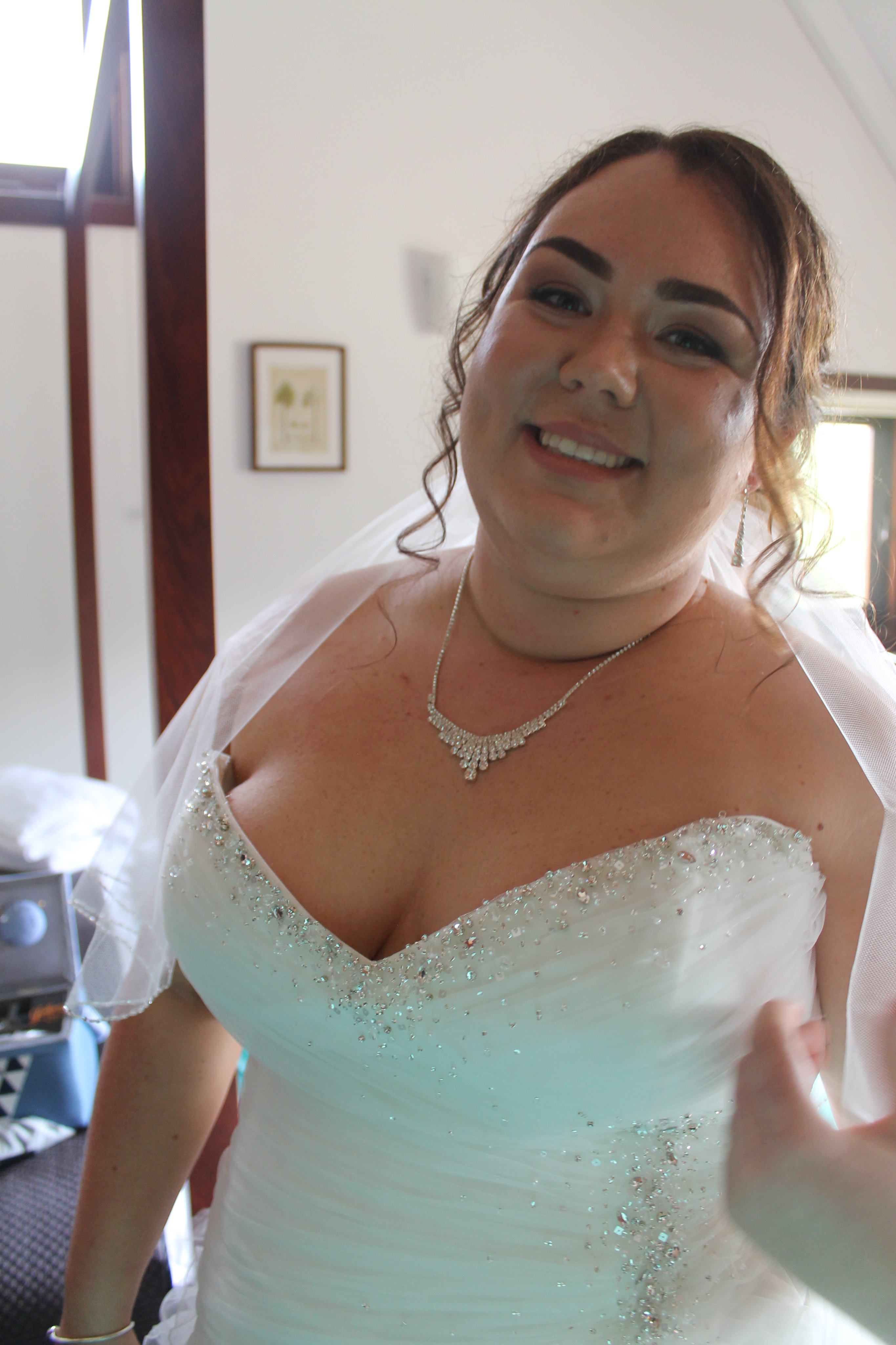 As you can see from the photos, the day was spectacular – a cool 23 degrees and perfectly sunny, making for a cool, relaxed event.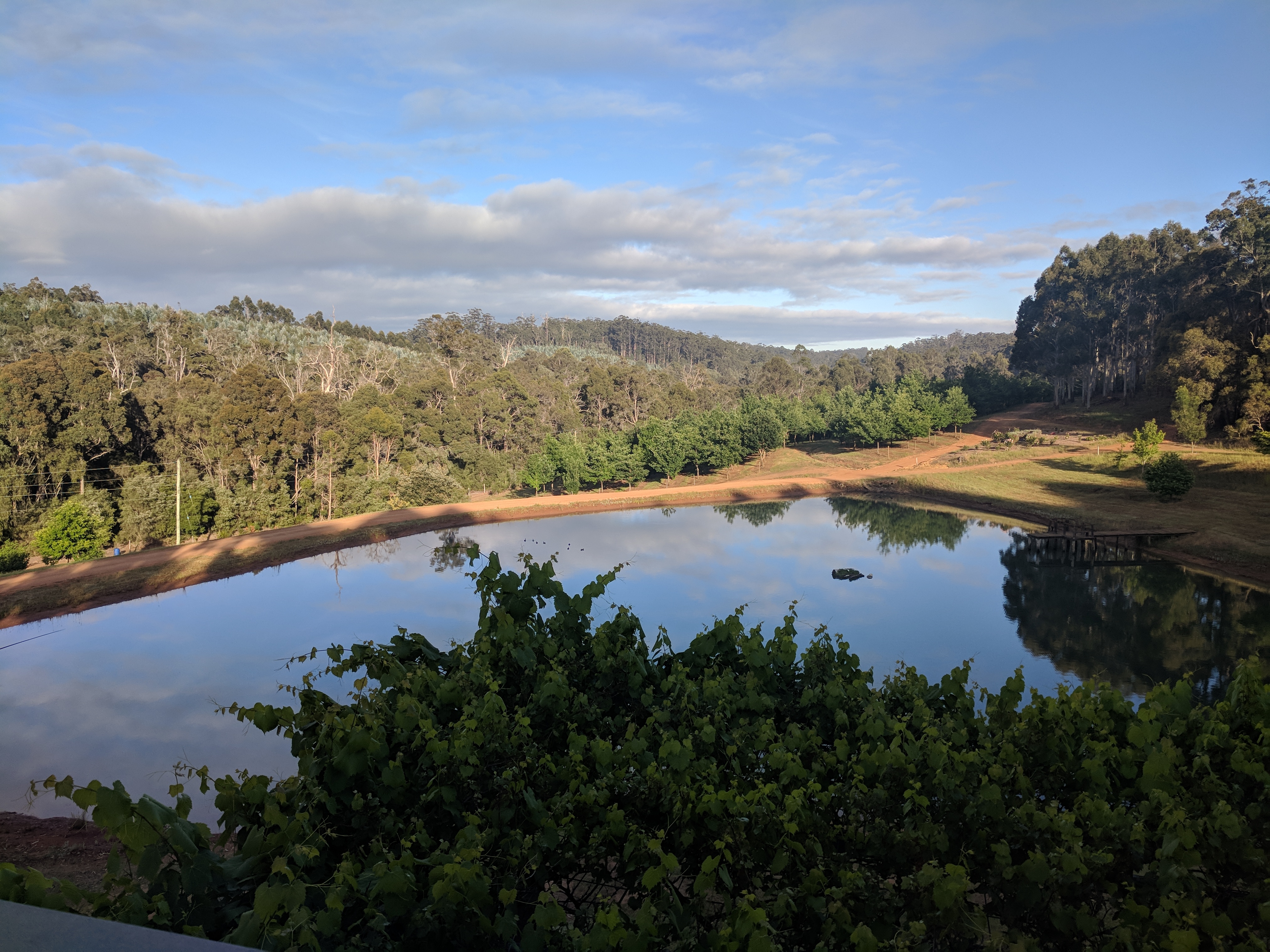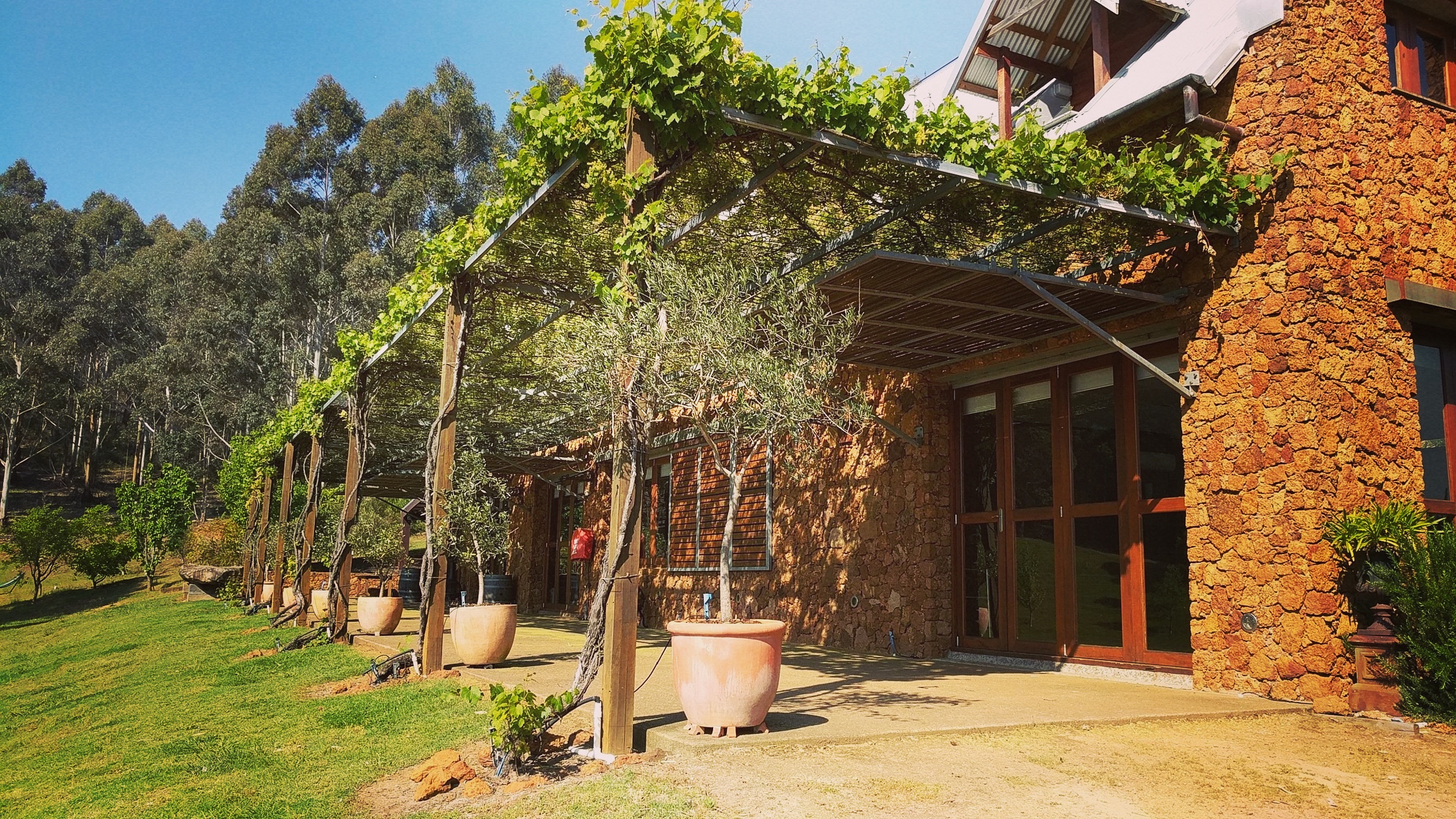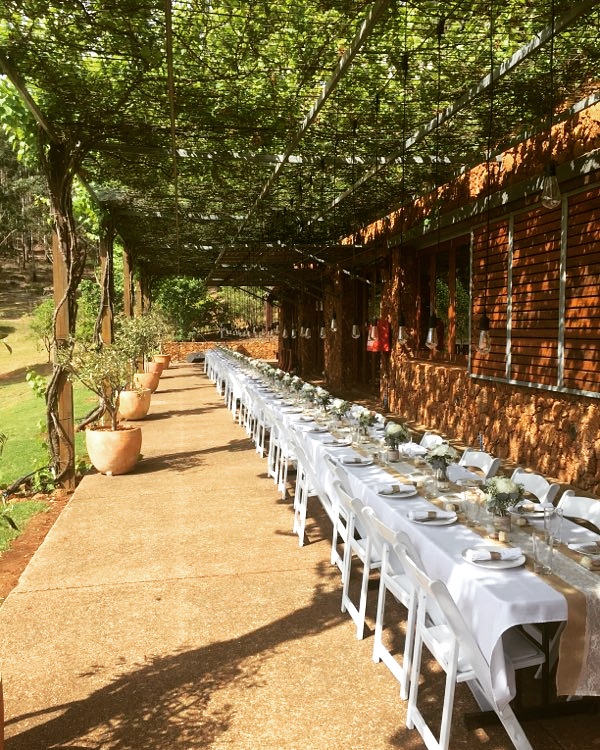 Getting ready.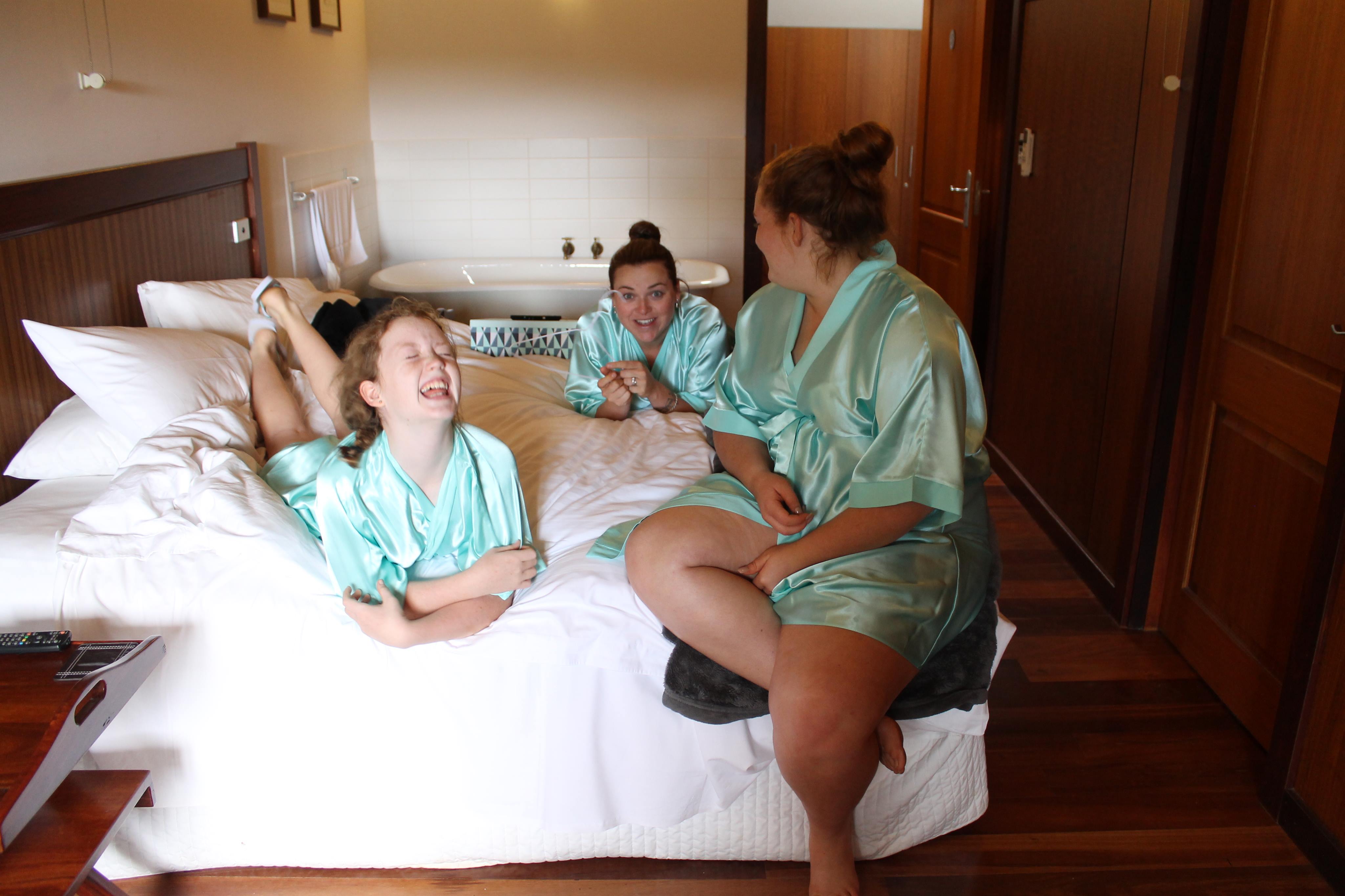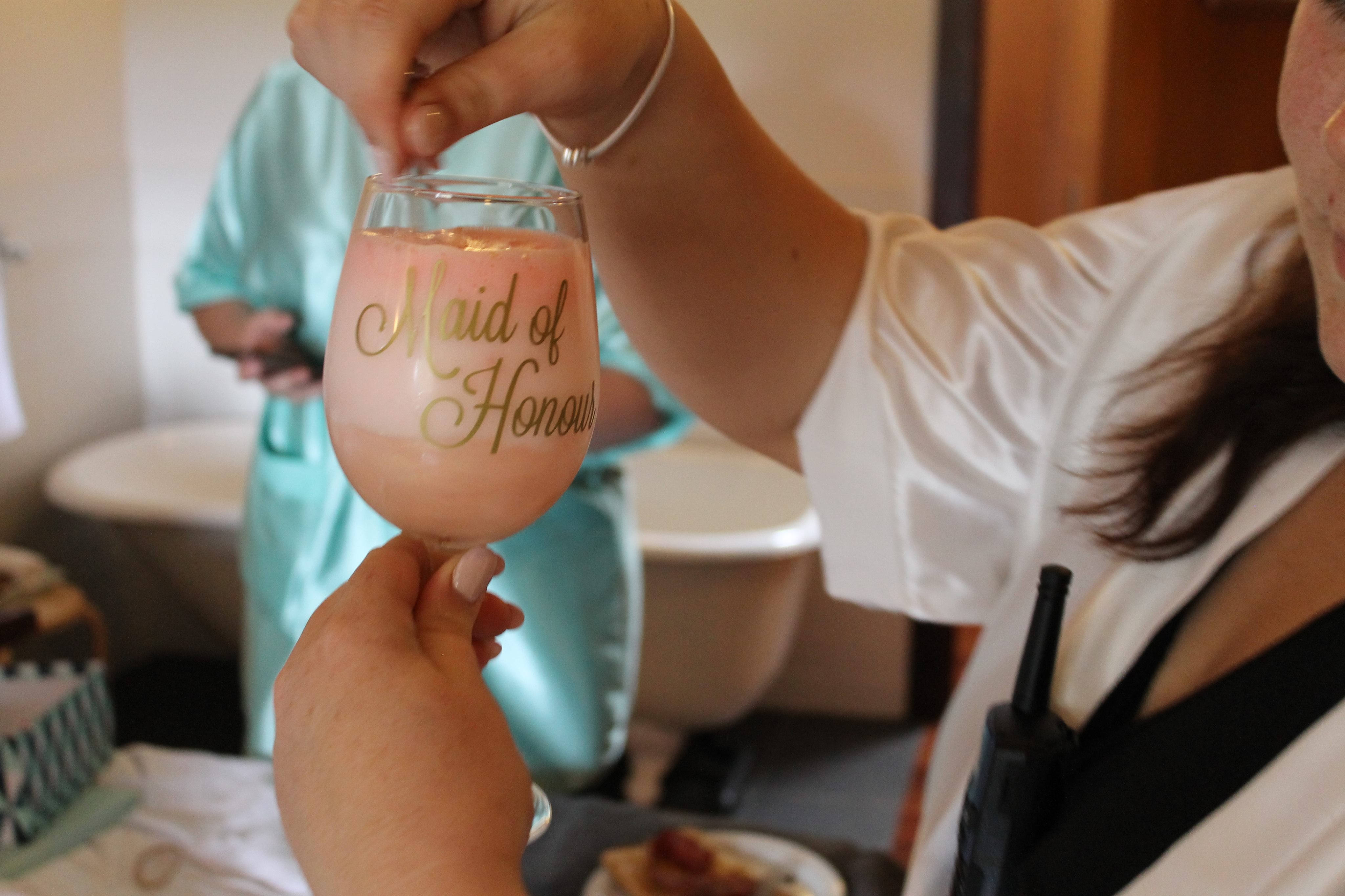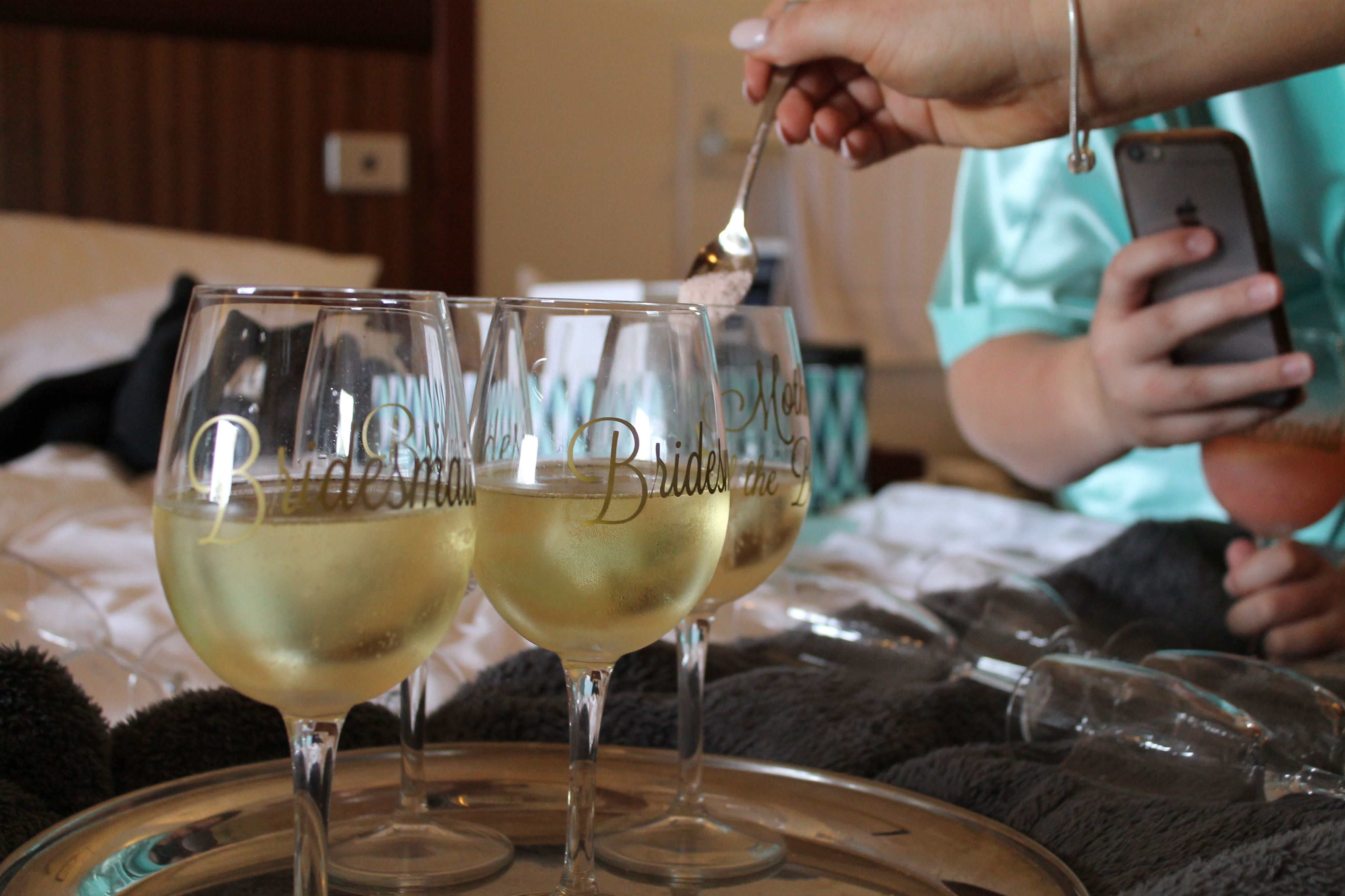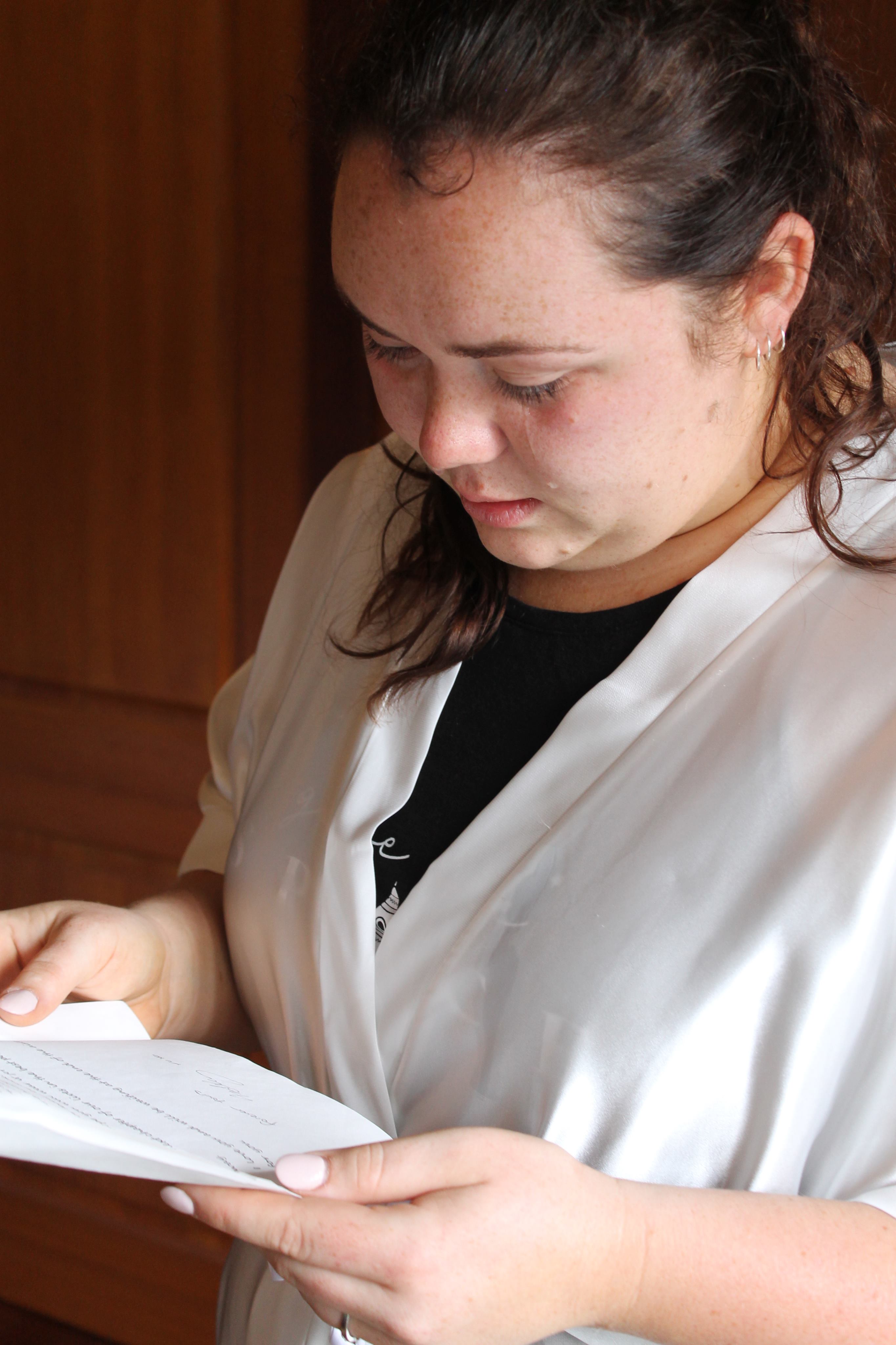 Above: Tears of happiness as Ashleigh reads a letter Ashley wrote her on the morning of their wedding. Below: A charm bracelet gift from Ashleigh's romantic husband-to-be before the wedding.
Ashleigh: "He is constantly surprising me with little gifts and gestures, hand picked flowers or little days away, breakfasts in bed or movie nights at home. I couldn't have asked for a more perfect day to marry a more perfect man."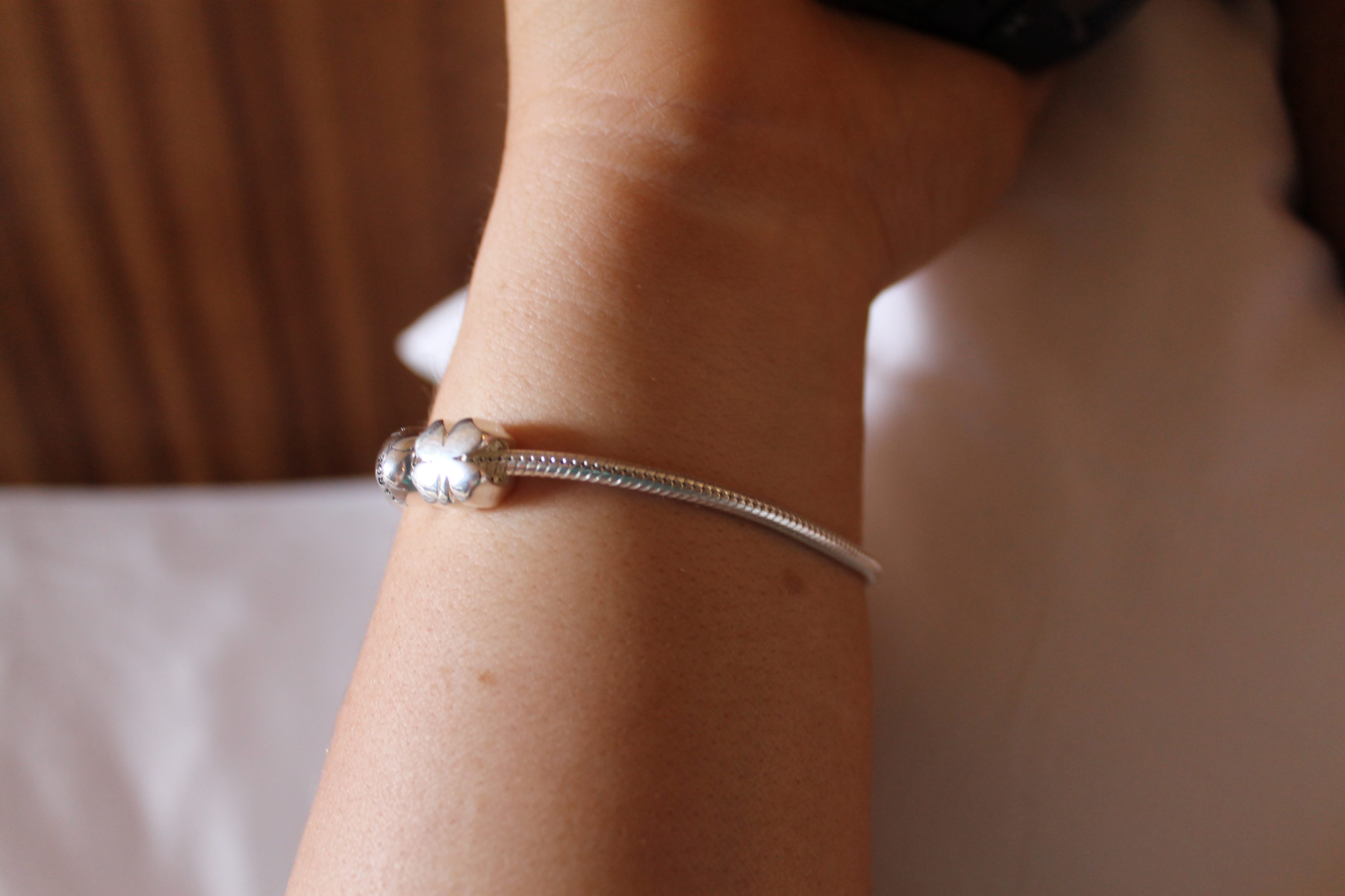 Just look at the amazing job this couple did of styling the venue all by themselves!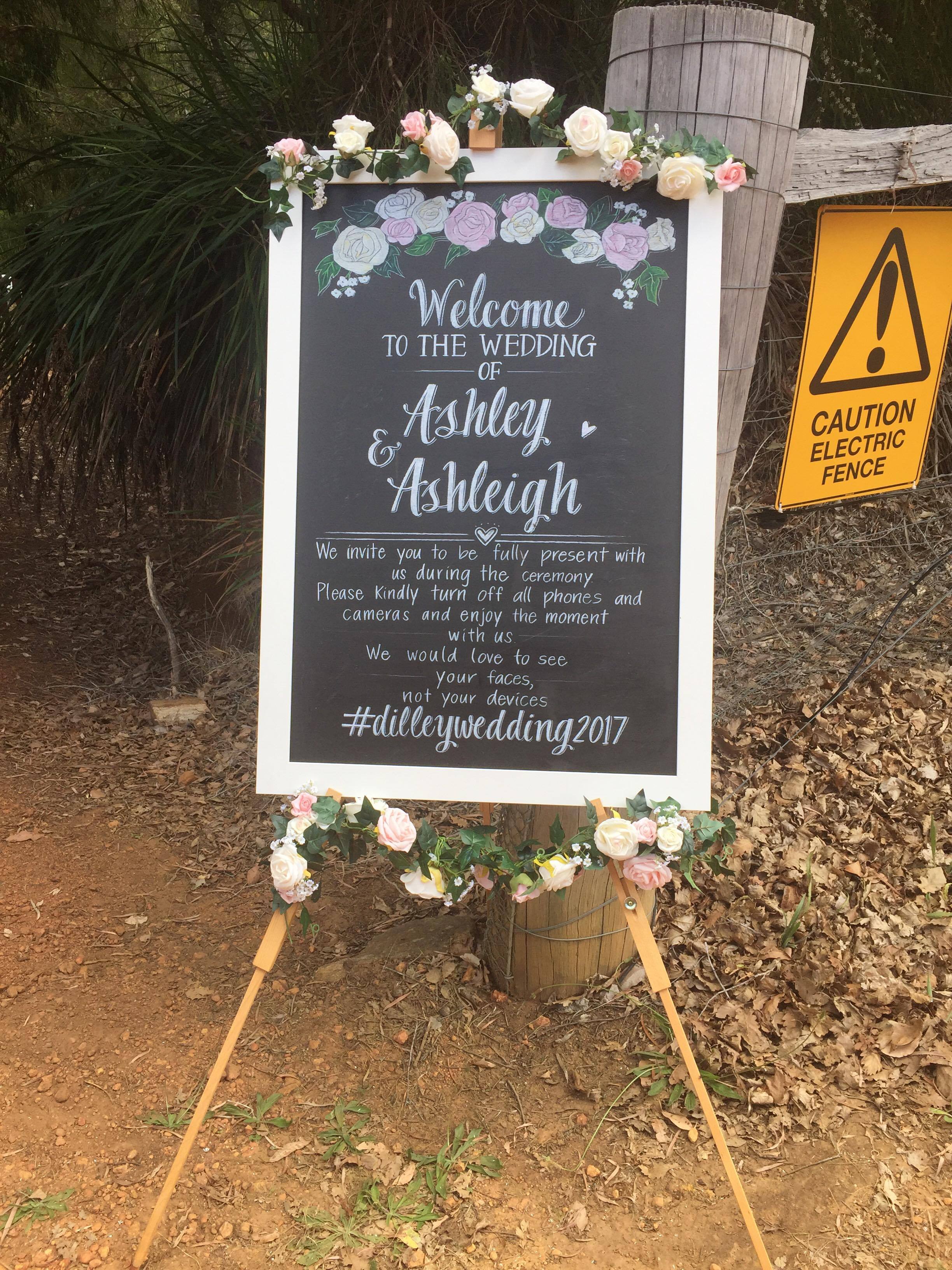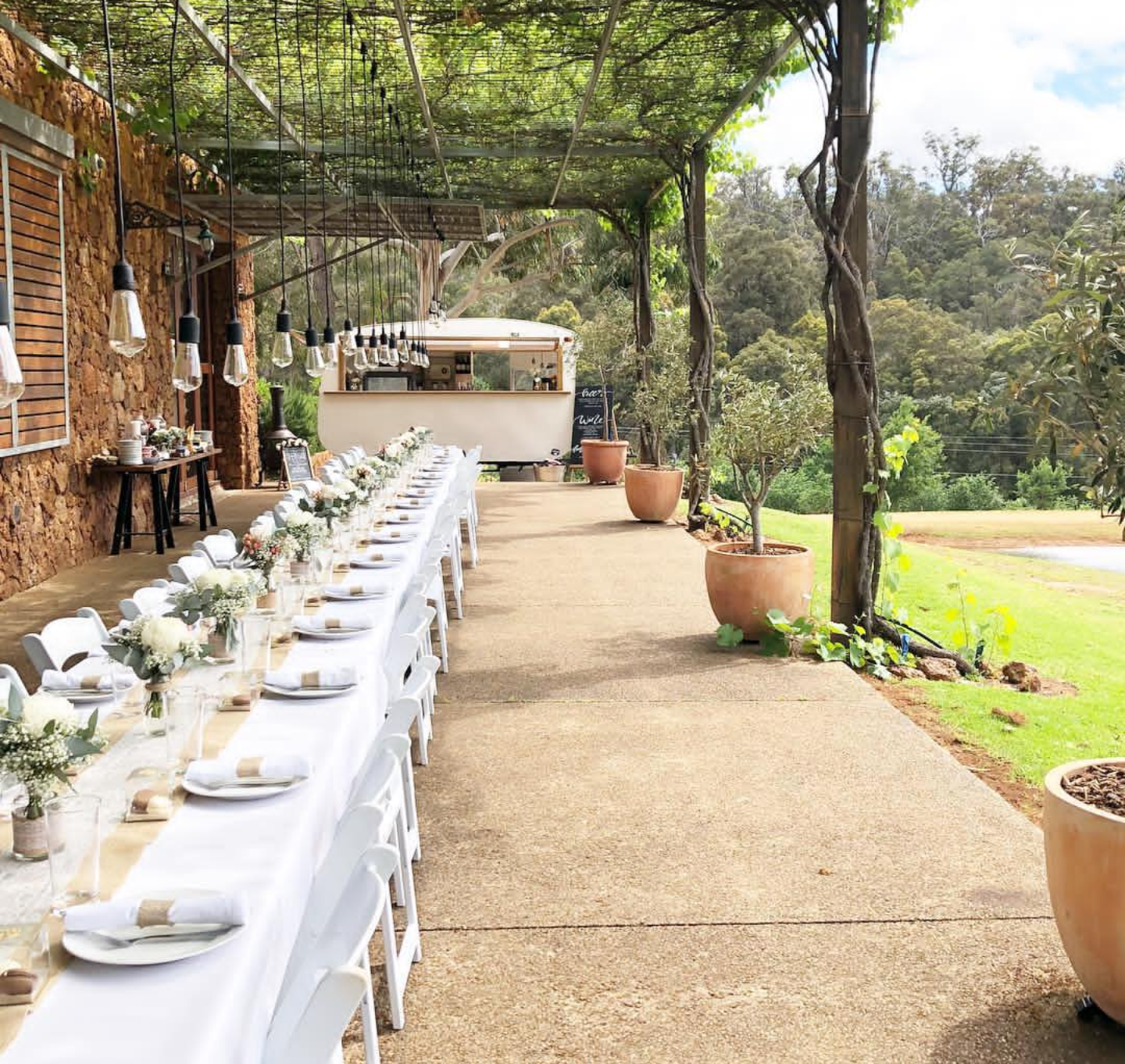 Flowers: Fresh Floral Studio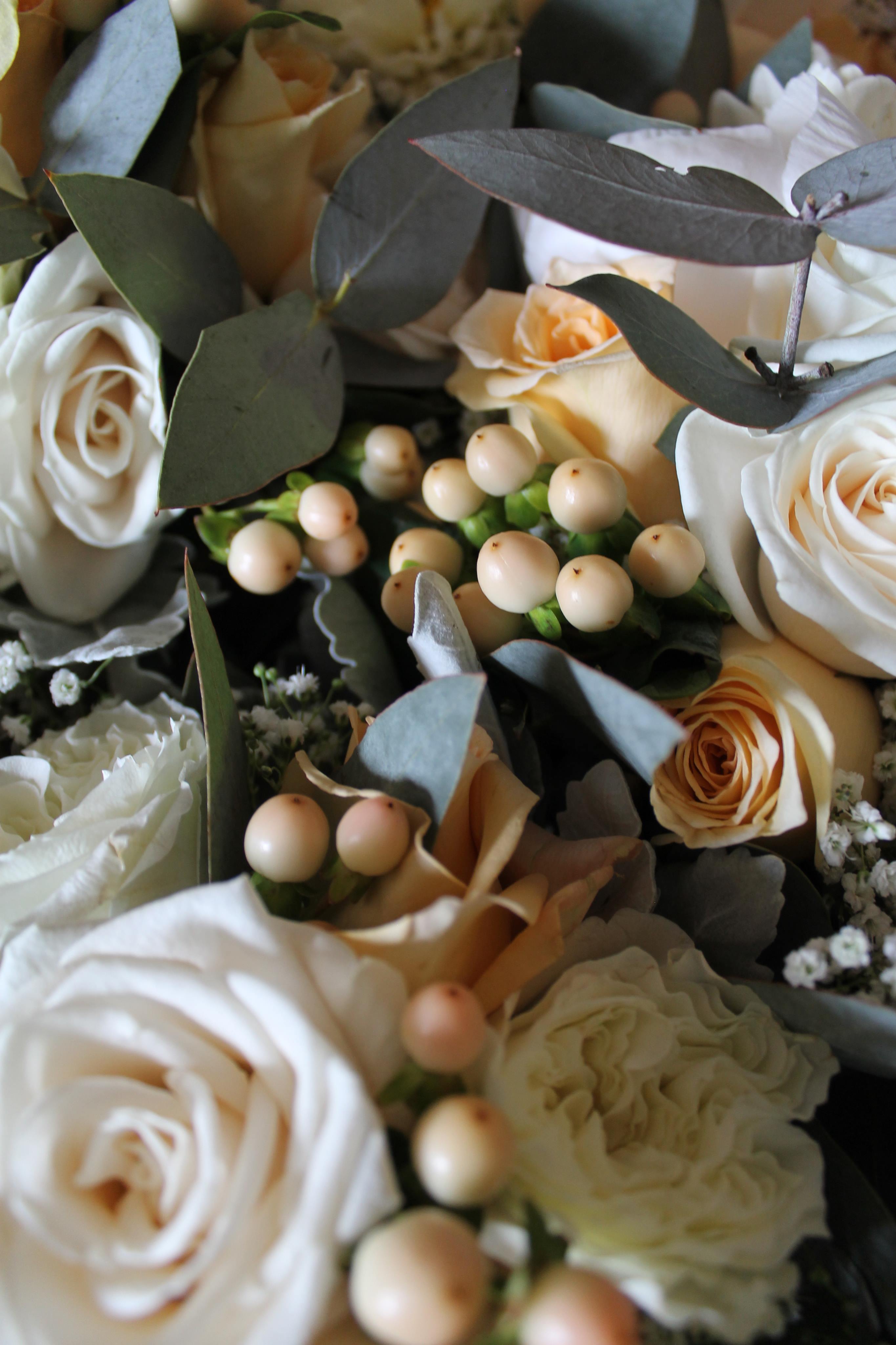 Entertainment: Mitch & Brad from Dallas Royal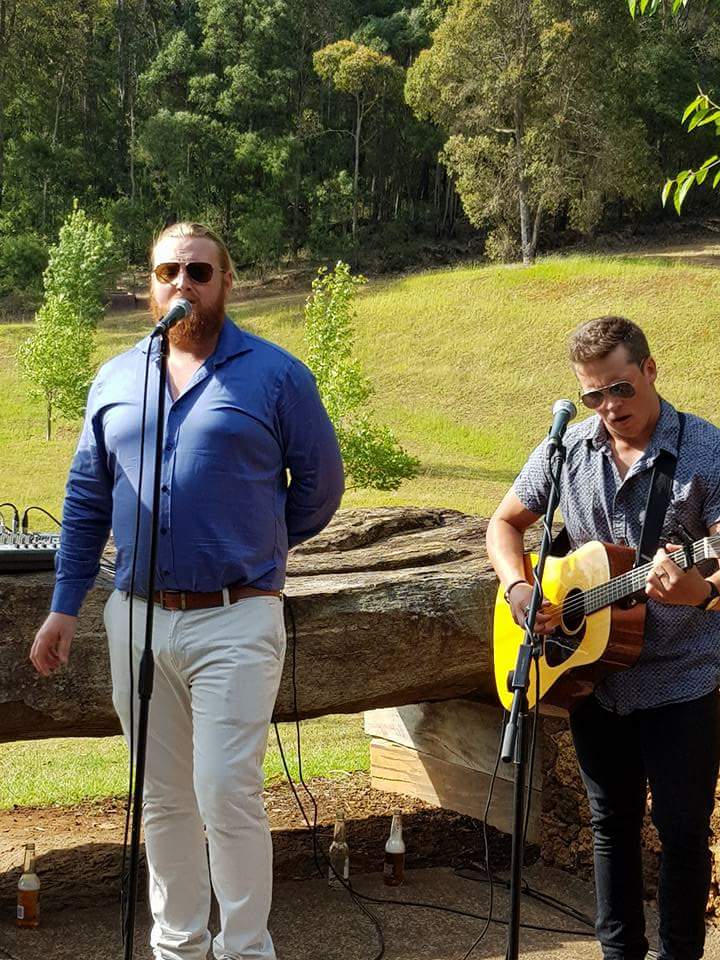 Catering: Creative Catering Perth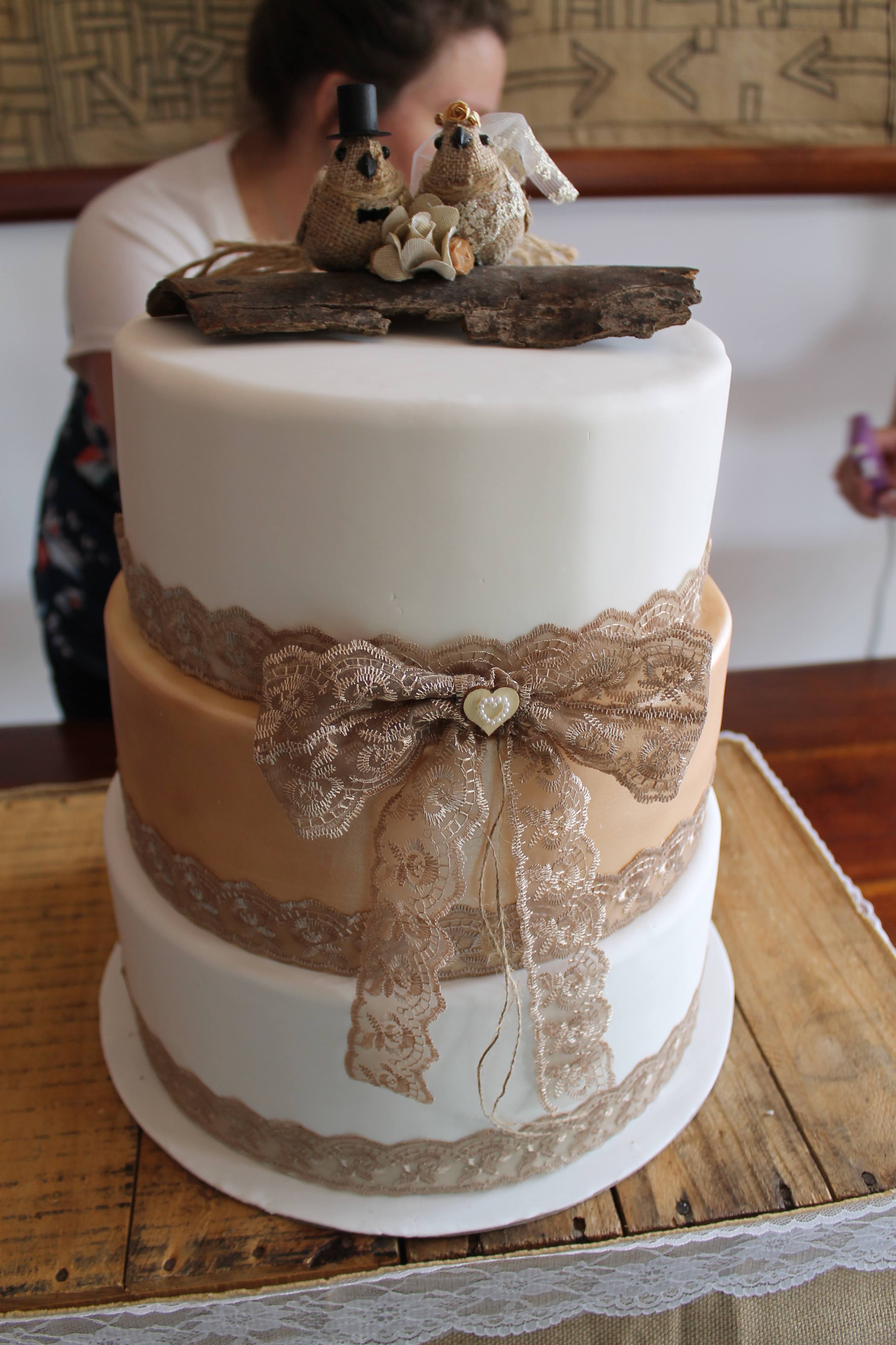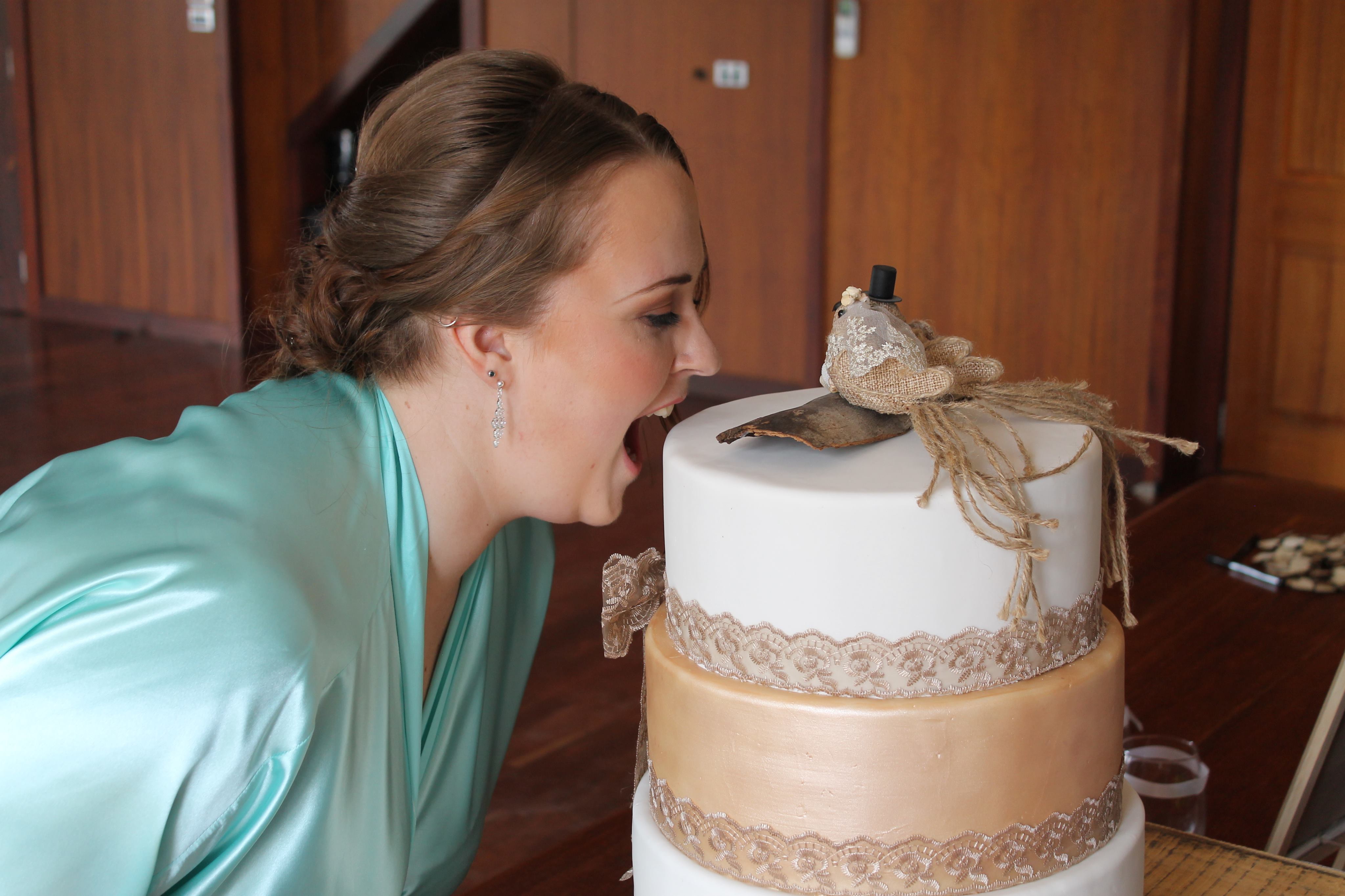 Bar: Caravan Bar Co.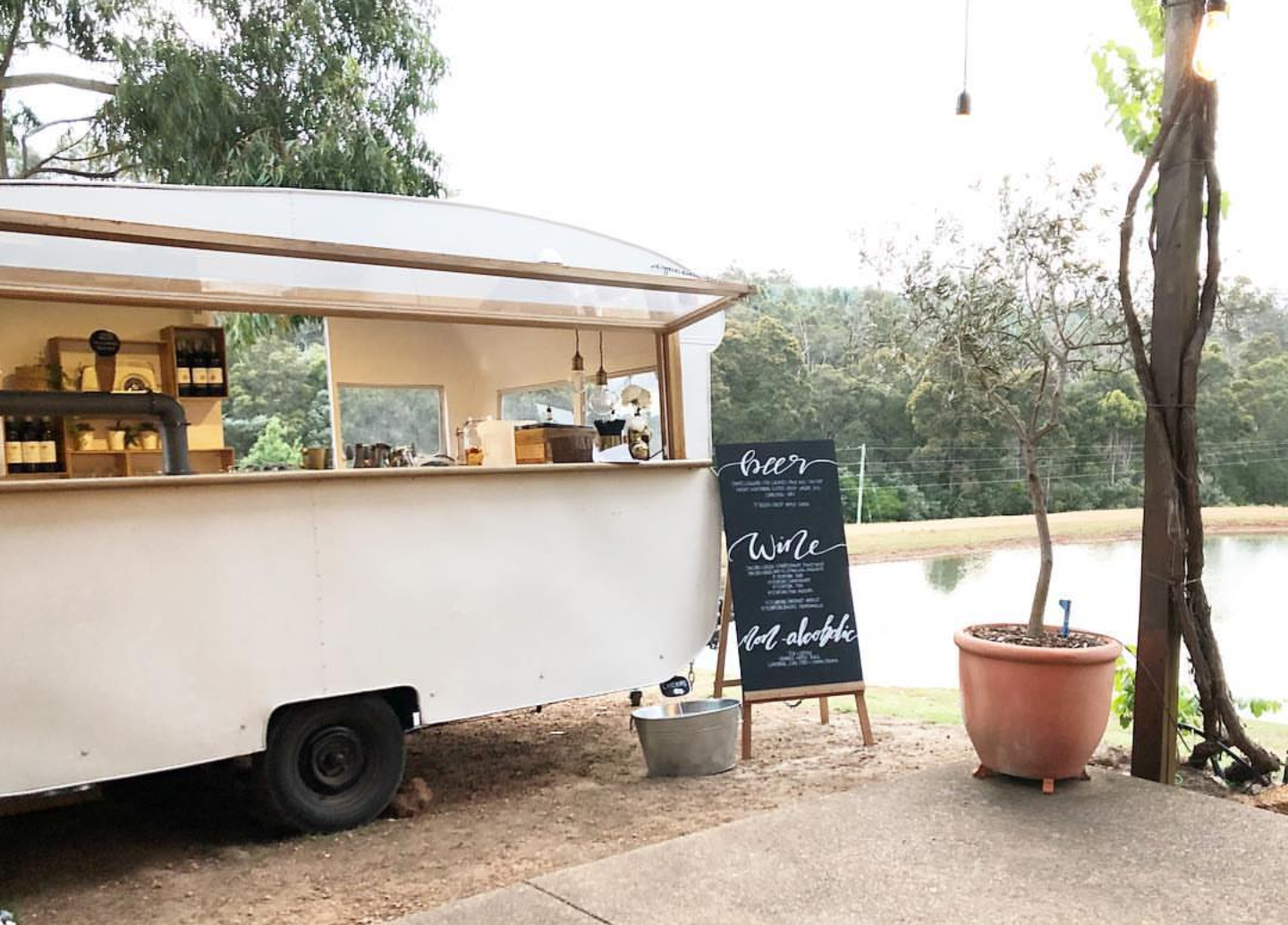 Ashleigh: "Everything went incredibly smoothly and it was just simply an incredible day."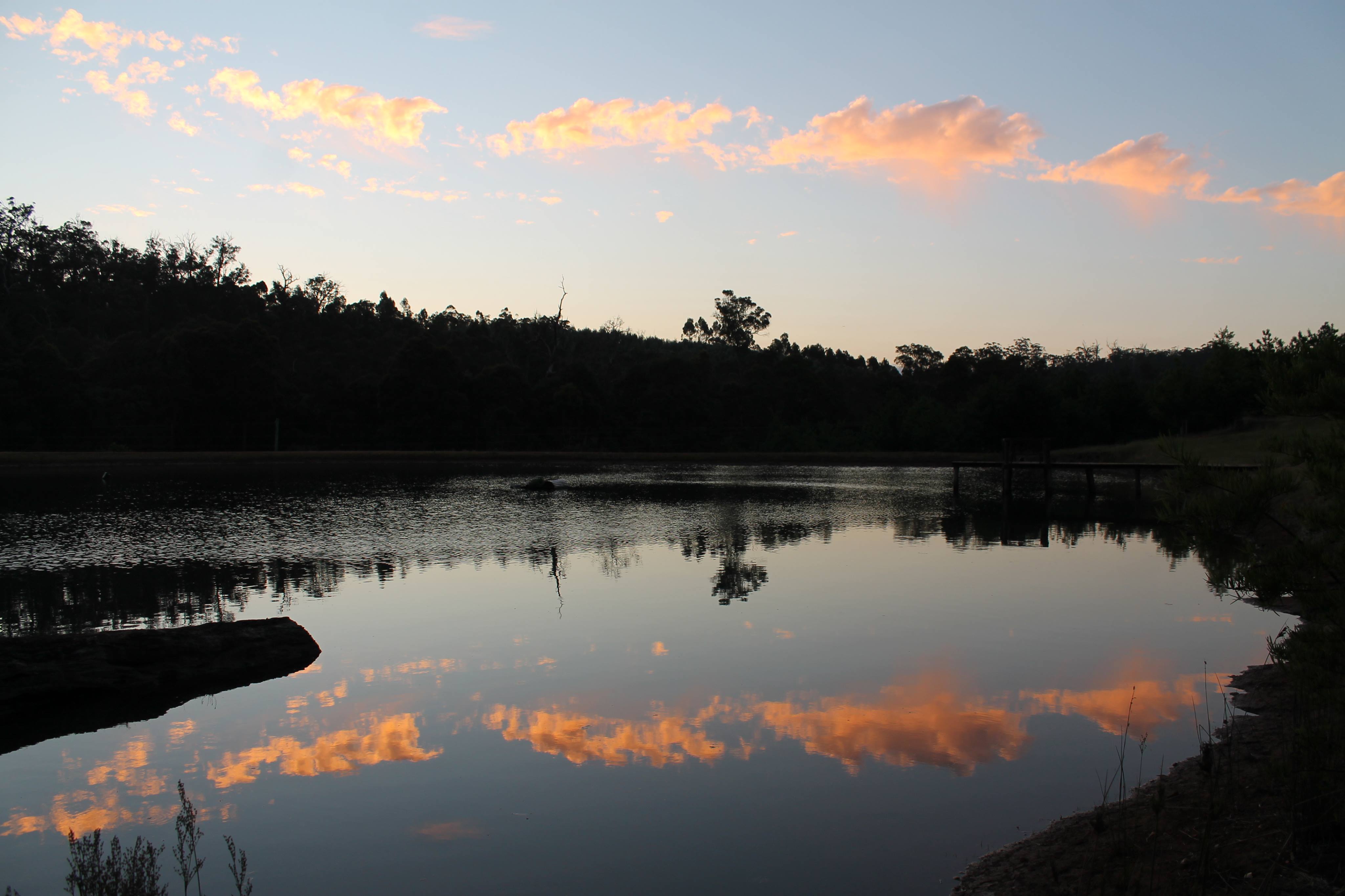 Thank you so much Ashleigh and Ashley for sharing your gorgeous wedding with us. We wish you a lifetime of love and happiness.